Get ready, collectors, because Yokohama is bringing the Pokémon TCG to life this summer! As the host city for the Pokémon World Championships this year, Yokohama is going all out with a massive public art event celebrating the captivating art of the Pokémon card game.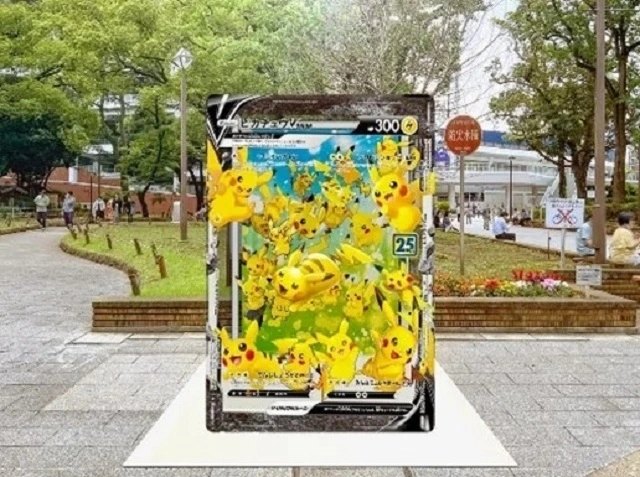 Welcome to the Pokémon Card Art Walk in Yokohama Minato Mirai, an extraordinary showcase of over 1,000 Pokémon cards displayed throughout the city's iconic landmarks. Explore Yokohama's various parks and shopping centers, where you'll find stunning card exhibits both inside and outside. Head up to the 10th floor of the Sky Building, near Yokohama Station, to discover another 1,000-plus cards on display in the central plaza area, alongside the famous Pokémon Center Yokohama megastore.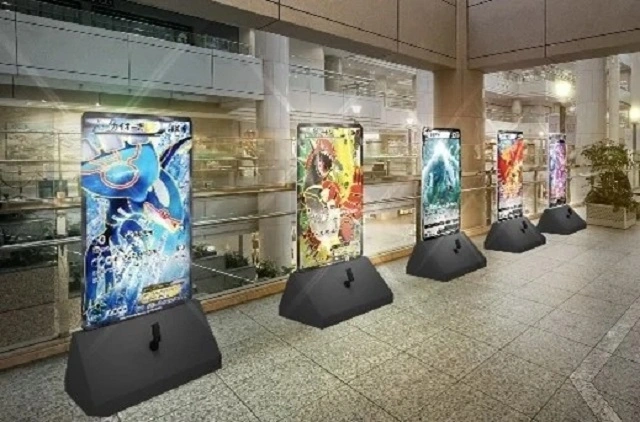 But the excitement doesn't stop there! Landmark Plaza is home to the Pokémon Card Legendary Corridor, a special section on the third floor where you can marvel at jumbo-sized versions of Legendary Pokémon cards. These larger-than-life replicas faithfully recreate the shiny, glossy quality of the original cards.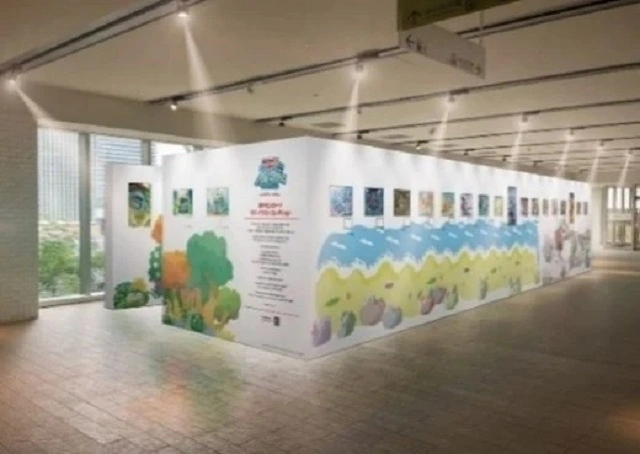 For an interactive experience, seek out the Pokémon Art Card Photo Spots located in Yokohama's Yamashita Park, Yokohama Park, Marine and Walk open-air shopping center, Motomachi neighborhood, and even outside Yokohama City Hall. Step inside these person-sized Pokémon cards and become a part of the artwork, creating picture-perfect moments.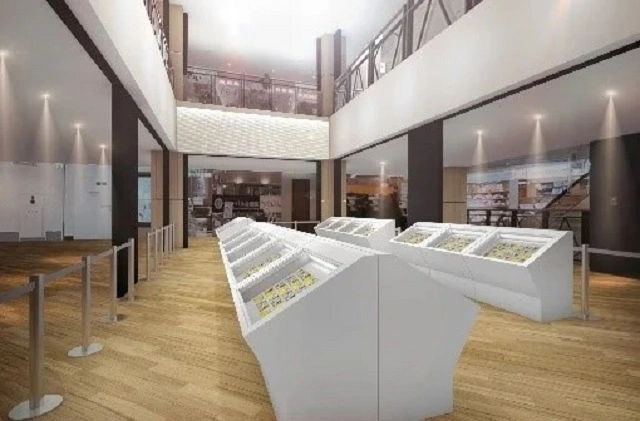 Old-school Pokémon enthusiasts will love the Pokémon Card 151 Illustration Collection at Mark Is. This gallery pays tribute to the 151 original Gen 1 games, taking you on a nostalgic journey back to where it all began.

If you're feeling artistic, don't miss the Pokémon Card Flower Carpet events at Landmark Plaza. Join fellow fans and contribute to the creation of giant mosaics made from artificial flowers, colored sand, and wood chips. The finished masterpieces will showcase iconic Pokémon like Pikachu and Charizard.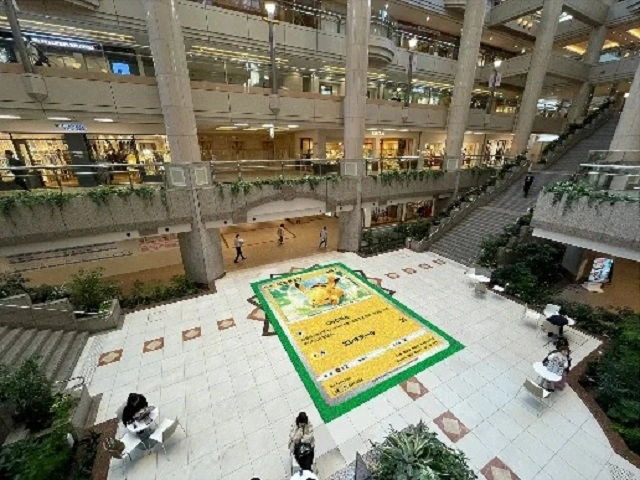 The Pokémon Card Art Walk in Yokohama Minato Mirai will run from July 15th to September 30th, with various exhibits and events happening throughout the summer. It's an extraordinary opportunity to immerse yourself in the vibrant world of Pokémon art and unleash your inner trainer. You can also find full information on the event here. Get ready to capture the magic of Pokémon in Yokohama!