The fifth episode of Bloom Into You was a little slower than expected but shed light on some very important aspects of the story.
Do As I Say, Not As I Do
It seems that we, the audience, have made some false assumptions about Bloom Into You's main character, Yuu. The story is told from her perspective, but it seems that she's not been telling us the entire truth. At this point, it seems like she's toying with the idea of a same-sex relationship, but since she's not honest with herself, she's not honest with the audience either.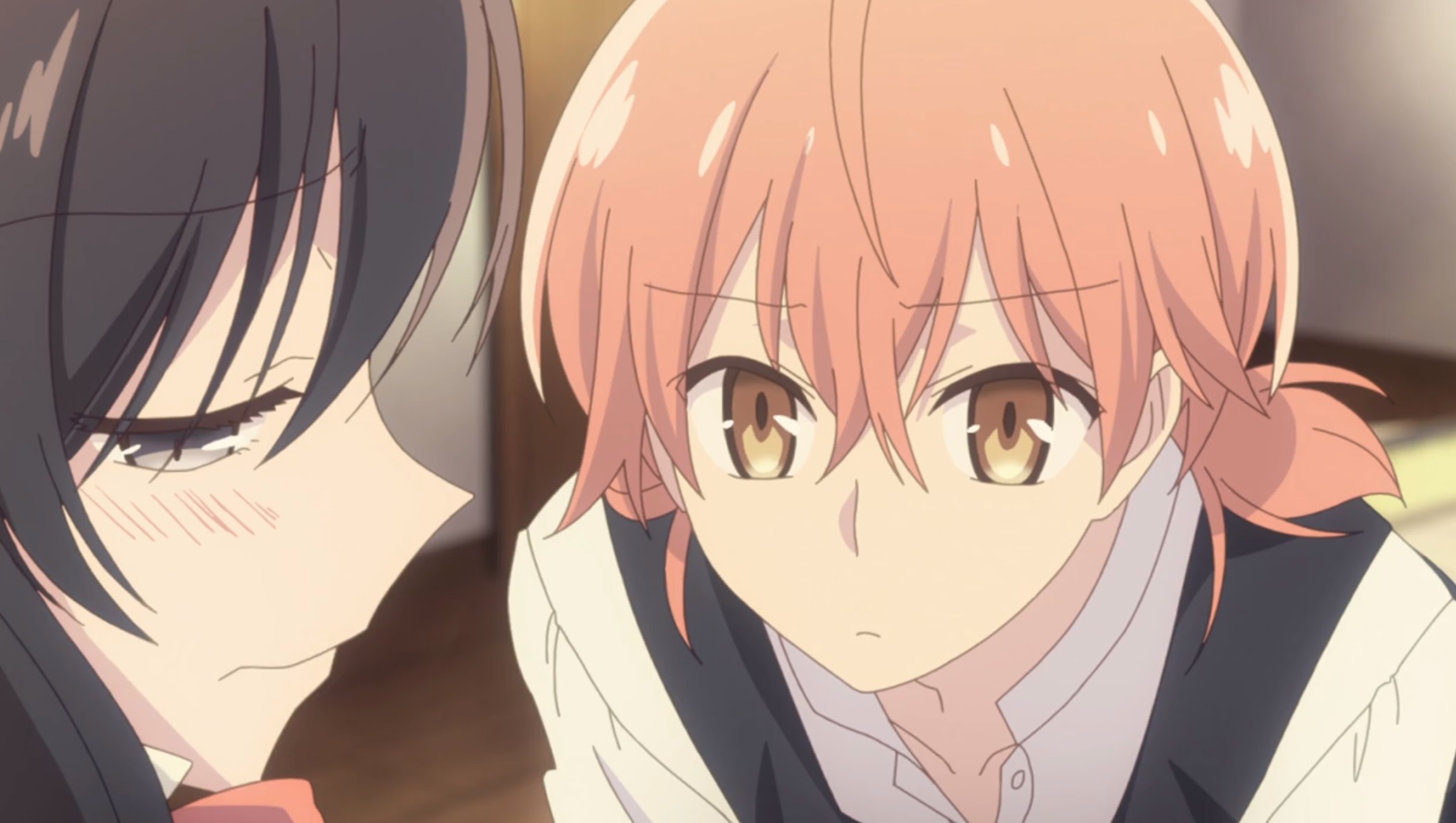 Now, we're not talking about American Psycho levels of deception. However, she acts aloof towards Touko, despite several witnesses claiming she's been singing Touko's praises. Yuu's sister even mentioned that Yuu described her as "gorgeous", something that was not shown in any previous episode.
A Closer Look At Yuu
We've seen glimpses of Yuu's life before, but nothing like what was shown in episode five. While most of the new information wasn't mentioned explicitly, we actually learned a lot about Yuu just from seeing a bit more of her home. For instance, her grandmother lives with the family, and her grandfather isn't around anymore.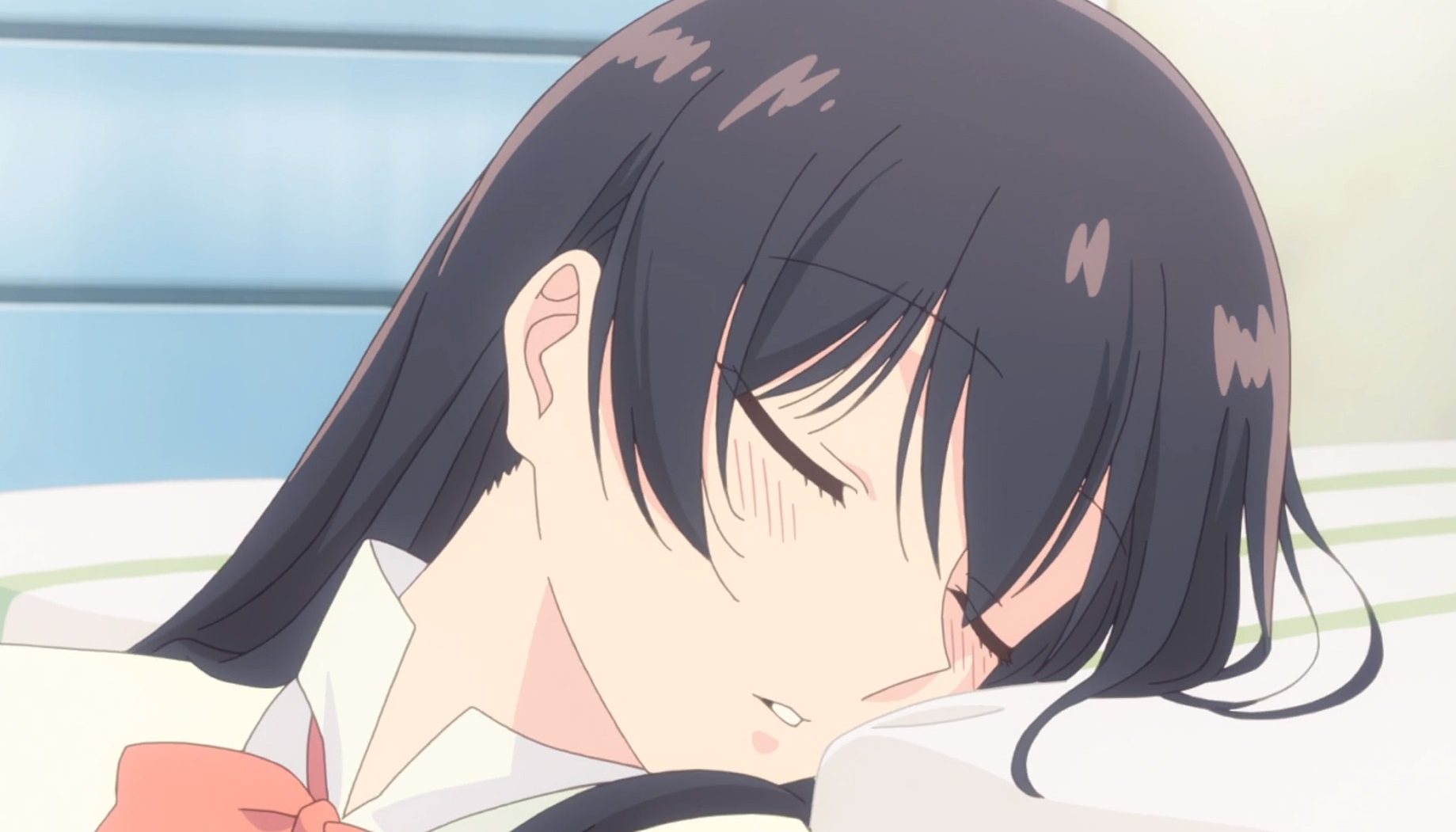 Also, Yuu's room is impeccably clean. This speaks to an organized mind, and helps illustrate just how out of character this newfound emotional turmoil is. Romance, to Yuu, is something found only in her family's bookshop, not across the table from her in her own bedroom. With these boundaries now significantly blurred, and Touko introduced to her family, there's only one direction this relationship can go.
More Free Time
With student council duties temporarily suspended, Yuu and Touko have a lot more free time. Sure, the pair plan to study hard over their break, but if you work hard, you also have to play hard. It's likely Bloom Into You will feature some kind of "filler" episode soon – although since the show has refrained from diluting its core message with fanservice, it's probably not going to be a beach episode.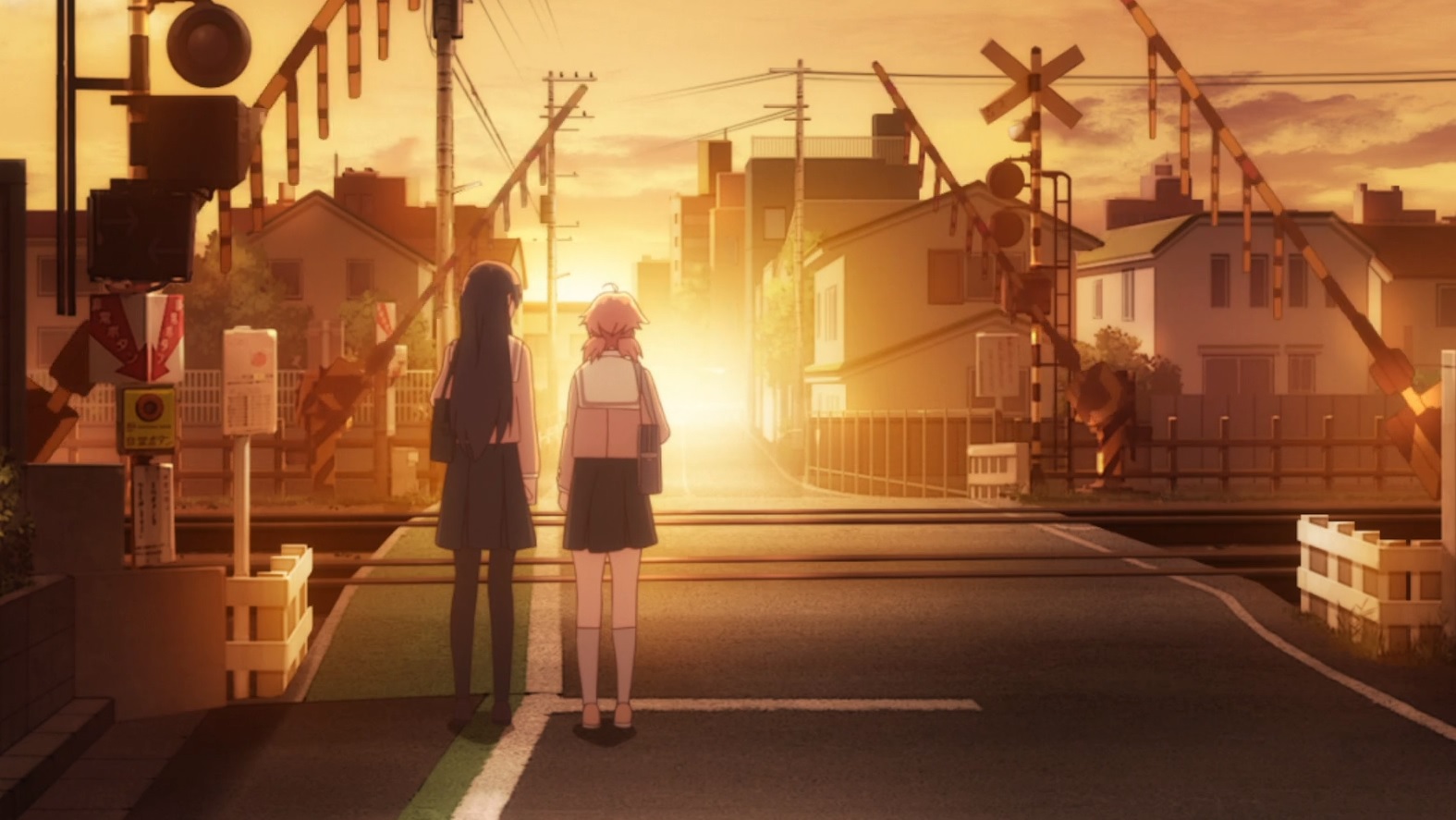 It could be something as simple as a shipping trip. If this is the case, expect Yuu to take charge. Touko seems to relish being out of her comfort zone, and being seen alone with another girl in public, on a pseudo-date would definitely qualify. However, she still fails to realize that not every act of kindness is a romantic proposition.
Yuu has made her stance on the relationship quite clear. That said, she appears internally conflicted. Both the viewers and Touko will need a commitment one way or the other soon if they're to stay interested. Bloom Into You hasn't let us down yet, though, and we're excited to see what happens next.
ad2
Latest posts by Ian Garland
(see all)
Just an ordinary guy who woke up one day in the magical world of anime reviews. Check them out… or don't, i-it's not like he likes you or anything…