Japanese "Virtual" Youtuber Kizuna AI will make her debut on the TV screen! From April 2018, "Kizuna AI no BEAT Scramble" will be broadcasted on BS Japan TV on every Friday from 00:00 to 00:30.
【BREAKING NEWS】
Guess what…
Kizuna AI will have her very first…

Titular TV shows!!! ლ(´ڡ`ლ)

—–
"Kizuna AI no BEAT Scramble" 『キズナアイのBEATスクランブル』
From April 2018
Every Friday from 00:00 – 00:30 (Midnight Thursday)
Be sure to tune in to BS Japan TV!!!
—–

Virtual YouTuber stepping into world of TV!?
Don't forget to Check it out!!!
The breaking news was first tweeted by the official Twitter account of Kizuna AI "Fi-Fi-Finally, KIZUNA AI will make her debut on TV Screen", she announced. A follow-up video explained that the idea was brought by an enthusiastic proposal from BS Japan TV.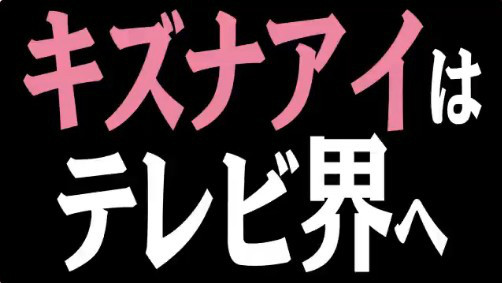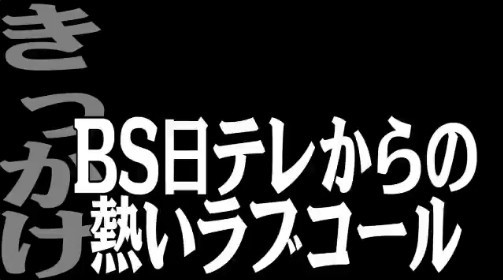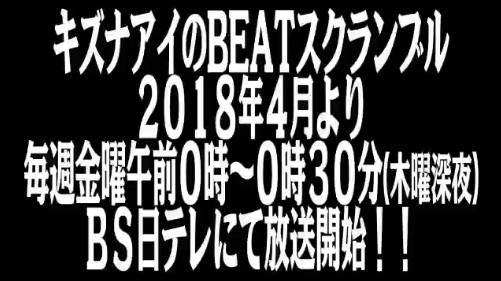 Although the content of the TV shows is yet to be revealed, she hinted a chance of Interview on the creator of Kizuna AI, as well as real-life video. Details will be announced on BS Japan TV official page as well as Kizuna AI Twitter and Youtube Videos.
LIVE Event with Kizuna AI has also been announced!
It was also announced that Limited to only 100 participants, A real-life event of Kizuna AI: "A.I.Channel Fan Event 2018 -Thank You For 1 Million Subscribers- " will be held on March 18th in Tokyo.