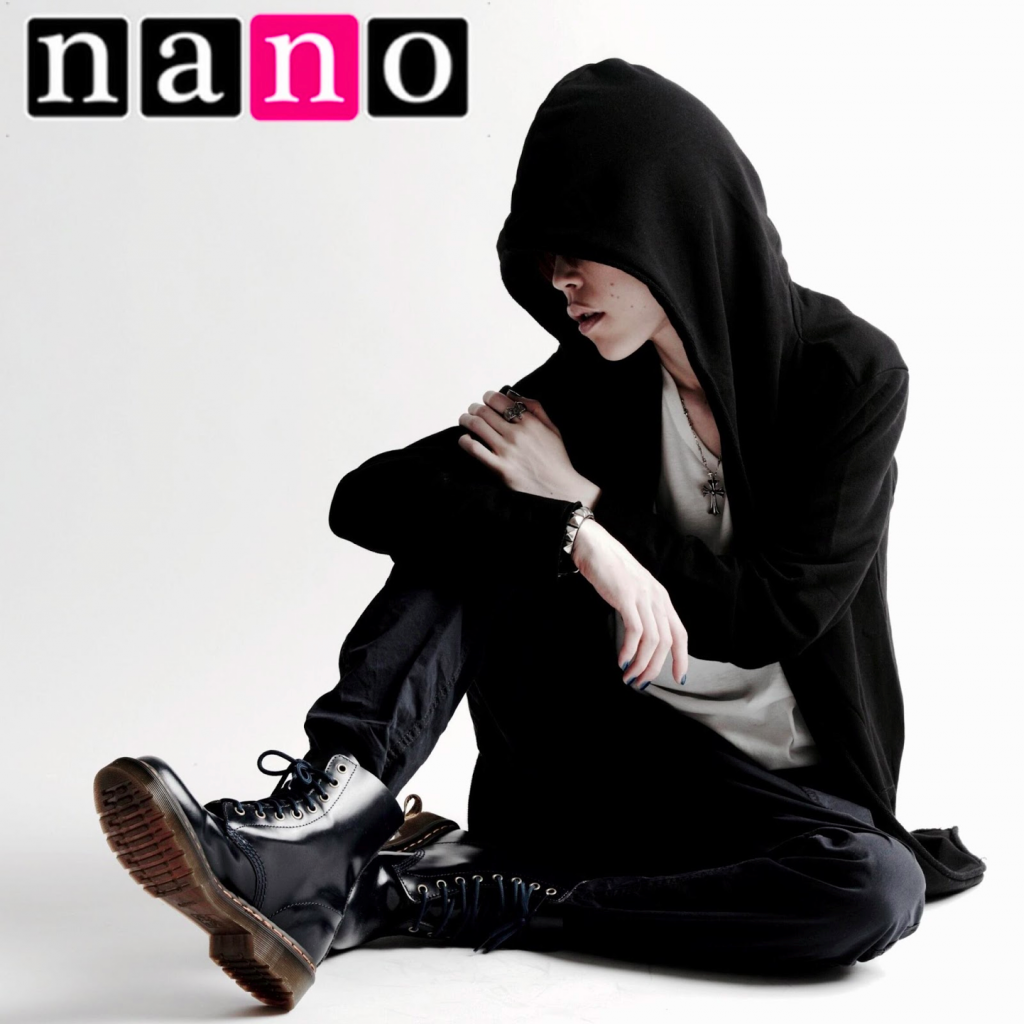 A bilingual singer who blends both Western style music with Japanese (and English) lyrics, nano (ナノ) was born in New York, Nano and raised in Tokyo, Japan. Although nano officially debuted in March 2012 under the label Flying Dog, she had covered songs on both YouTube and NicoNicoDouga for years. Her first album, Nanoir, debuted on March 14, 2012, and it placed 10th on the Oricon Charts, showing unusual successful for a newbie singer. nano seldom shows her face beyond performances as she was known for "anonymous" and "androgynous" persona. But since February 2017, she has started publicly showing her face.
Why should you check her out?
Since she is a bilingual singer, she previously translated Vocaloid covers into English to introduce songs to a Western audience. She also frequently collaborated with Vocaloid utaites (cover artists) and composers. It is her lyric translation abilities that caught the attention of record labels. And because her songs often include well-placed English, it is a gateway for new Japanese music listeners to get into other Japanese rock bands.
She is an anisong (anime song) singer, with her songs having been featured in anime such as Arpeggio of Blue Steel, Btooom!, M3, and Phi Brain: Puzzle of God, to name a few. Furthermore, her songs have also been used commercially in video games like Bad Apple Wars, Houkago Girls Tribe, Re:Vice[D] and Warriors Orochi. Her uniquely masculine sounding voice is the foundation of her versatility in songs and ranges.
What does she sound like?
As mentioned earlier, nano has a low-range, tom-boy sounding voice that is thought to sound androgynous. A "ryouseirui" (両声類), nano can sing female and male parts. Her music style treads into the alternative and punk rock, although there is an occasional hint of electronica and piano accompaniment. Her songs flawlessly intertwine English and Japanese lyrics and have an alternative/punk rock feel. Those who enjoy the American and Japanese rock scene would like her works.
Not sure where to start? Here are some recommendations:
–       "Because of You"
–       "Bull's Eye"
–       "DREAMCATCHER"
–       "Nevereverland": https://www.youtube.com/watch?v=2eGazzxcp3I
–       "Magenta": https://www.youtube.com/watch?v=47oXX0N9s-A
–       "MY LIBERATION"
–       "No pain, no game:" https://www.youtube.com/watch?v=Ig9U4I9X2g0
–       "The Crossing"
        Covers:
–       "Black Board" (English cover): https://www.youtube.com/watch?v=3ZckiELrRLU
–       "Hysteria" (English cover): https://www.youtube.com/watch?v=_OgxqNWoGmY
–       "Nisoku Hokou" (二息歩行): https://www.youtube.com/watch?v=TTPwu8MINOM
Recent news
To commemorate her 5th anniversary since entering the music scene, Nano released her latest album, 「The Crossing」, on May 31st. This is her fifth full album which includes previous singles "Bull's Eye DREAMCATCHER," and "MY LIBERATION/PARAISO". In addition to a new album, nano has a nationwide/Asia tour, similarly titled「The Crossing」,  starting on August 11. Ordering tickets and tour information can be found here: http://5thtour.nanonano.me/. Act fast because her concerts tend to sell out.
There are three versions of the 「The Crossing」, album (Regular, DVD Edition and NO Version) and they range between 2,400-2800 yen ($21-25). Access to nano's latest CDs: http://www.cdjapan.co.jp/person/700440655
Where to stay updated:
Now if you happen to enjoy her music, be sure to stay updated. She has a couple of personal YouTube accounts, but are not as up-to-date as the following locations:
Facebook: https://www.facebook.com/nano.official/
Instagram: https://www.instagram.com/nanonano_me/
Flying Dog YouTube: https://www.youtube.com/user/flyingDOGch
NicoNicoDouga: http://www.nicovideo.jp/mylist/18170963
Official Website: https://nanonano.me/
Vocaloid track list (unofficial): http://utaite.wikia.com/wiki/Nano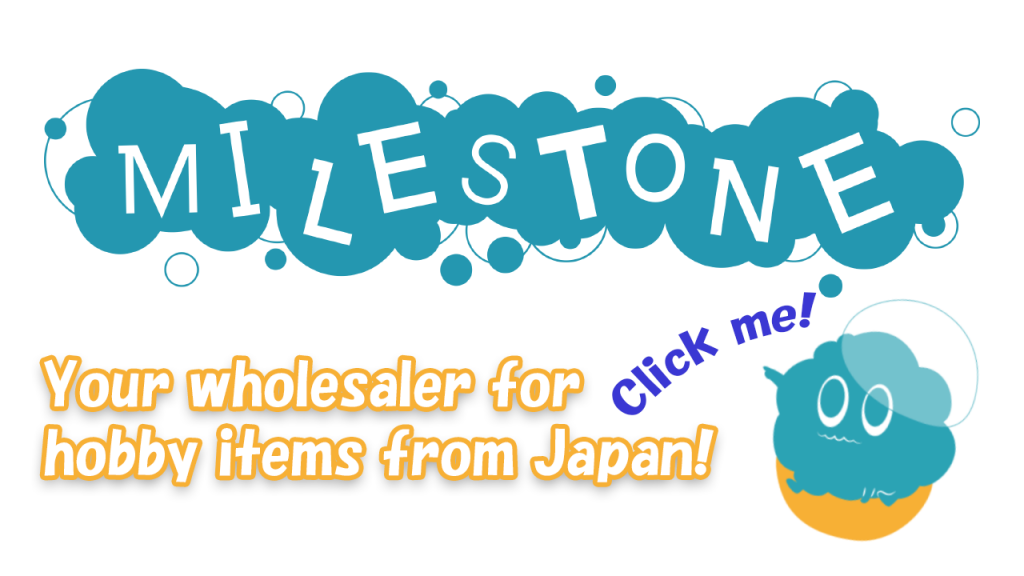 ad2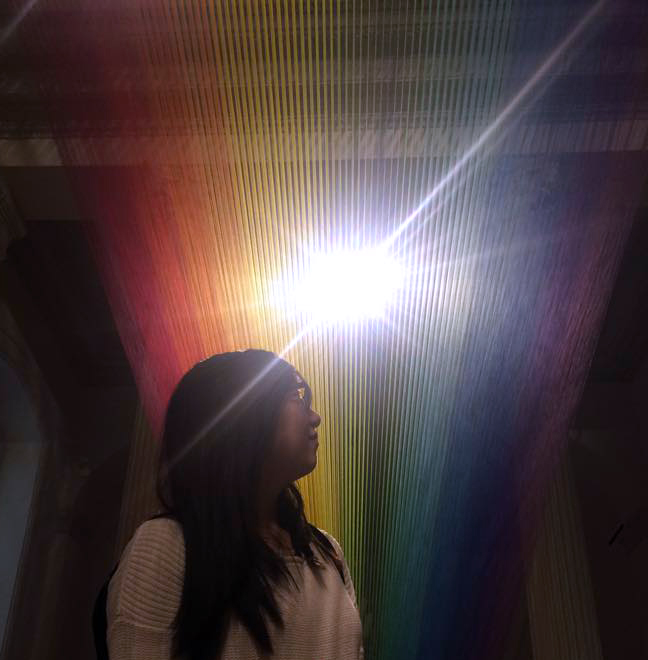 A hobby artist whose creative muses range from Rembrandt to Yotsuba. Always exploring and seeking new adventures.