To celebrate 30th year our favorite overall wearing, turtle smashing, princess saving, Nintendo mascot, Super Mario, special Super Mario Brothers prizes are coming to Japanese arcades.
Prizes consist of a cute stuffed Yoshi toy, a stuffed super mushroom and 1up mushroom, a giant stuffed Boo, Mario warp tube pens and more. Plus, the best of all is the Super Mario alarm clock that plays Super Mario BGMs; what a wonderful way to wake up in the morning.
This April, you can find these awesome Super Mario Brothers prizes and crane games at Japanese arcade centers. (No, you just can't go buy them, you have to capture). So you know where I'm going to be spending my free time.
For more info and pics please checkout: http://www.kk1up.jp/archives/m14631.html
ad2
Latest posts by 1UP Information Center
(see all)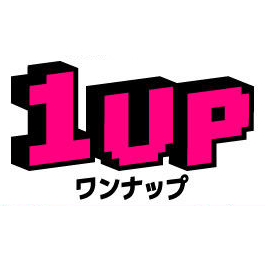 This post was made possible by the generous efforts of the 1UP Information Center. Delivering the latest on anime, games, hobbies, electronics, cosplay, and cuisine from Akihabara before all the others.