If you didn't catch this year's E3 event, you'd be forgiven for not even knowing about Jump Force. However, for many anime fans, it's going to be a dream come true.
What is Jump Force?
Developed by Spike Chunsoft, the company behind the phenomenal Danganronpa series, Jump Force is a fighting game that lets you answer all those "what if" questions. Players can choose from a selection of wildly popular Shonen Jump characters and get right into the business of proving once and for all who the strongest shonen hero is.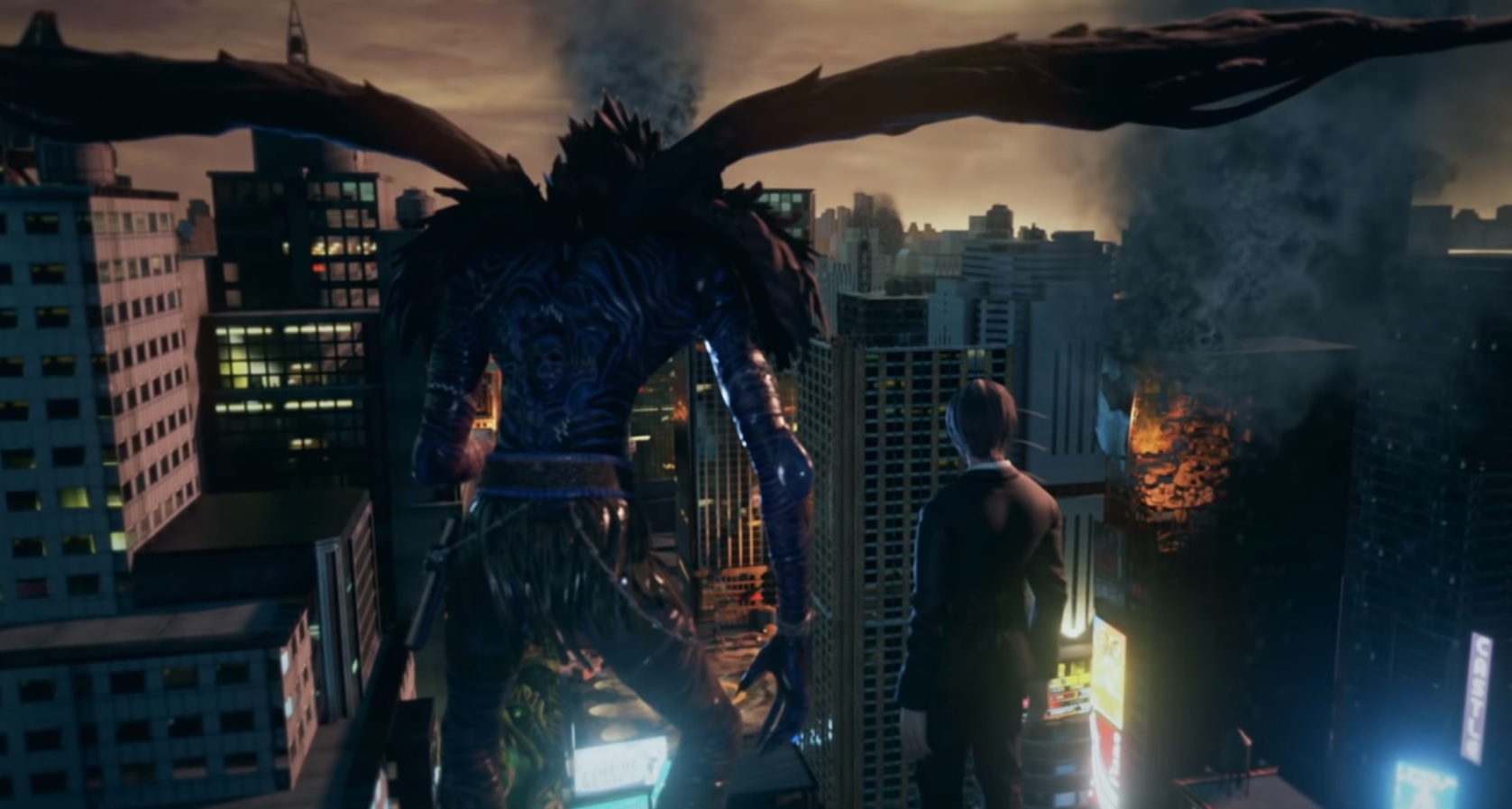 Now, although the announcement trailer shows Death Note's Light Yagami and Ryuk, the game's producers have confirmed that neither character will actually be playable. The reason? They're simply too powerful. It's understandable: of the current cast, there are just a few fighters who don't use their real name.
Full Jump Force Character List
So who are the new additions? Well, One Piece and Hunter X Hunter fans, you're in luck: Jump Force will let you play as Marshall D. Teach (AKA Blackbeard), Sanji, Gon, and Hisoka. It's worth bearing in mind that more characters will likely be announced as we get closer to the game's release in 2019. In the meantime, however, we've compiled a list of every confirmed character in the game so far. Take a look:
Aizen (Bleach)
Ichigo (Bleach)
Rukia (Bleach)
Frieza (Dragon Ball Z)
Goku (Dragon Ball Z)
Gon (Hunter X Hunter)
Hisoka Hunter X Hunter)
Naruto (Naruto)
Sasuke (Naruto)
Blackbeard (One Piece)
Sanji (One Piece)
Monkey D. Luffy (One Piece)
Zoro (One Piece)
It's not a bad roster by any means, is it? It's far from complete, though: we'd put good money on Yusuke from Yu Yu Hakusho making an appearance. There are a couple of other inclusions that would make this game a must-buy: take Jonathan Joestar or any of the My Hero Academia cast, for instance. However, with My Hero One's Justice releasing this October, don't hold your breath for Deku to be announced.
Jump Force is releasing on PS4, Xbox One, and PC sometime in 2019.