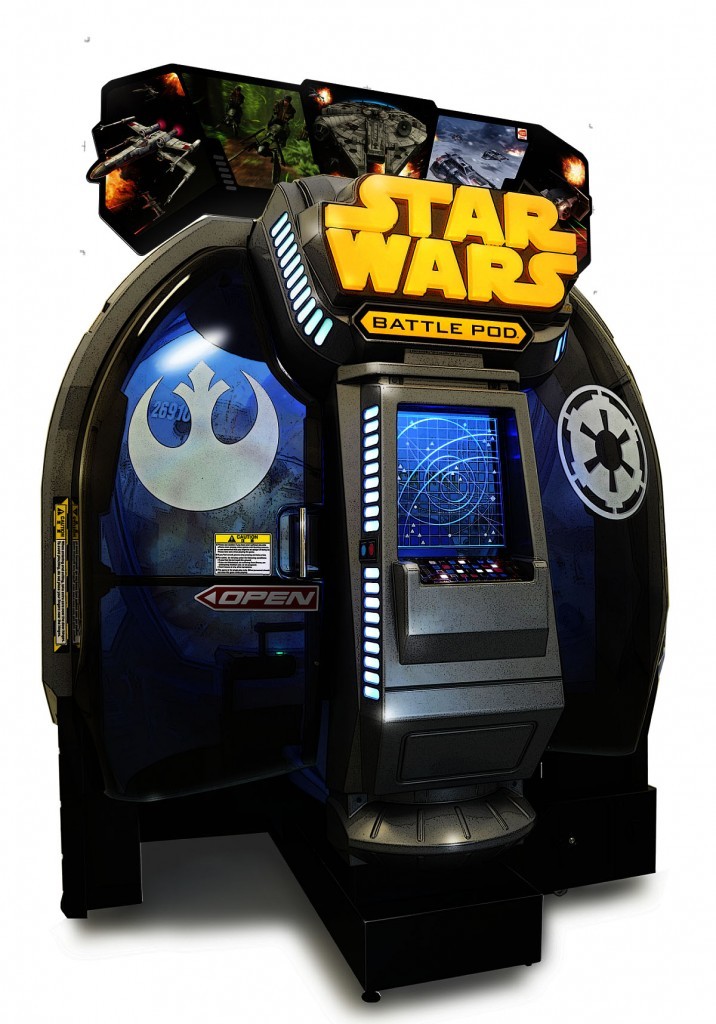 Great news for all Game Arcade and Star Wars enthusiasts! Brand New Arcade "Game STAR WARS: Battlepod" has been brought before the sparkling eyes of the enthusiastic crowd at the "International Tokyo Toy Show 2015" that is being held at Tokyo Big Sight until this Sunday!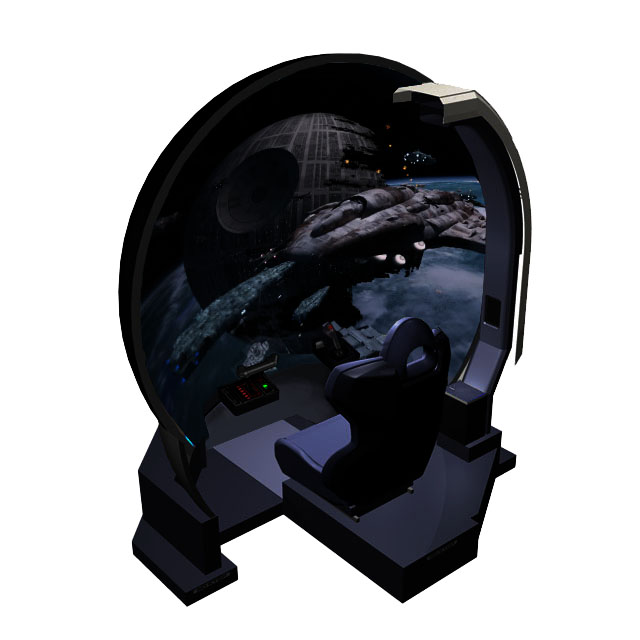 So who feels like bringing the Empire to his own house and enjoy this intense Shooter Game of STAR WARS: Battlepod (Standard Edition) in the comfort of his own four walls? If you answered this question with yes, you better be wealthy (and have a bit of space), because this chunky (Width 1,880mm × depth 1,700mm × height 2,400mm, weight 375 kg ) piece of Star Wars love will cost you a decent amount of money! It has been presented with a price tag of 4,560,000 JPY, conveniently including tax, shipping and installation fees! Reservations have started on Thursday, June 18th on the Premium Bandai website: http://p-bandai.jp/?rt=pr
Delivery is planned to start in August 2015.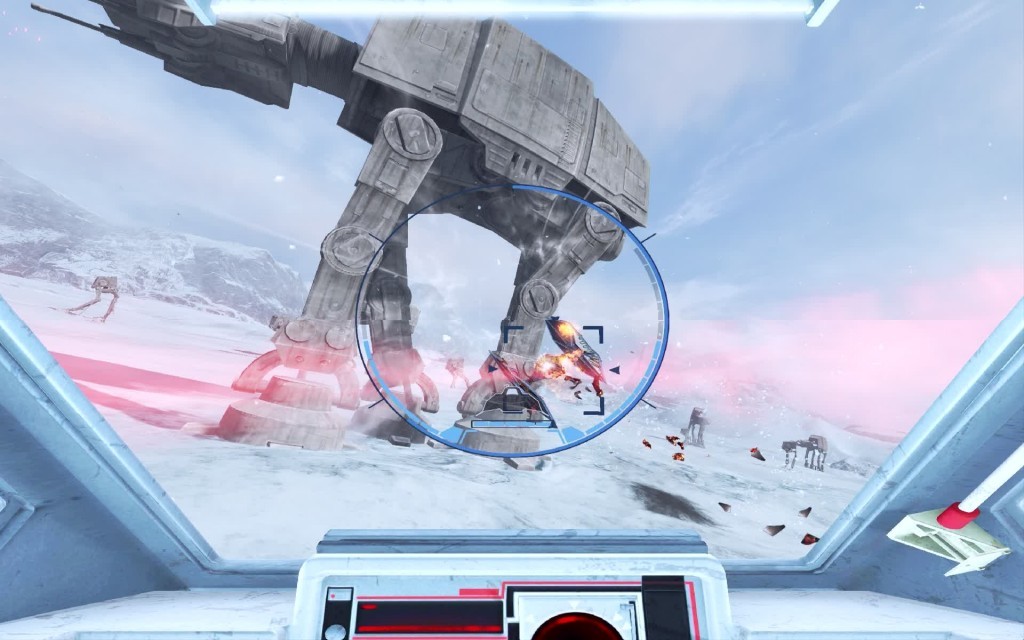 The second you enter the Battlepod, sitting in the cockpit of your machine, you will become part of the Star Wars world, playing through all famous scenes and settings of the Lucas Saga as part of the story! Oh hell… I want this so badly *wags tail*
For premium gaming, The Battlepod is equipped with a large scale screen, a seat with special effects (Vibration and air/wind blowing) and a 5.1 Surround Speaker System which guarantees to make it a full body experience!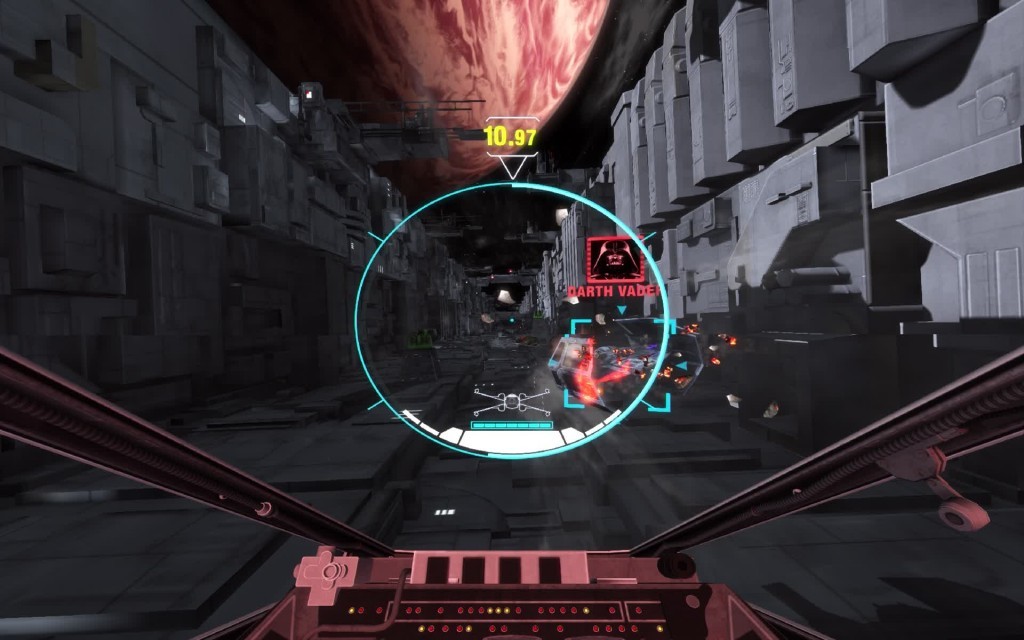 If you´ve become hungry for this delicious tidbit, we recommend you to visit the Bandai Premium booth at the Tokyo Toy Show (until Sunday, June 21st) to check out this magic machine in real (before making the big purchase).
Source: http://www.kk1up.jp/archives/m22221.html
ad2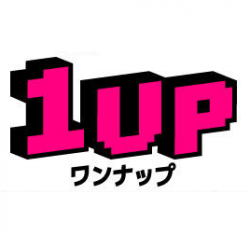 Latest posts by 1UP Information Center
(see all)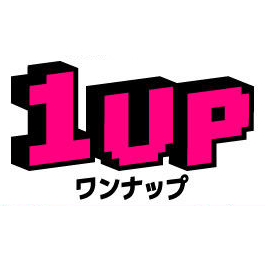 This post was made possible by the generous efforts of the 1UP Information Center. Delivering the latest on anime, games, hobbies, electronics, cosplay, and cuisine from Akihabara before all the others.