What is oden and why is it canned?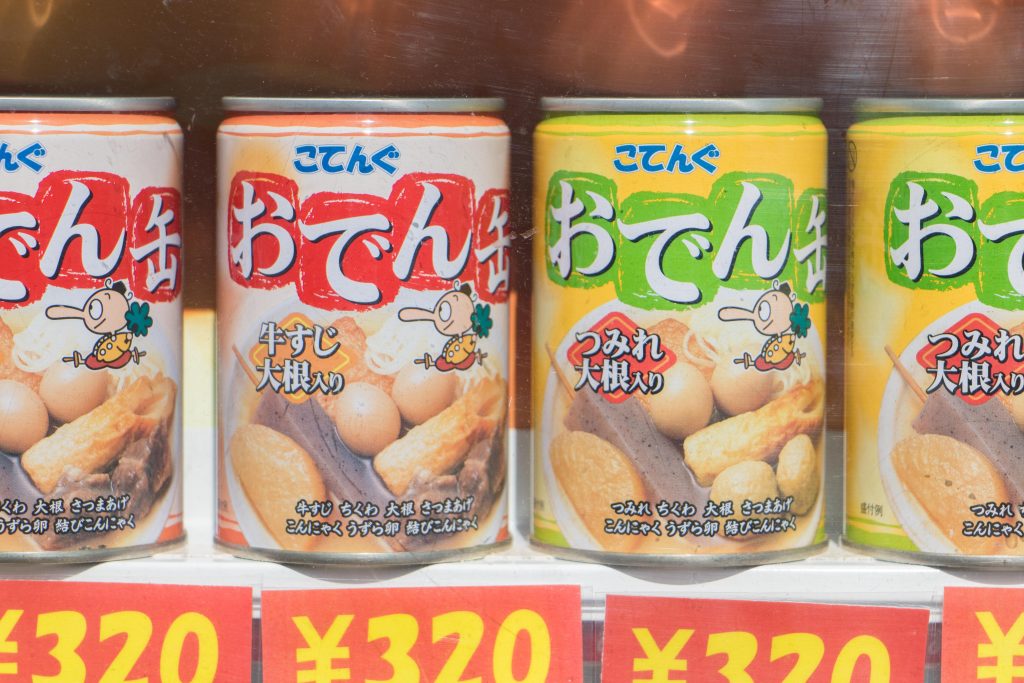 Exploring the shops of Akihabara and budgeting for anime goods can both work up an appetite as well as worries for one's wallet. Luckily, canned oden provides tasty relief for even the weariest and hungriest otaku.
Besides anime and manga goods, canned oden is another Akihabara specialty. Oden, as seen famously in anime like Osomatsu-san, is a Japanese comfort food typically comprising of tofu, fish cake, egg, daikon, and taro simmered in a soy sauce based broth. It is a common sight in convenient stores during the fall, winter, and colder days of spring.
However,  the usual hot pot is traded out for cans in Akihabara. Electronic store Chichibu Denki first started selling canned oden during the 1990s to fit the needs of the average Akihabara consumer on the go. Though Chichibu Denki closed its brick and mortar shop in 2015, people can still buy this meal-in-a-can in front of its old building.
Ready to eat after a simple press of a button, canned oden is a classic Electric Town treat anyone can try year round.
How can I find canned oden?
If you are coming into Akihabara Station, exit from the Electric Town Entrance.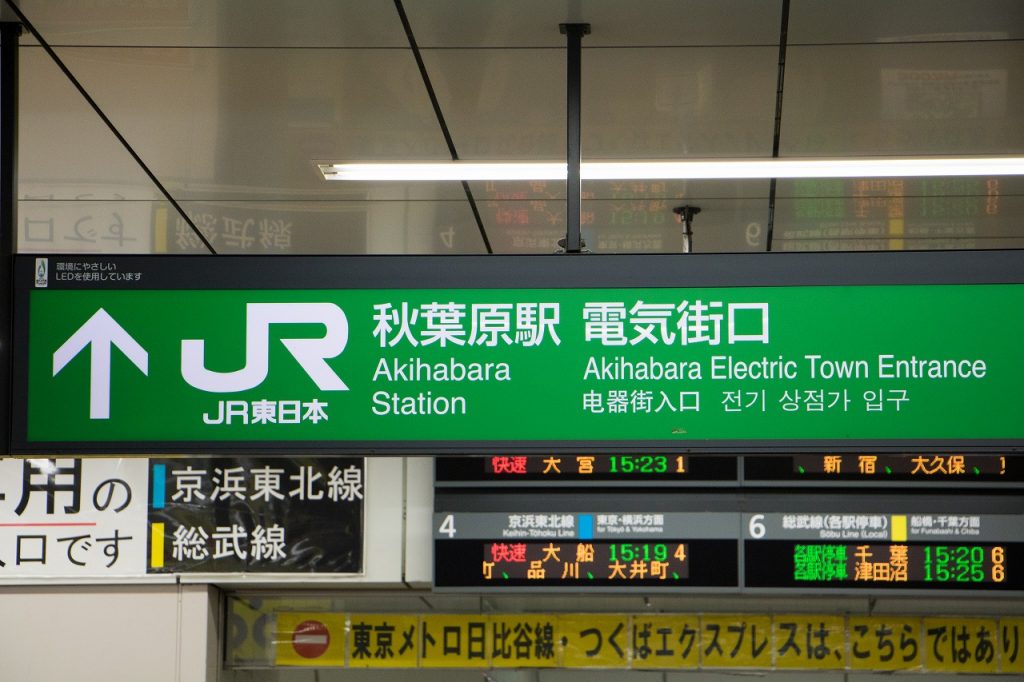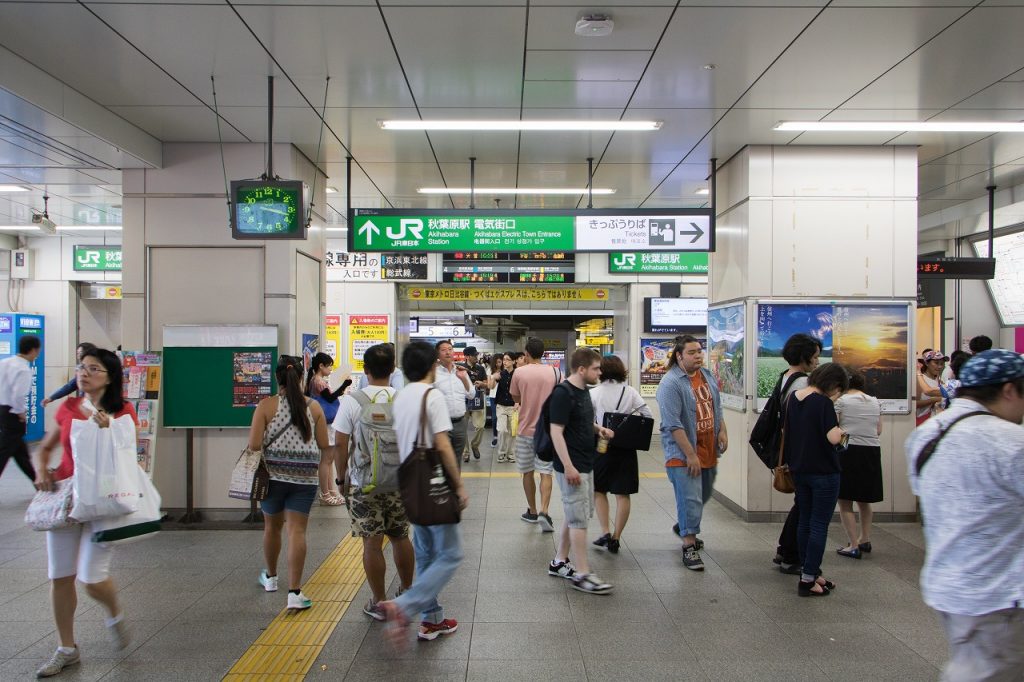 Turn left once you pass the ticket gate and then go straight ahead.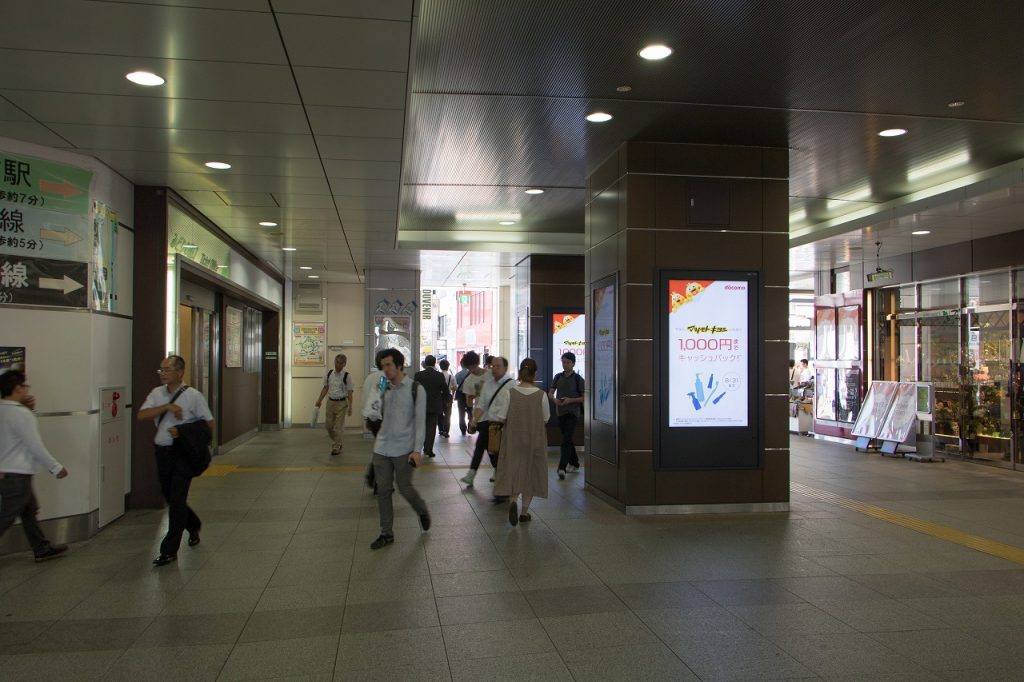 When you exit the station, you will see the SEGA arcade. From there, turn right and go straight.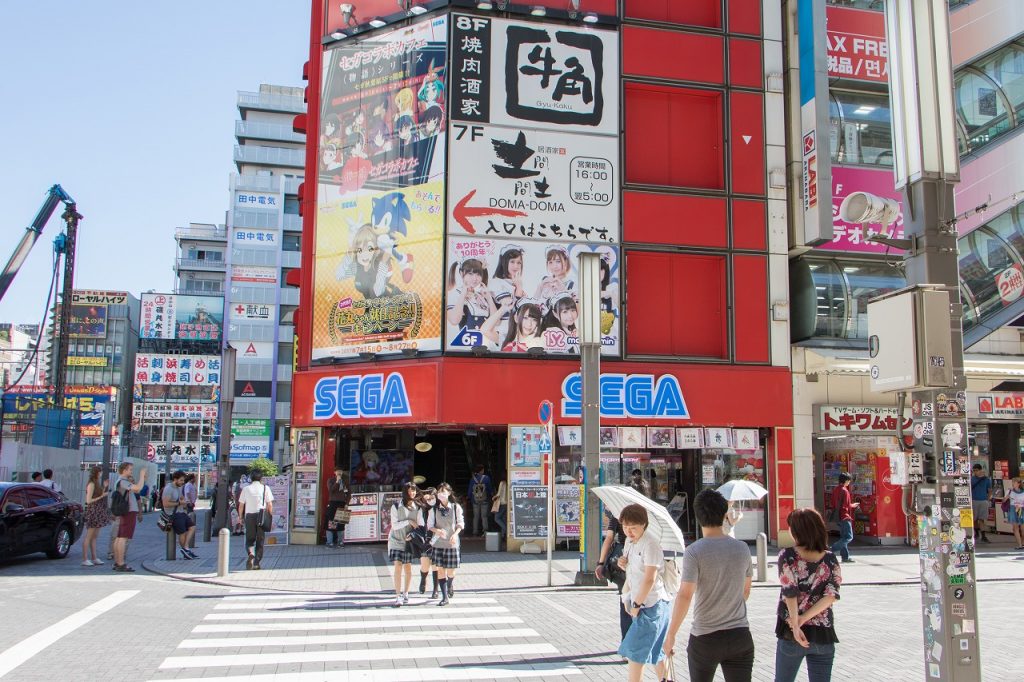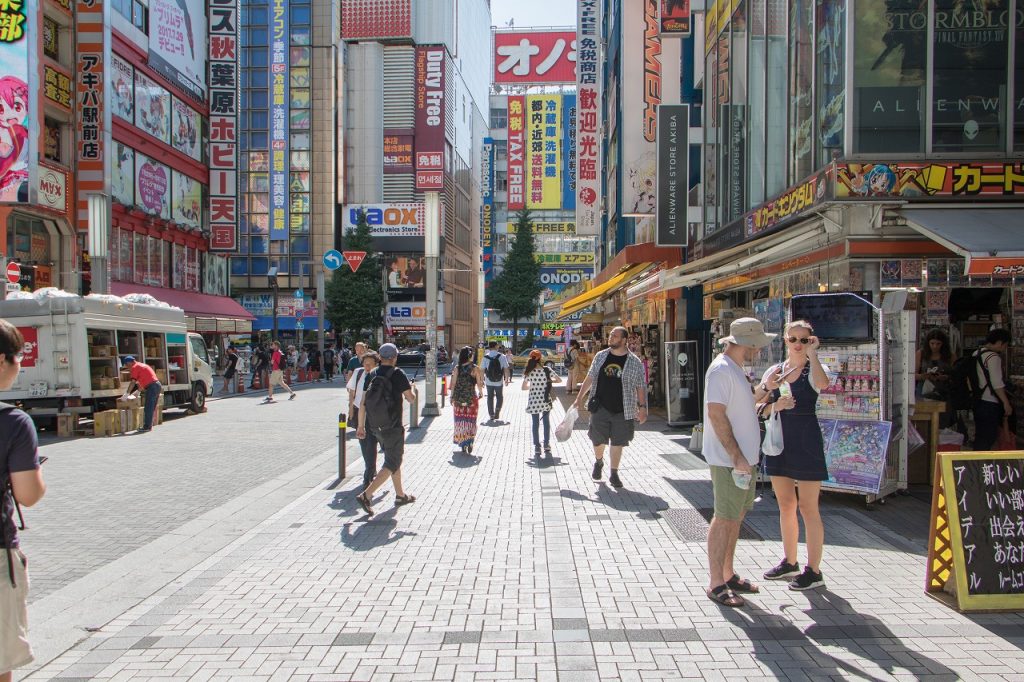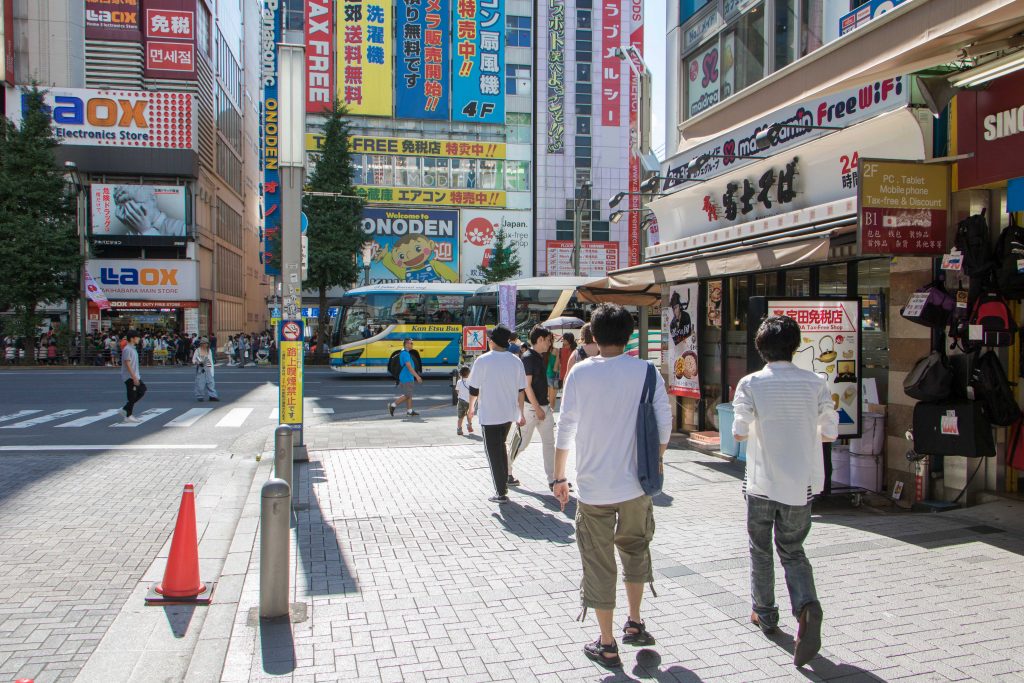 When you reach the main road, walk to the crosswalk and cross the main road.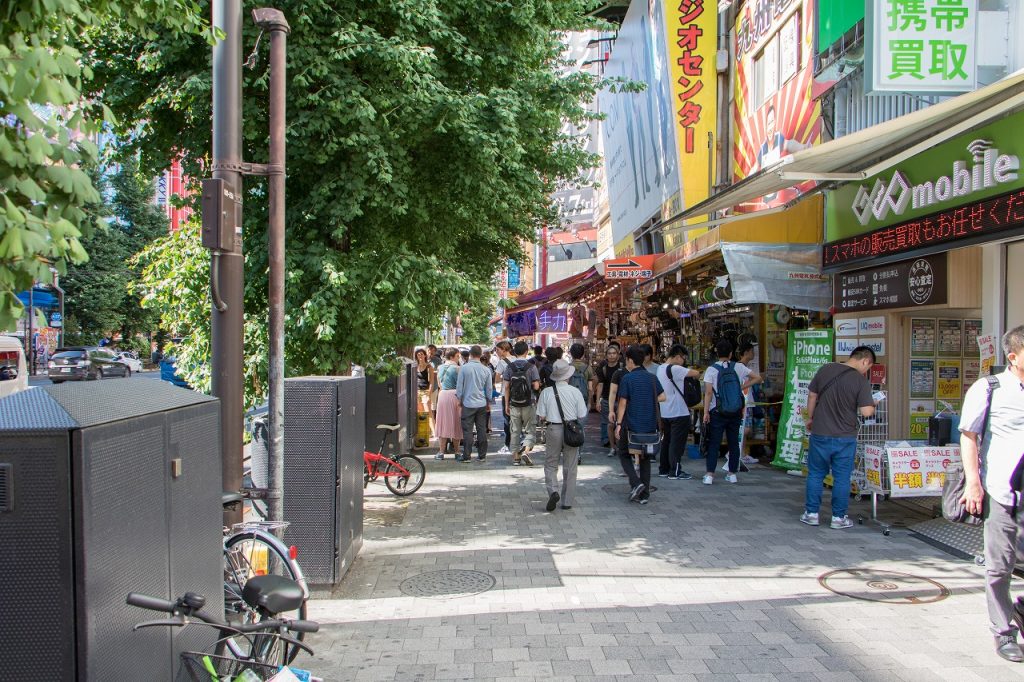 As you cross the street, you'll see another SEGA arcade to your right. Once you reach the other side of the main road, turn right at the Matsumoto Drug Store and go straight ahead. You'll be walking in front of the SEGA.
As you keep walking, you'll hit another crosswalk.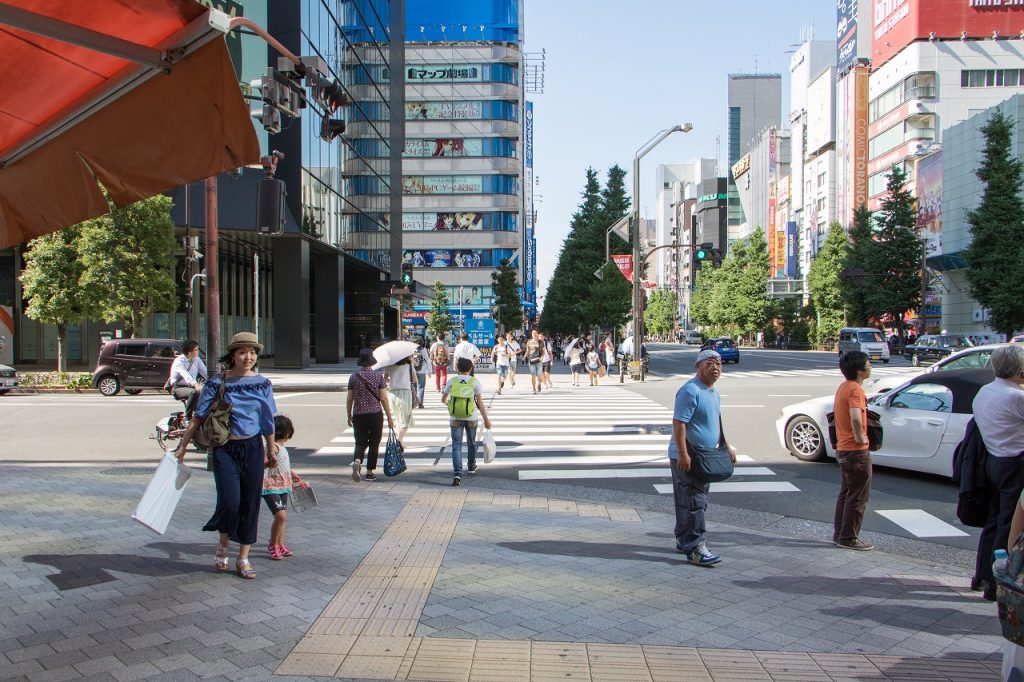 Cross it so that the Belle Salle Building is on your left-hand side. Then turn left.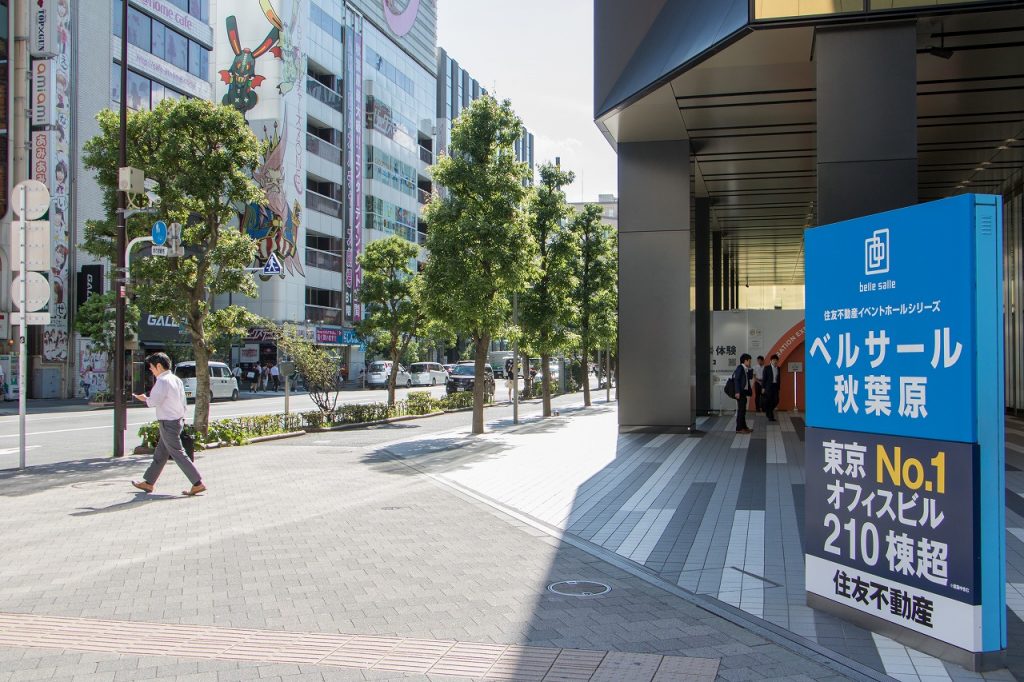 Keep going along the street (you'll see the AKIBA Cultures ZONE building across the road).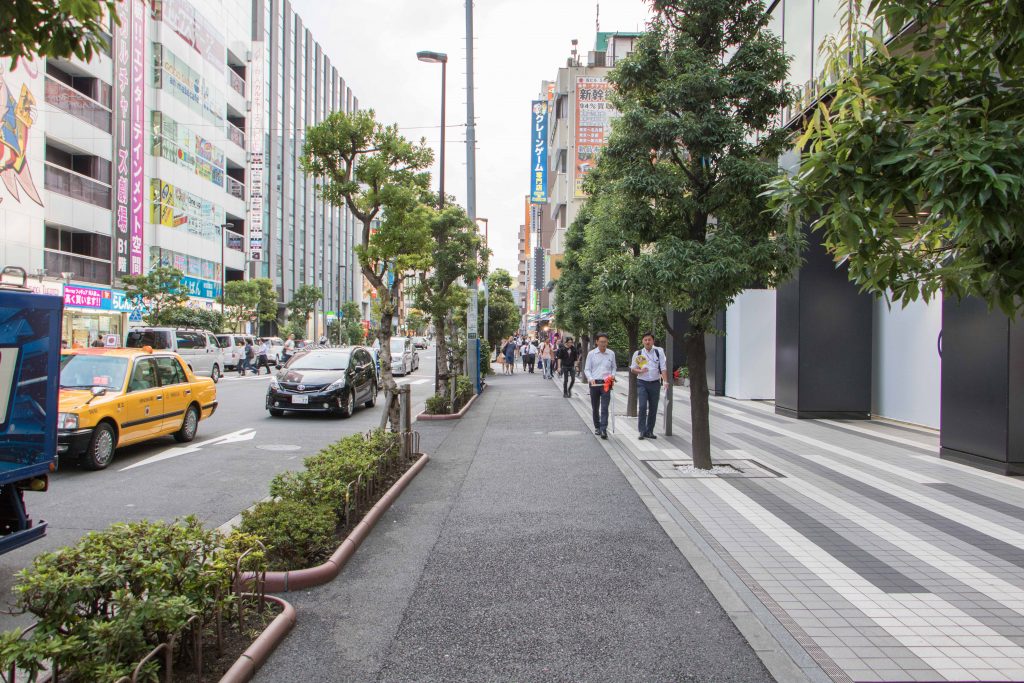 Once you have the AKIHABARA Crane Labo to your right, you'll find the canned oden vending machine just around the corner from it.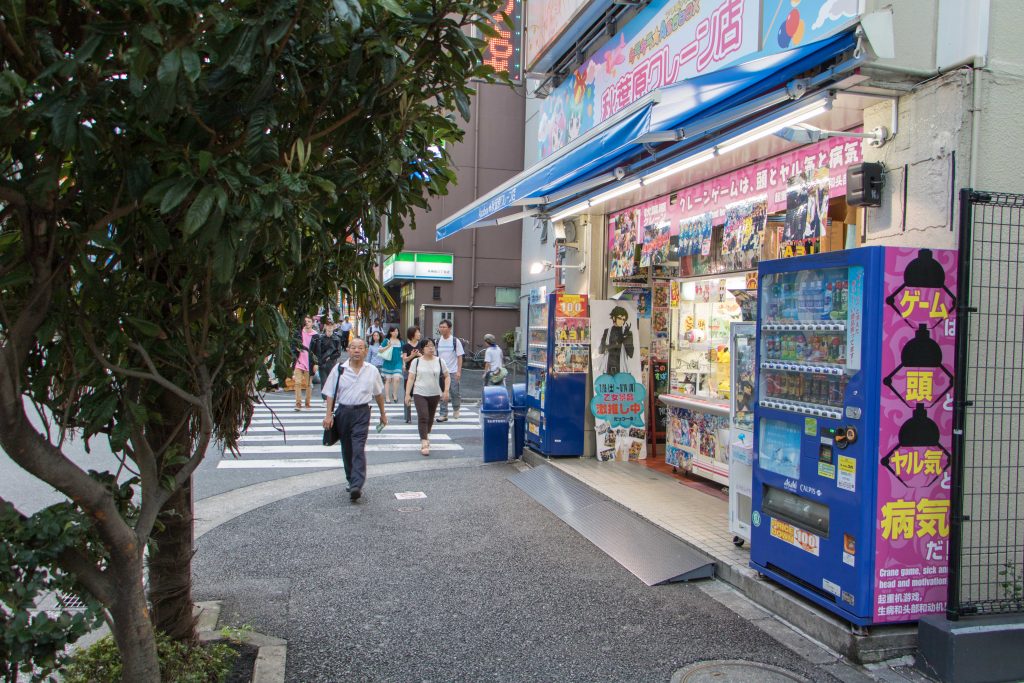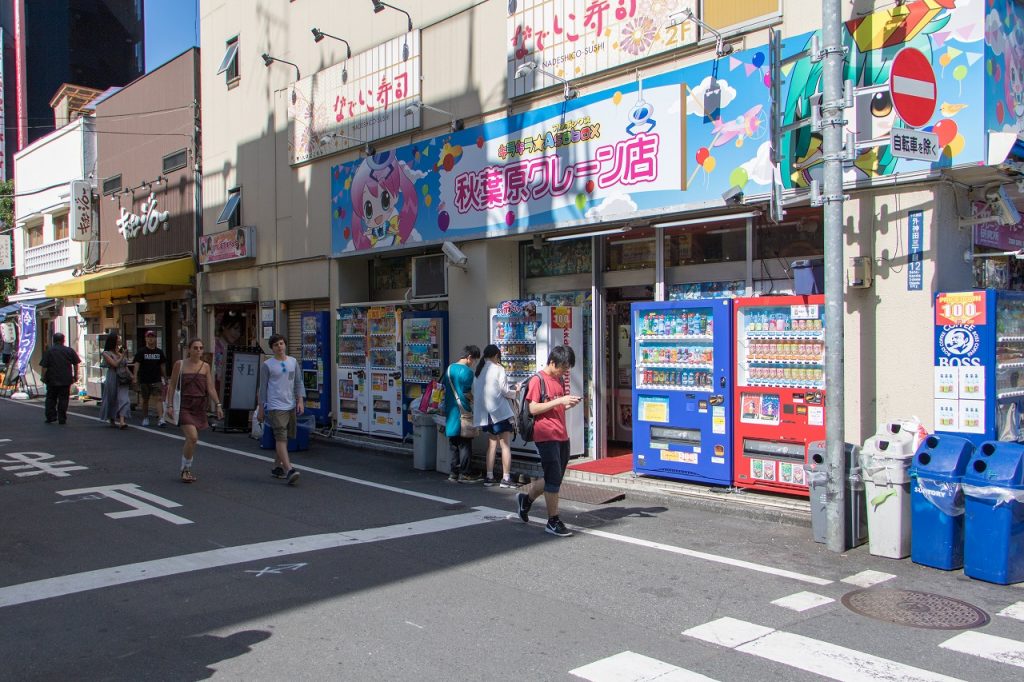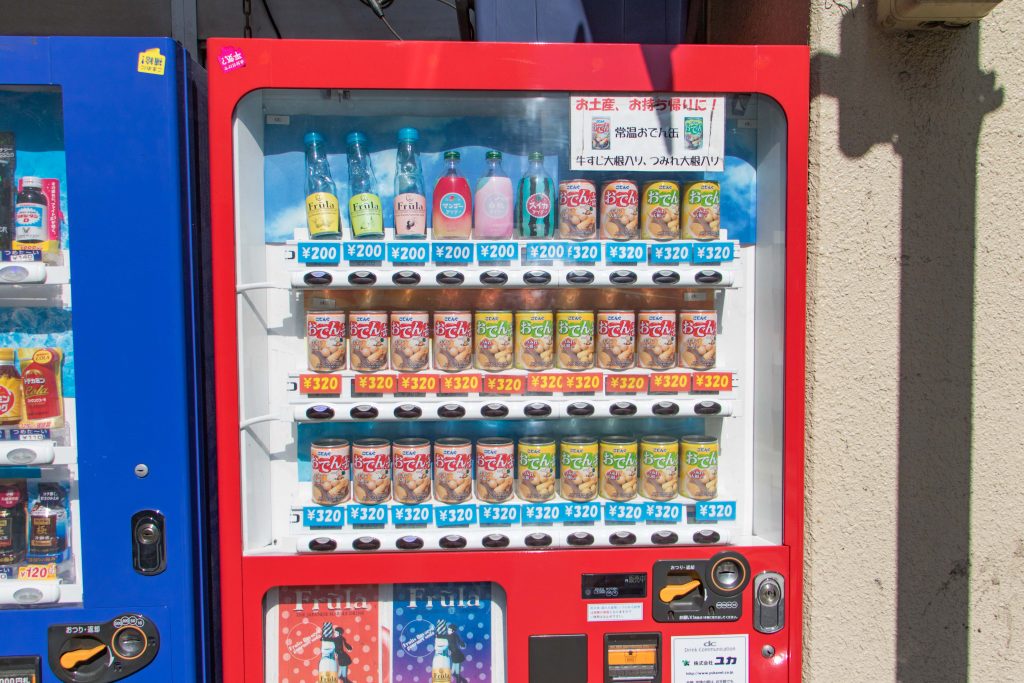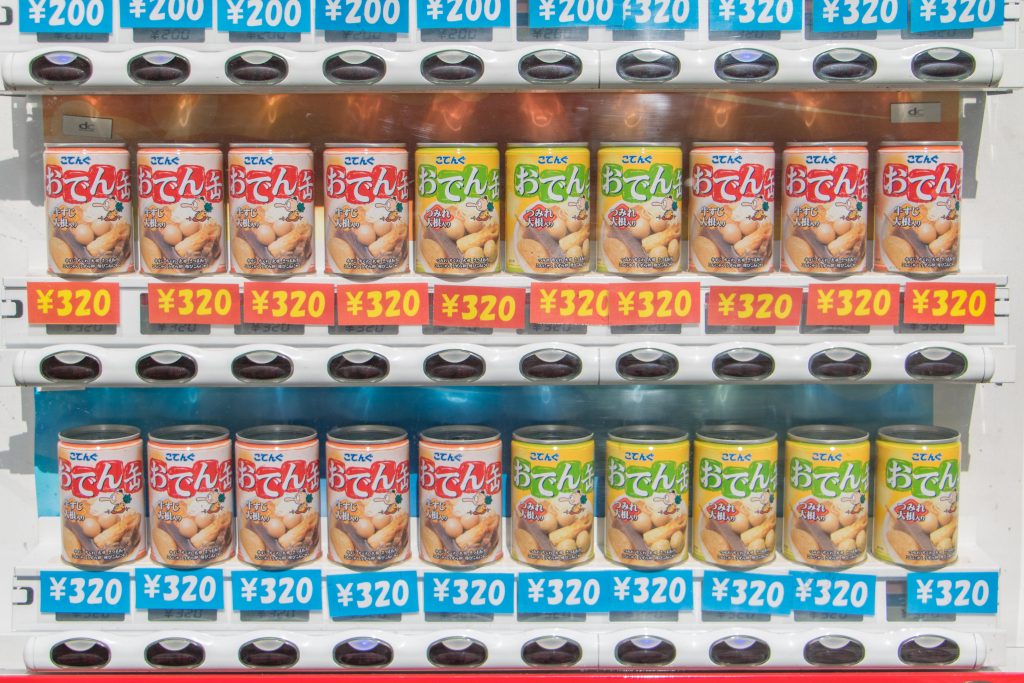 For those who prefer maps, check out below!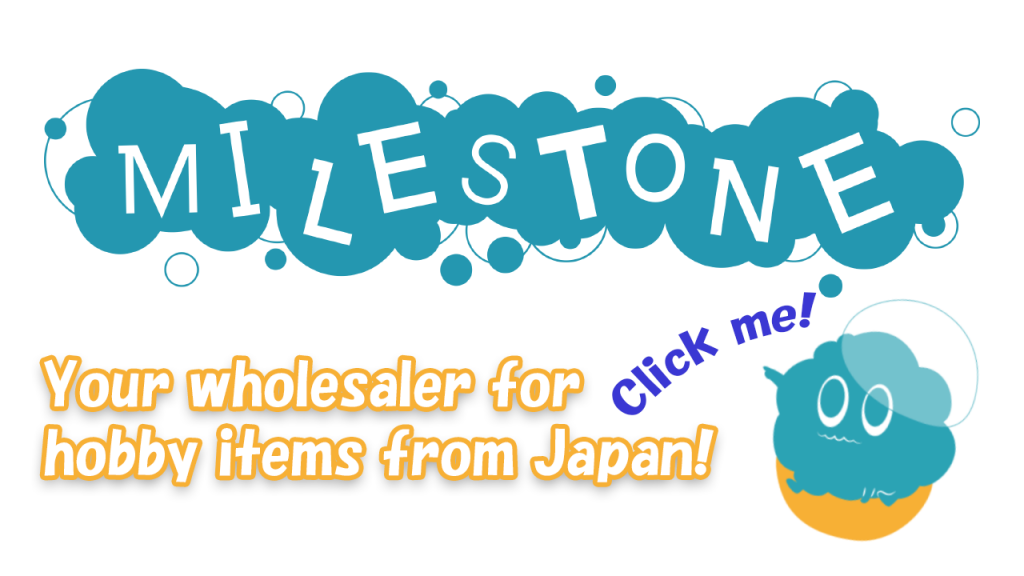 ad2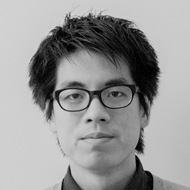 Latest posts by Makoto Ogawa
(see all)