Get ready for a delightful blend of pastel and color as Sanrio partners with the hit anime series Oshi no Ko! This unique collaboration brings together the charm of Sanrio's beloved characters with the fresh illustrations of Oshi no Ko's anime character designer, Kanna Hirayama.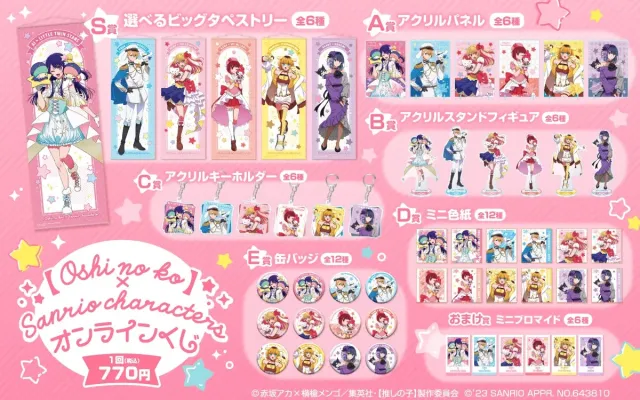 The collaboration between Sanrio and Oshi no Ko might seem like an obvious pairing, given their shared love for pastel aesthetics. However, the twist here is that Oshi no Ko offers brand-new illustrations, making it a truly special collaboration.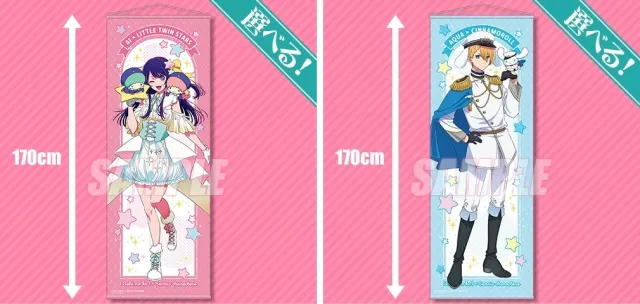 The Sanrio/Oshi no Ko merchandise can be acquired through Kadokawa's Kujibikodo online-purchase prize lottery. Similar to Bandai's Ichibankuji, this lottery offers various classes of prizes to cater to fans' diverse preferences.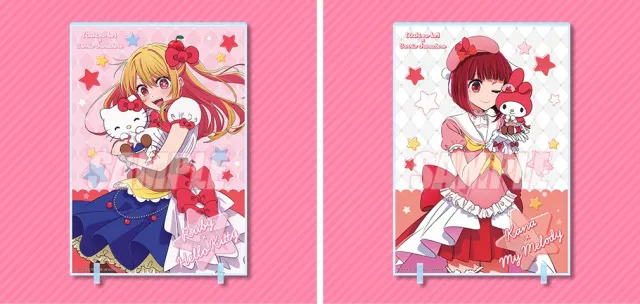 At the top of the prize hierarchy, in the coveted S-rank category, are 170-centimeter (66.9-inch) tapestries. Winners in this class have the exciting opportunity to select their favorite illustration from among the six available options.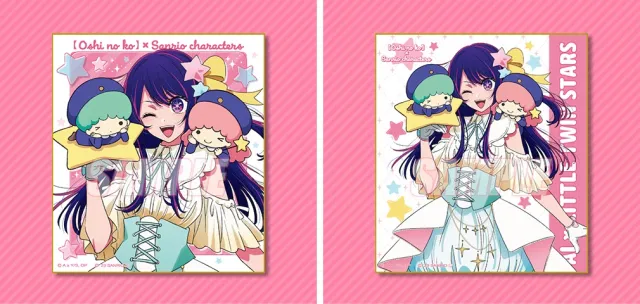 The Sanrio/Oshi no Ko Kujibikodo lottery is currently in progress, offering fans the chance to participate for 770 yen per play. To take part, fans can visit the Kujibikodo official website here.
The lottery will run until November 16, giving fans ample time to try their luck and secure their favorite prizes. Even if you don't win the exact prize you desire, there's good news. Kadokawa has revealed that the Kujibikodo lottery is just the "first round" of the Sanrio/Oshi no Ko collaboration, hinting at even more delightful surprises in the future.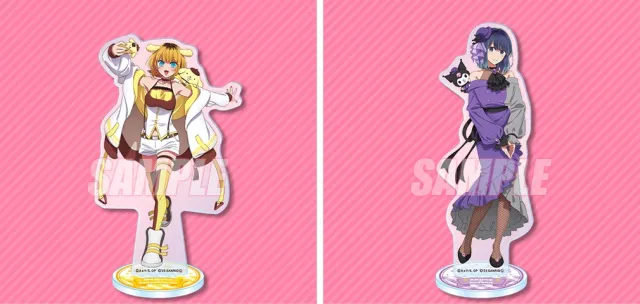 This collaboration promises a whimsical fusion of two beloved worlds, and fans have the opportunity to bring a piece of it into their lives through the charming merchandise. Whether you're a Sanrio enthusiast or an Oshi no Ko fan, this collaboration is a must experience, with more exciting rounds to come.