Samura Hiroaki's Blade of the Immortal unveils the second trailer for the TV anime adaptation! (Click the video in the banner above to watch)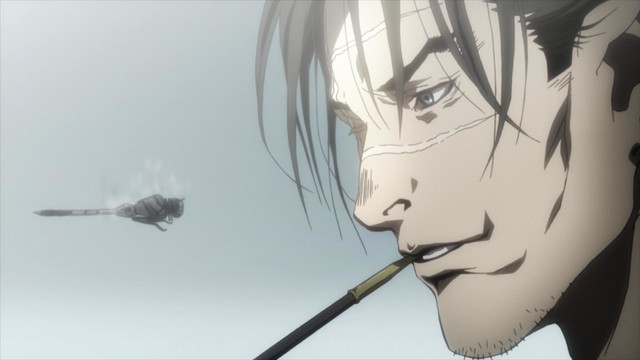 The newest trailer reveals characters Manji (CV: Tsuda Kenjirou), Asano Rin (CV: Sakura Ayane), Anotsu Kagehisa (CV: Sasaki Nozomu), Magatsu Taito (CV: Suzuki Tatsuhiro), Otono-Tachibana Makie (CV: Kuwashima Houko) among others.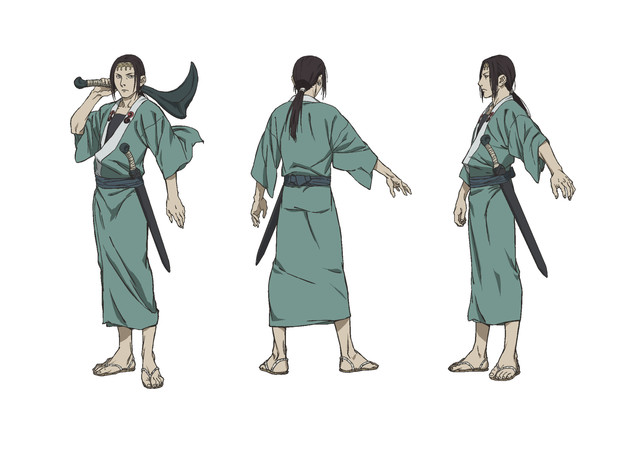 In addition to the trailer, the opening theme song, "SURVIVE OF VISION" has been announced to be performed by artist Kiyoharu.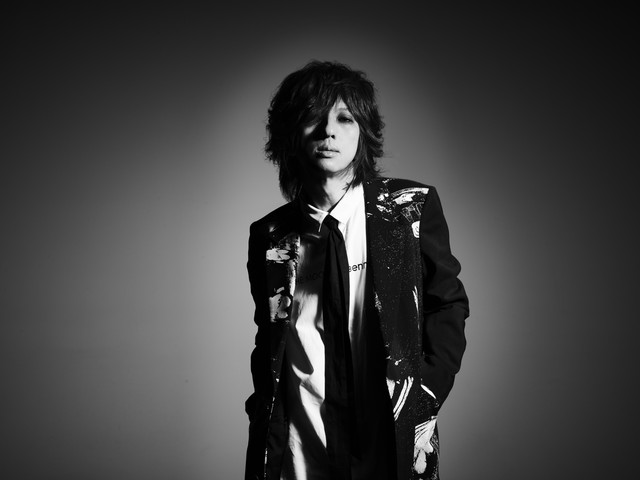 Blade of the Immortal centers around cursed samurai Manji, who has to kill 1000 men in order to reverse his immortality. The series has previously been adapted into an anime by Production I.G in 2008 and a live action film adaptation in 2017. This newest anime adaptation by Liden Films begins streaming in October exclusively on Amazon Video Prime.
Original Source: Comic Natalie