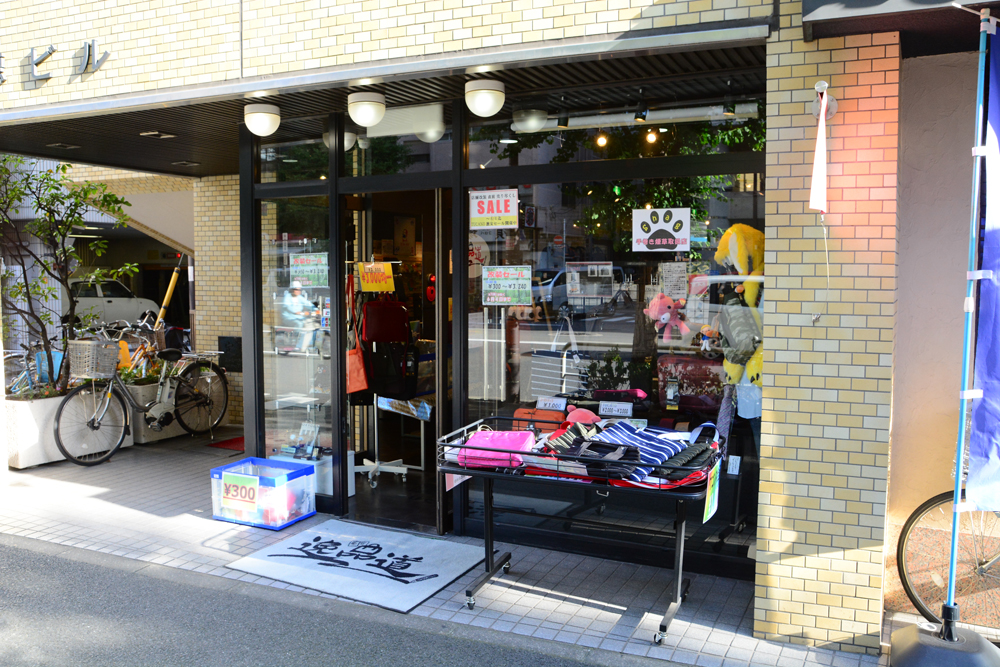 Akihabara´s Famous Variety Store "Ippin-Dō" (right under Military Shop "ECHIGOYA") is under construction and will be closed from Friday, June 5th until its Re-open on June 30th !
After the store´s renovation, customers will be offered a new line of goods, such as hand-twisted tobacco, cigarettes and other smoking supplies which can then be used inside the store´s new smoking lounge!
Additionally, the store will be offering accessories such as the still popular bag brands "TUMI" or "YUMC" and other small goods.
The "Ippin-Dō" online shop will stay in service during the renovation period.
Source: http://www.kk1up.jp/archives/n19816.html
ad2
Latest posts by Around Akiba
(see all)
Around Akiba is all about bringing you the latest and greatest on everything that happens in the futuristic and fantastic world of Akihabara, Tokyo!