One year later, the JOJO WORLD event returns for the series' 10th anniversary! Running from August 10th to October 10th 2022, JOJO WORLD 2 will feature many fan favorites from the first event. From character exhibitions to mini games and even photo spots, the event is a dream come true for any JoJo fan.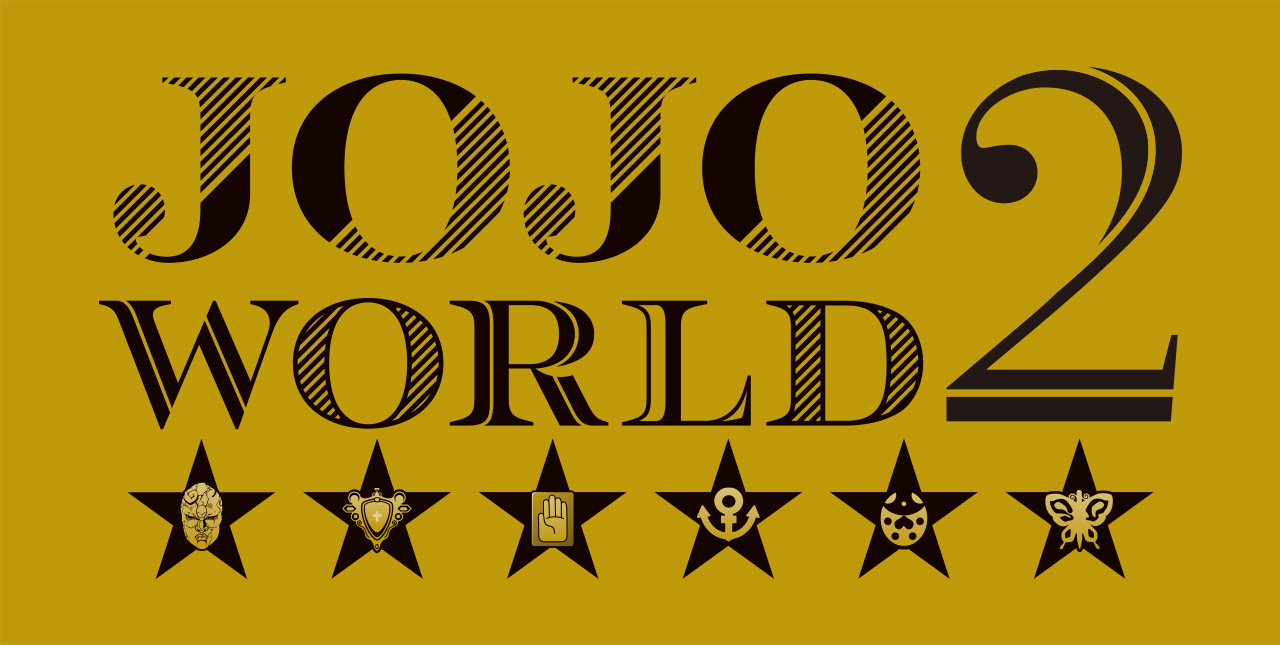 Amusement exhibits will also be present inspired by scenes from the series, and limited goods will be available for sale. Clear files, character goods, badges, cups, and even nail polish will be sold at the shop, and those who purchase a certain amount of goods will receive a collectable postcard at random.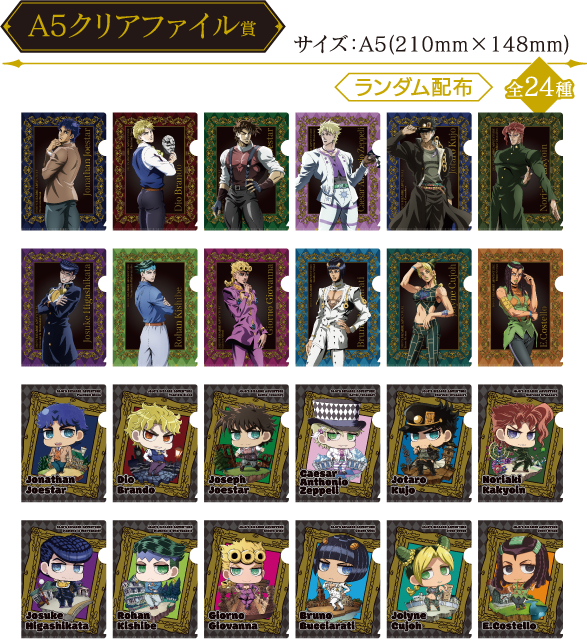 Attendees can also indulge in themed food at the event, from character drinks and lattes to an edible stone mask replica. Just make sure not to put it on!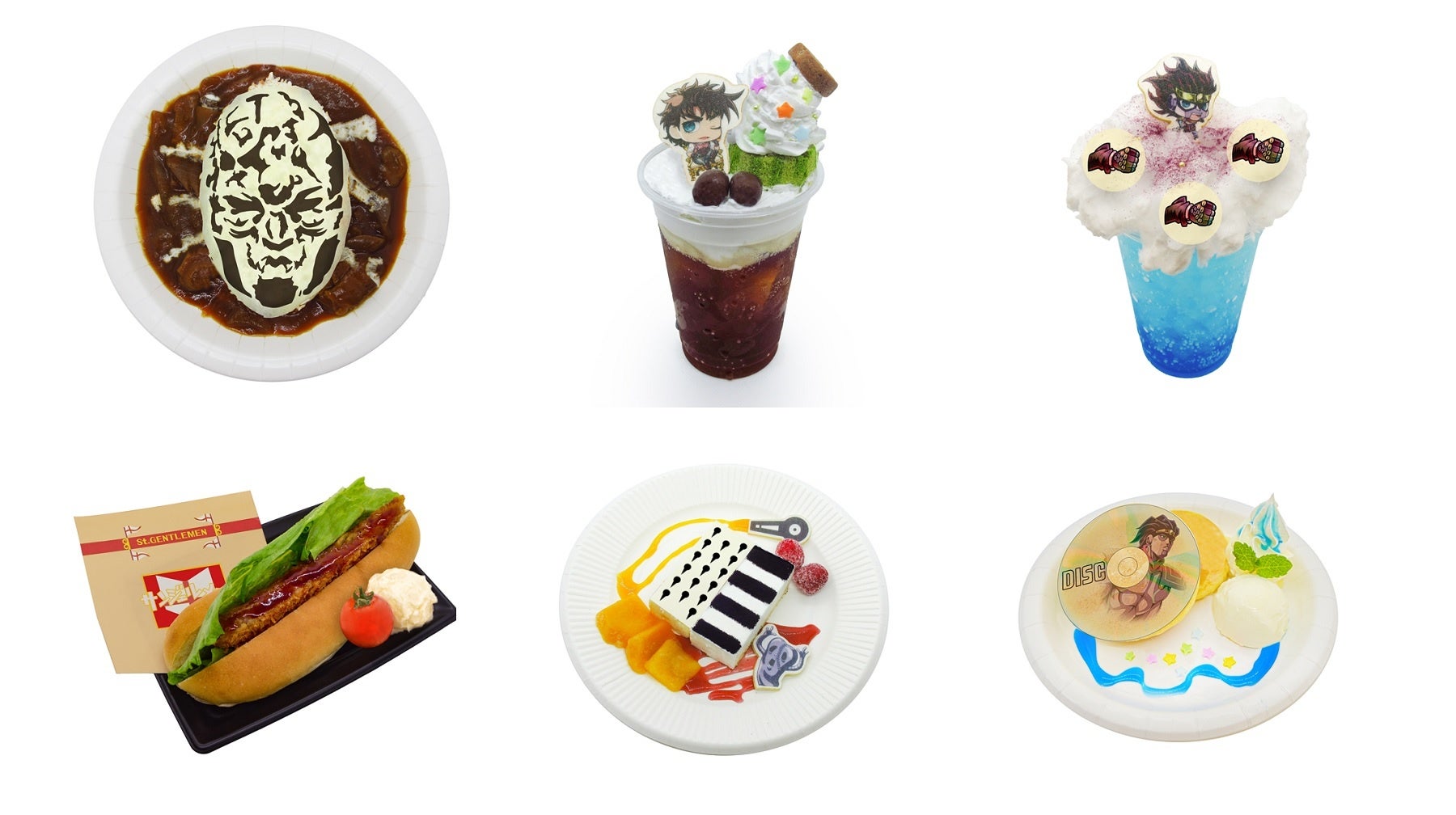 The event will be held at Ikebukuro's NAMJATOWN for a limited time. Check out the official website here! Fans won't want to miss out on this exclusive event!