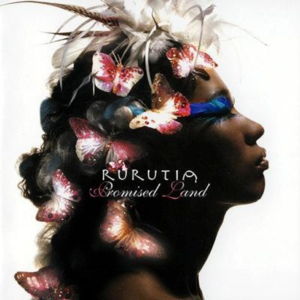 Rurutia is a mysterious singer/songwriter whose ambient voice can transcend you to another world. She debuted in October 2001 with Itoshigo yo (愛し子よ) and released her first album, R°, in March 2002. Her artist name, Rurutia, derives from the Tahitian word Rorotea, which means both "blissful rain" and "severe rain," but she has not confirmed which meaning she is using. 
Rurutia's interest in music started at a young age with classic pop and piano. Shocked by a  friend's suicide, Rurutia took up lyric writing to express her thoughts and feelings. Despite the partial depiction of her face or body on covers, Rurutia is fiercely private about her personal life and does not participate in interviews or television shows.
Regarding style, her music is somewhat difficult to categorize in a genre. Her music is best described as "experimentally ephemeral" as she draws from various genres of music to accompany her poetic and story-like lyrics. Typically, She writes her music by first creating a melody. Next, in the midst of establishing the melody, she adds words and images that represent the melody, and from there, her lyrics summarizes those images and words into a story.
Poetic lyrics are one thing, but her voice is a whole different enigma. Her whispered "sprite-like" vocals add a fantastical and mysterious atmosphere to her songs. She often manipulates her sound using synthesizers and music box sequences, increasing the mystery. Though her high voice can sound borderline nasally, it combines well to create a beautifully original music. Lately, her songs take a pop turn; however, she still maintains her unique singing and writing style.
Due to her desire for privacy, she not largely known in the anime industry. However, she has sung the openings and endings for the children anime PopoloCrois (Traumelai & Tsuki Senchi-ya) and anime OVA Karas (Selenite). She consistently contributes to the Atelier game series. In 2015, Rurutia performed Phronesis from "Atelier Sophie: The Alchemist of the Mysterious Book". 
With her indie artist status and minimal public appearance, most of Rurutia's songs are difficult to find on online sites. Any work that is online is usually uploaded by fans and unfortunately paired with unrelated anime music videos. Furthermore, the pages that host her info are either unofficial or unverified. Because there is not much online about her, it's best to let her music speak for itself:
Rurutia released her most recent single, Don't Look at the Color, in 2015. Atelier Sophie: The Alchemist of the Mysterious Book features "Little in my Little" from that collection. You can digitally download Don't Look at the Coloron iTunes or purchase it on Amazon Japan.
Since Rurutia does not have any official sites, the best way is to follow updates on her Unofficial Facebook account or her music label, Toshiba-EMI.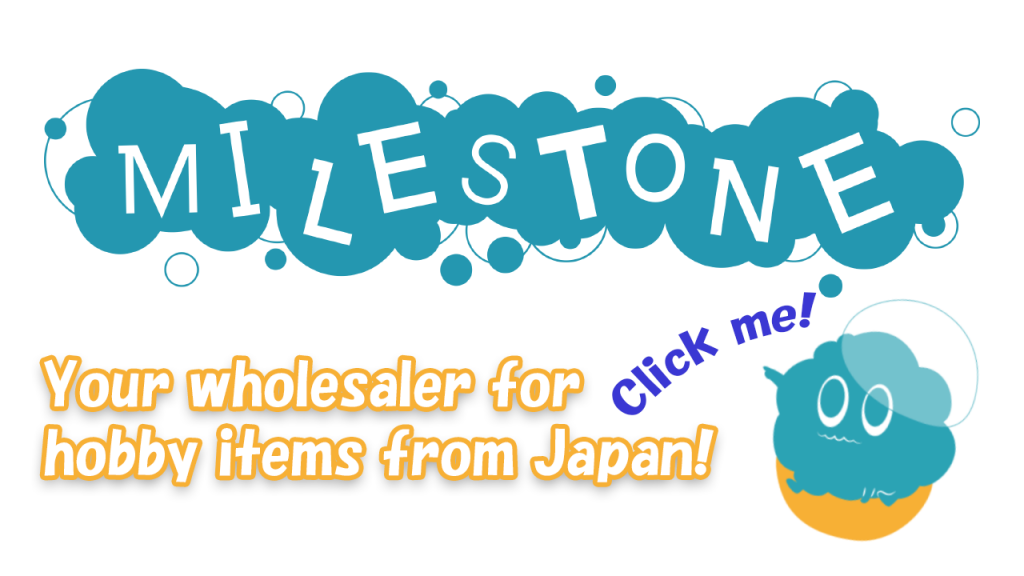 ad2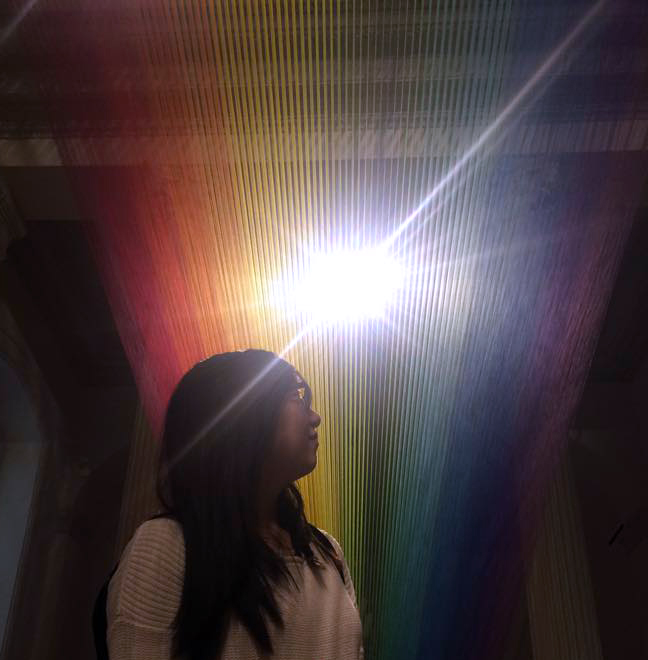 A hobby artist whose creative muses range from Rembrandt to Yotsuba. Always exploring and seeking new adventures.