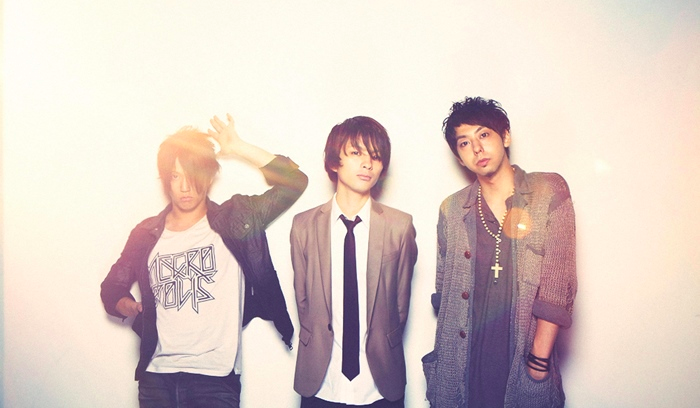 Starting from humble beginnings, UNISON SQUARE GARDEN (USG) formed in Nakano, Japan in 2004. Like most rock bands, Saito, the lead vocalist, initiated the now "three-piece band" by inviting his high school buddies, Tabuchi and Suzuki, to join him. Their major debut occurred in 2008 with the single, "Sentimental Period," putting them on the J-rock map. Kousuke remains the main vocalist while Tomoya, the band bassist, contributes with vocals in songs.
After performing the openings songs for TIGER & BUNNY, Kekkai Sensen, and Soul Eater, UNISON SQUARE GARDEN's popularity grew along with their involvement in anime. You can currently hear them in the highly anticipated summer 2017 anime Welcome to the Ballroom (ボールルームへようこそ). Their upbeat and uniquely syncopated sound is an ideal accompaniment to this ballroom animation. In general, their catchy syncopated melodies and fusion of rock, electro, and pop are what set them apart from other J-rock bands.
Following their major single, "Sentimental Period," which landed in 109th place on the Oricon weekly charts, they continued topping charts with their catchy songs. In 2012, "Linear Blue wo Kiki Nagara" topped at 8th place, their first single to reach the top ten. Most recently in 2015, "Sugar Song and Bitter Step" hit 5th on the charts, their highest ranking single. "Sugar Song and Bitter Step" had a cult following on Nico Nico Douga and many fans made parodies.
For a taste of their sound, the following are a few of the group's notable single.
On August 9, UNISON SQUARE GARDEN's newest single, 「10% roll, 10% romance」, will be released in stores. The download release will be August 16th. Appearing as the opening for Welcome to the Ballroom, this single represents their continued popularity as a mainstream rock group.
On September 23, UNISON SQUARE GARDEN will perform at [BEAT PHOENIX 2017] with other artists such as Polkadot Stingray, NICO Touches the Wall, Fredrik, yonige and many more. General tickets will be sold on July 30th, 2017 and the concert will be located at Fukui Phoenix Plaza. If you are a Japanese-rock enthusiast and live in Fukui, this is a concert you do not want to miss!
Finally, later this year in October, UNISON SQUARE GARDEN will hold a nationwide tour from late 2017 to early 2018 to celebrate their newest single release. The deadline to reserve a lottery ticket has ended, but be sure to check out any later specials they might be having. You can check dates and locations here.
Due to copyright issues, most of the full versions of their songs are not on their YouTube channel, but they do upload music content fairly frequently. You can catch up on their members' activities on the UNISON SQUARE GARDEN main site and their active  Twitter feed.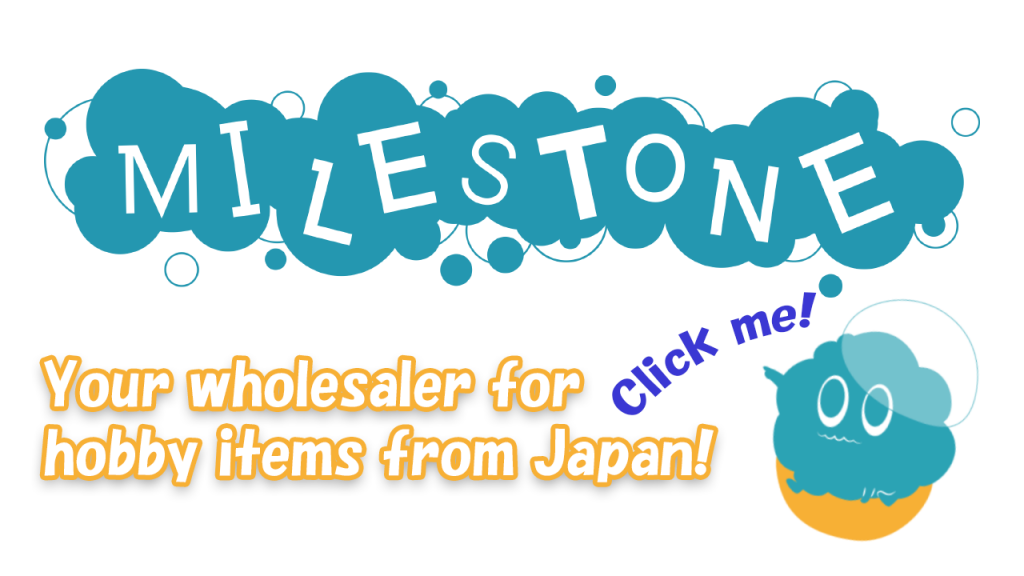 ad2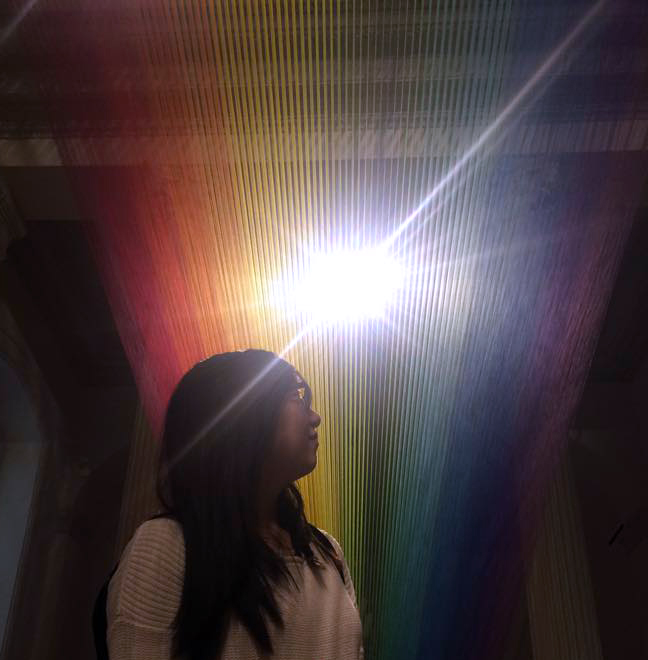 A hobby artist whose creative muses range from Rembrandt to Yotsuba. Always exploring and seeking new adventures.