"One Punch Man" illustrator Murata Yusuke began his new serialization of "BTTF", expanding upon the popular sci-fi flick "Back to the Future".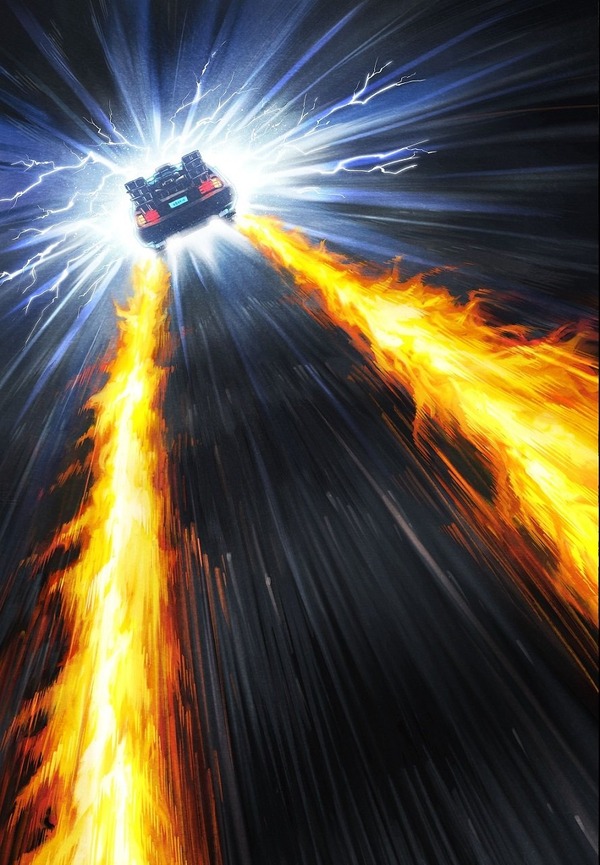 "Back to the Future" is has garnered many fans around the world since its release in 1985. It's a time travel adventure featuring high school kid Marty and his best friend Doc.
"BTTF" will be written under the auspices of Bob Gale, the original screenwriter. It will feature new episodes previously uncovered in films.
Murata has revealed some rough illustrations on Twitter. One can only wonder what kind of story will unfold.
— 村田雄介 (@NEBU_KURO) February 4, 2018
モンスタートラック・デロリアン pic.twitter.com/kCqTEIc28s

— 村田雄介 (@NEBU_KURO) February 4, 2018
The first chapter of the comic will be released on April 20th 2018. The exact release date online is yet to be revealed.
Translated from Nandaka Omoshiroi
ad2