Beach Girl Selfie –
Kyouko Shirokizaki by Daikikougyou
We had the great pleasure visiting the office of Daikikougyou again to see their latest figure, Beach Girl Selfie – Kyouko Shirokizaki!
Check out our video introduction!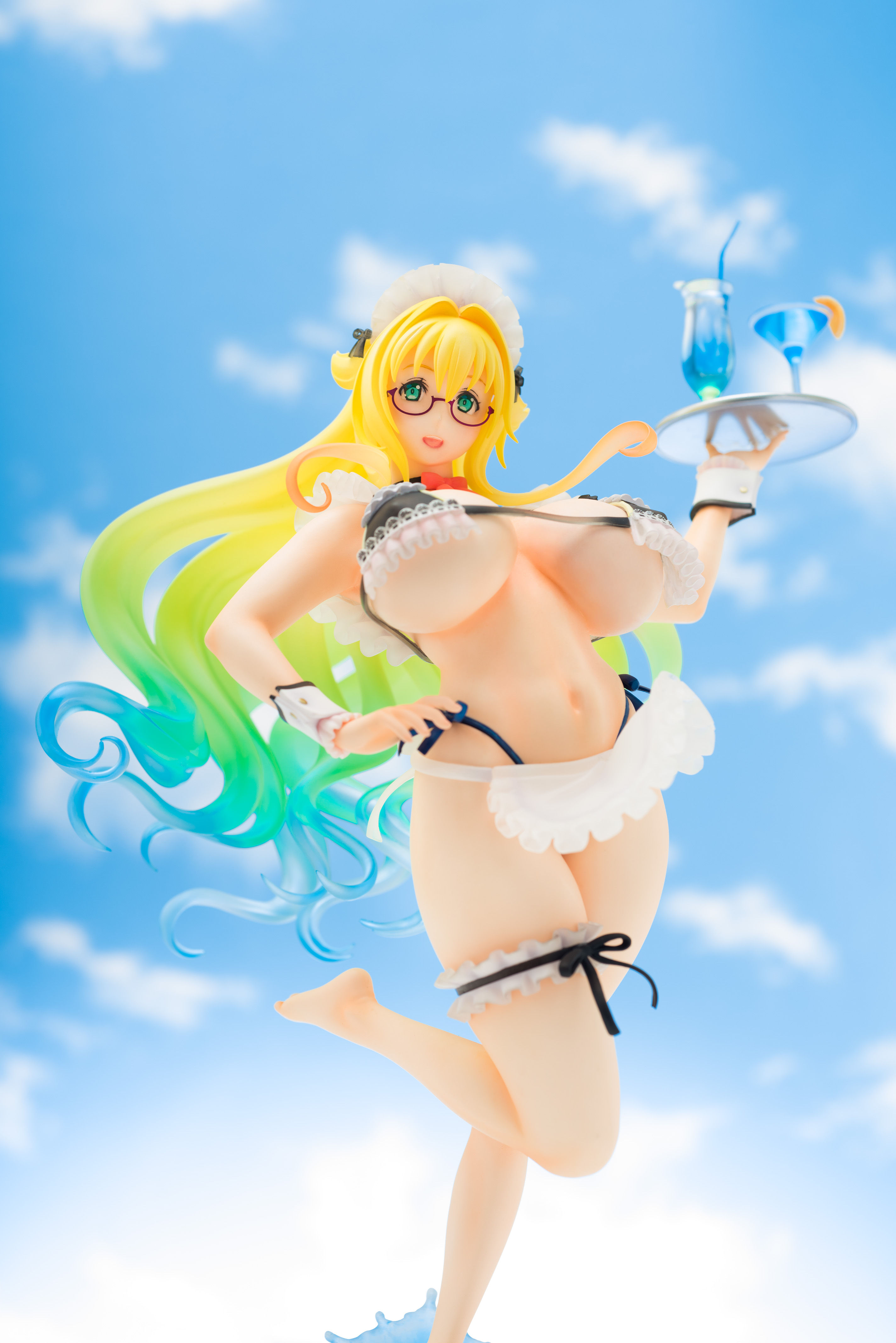 She is the owner of a Maid Cafe called Selfie which is located right in front of the beach.
This is the reason why she is wearing a bikini which just looks like a maid outfit. Lovely isn't it!?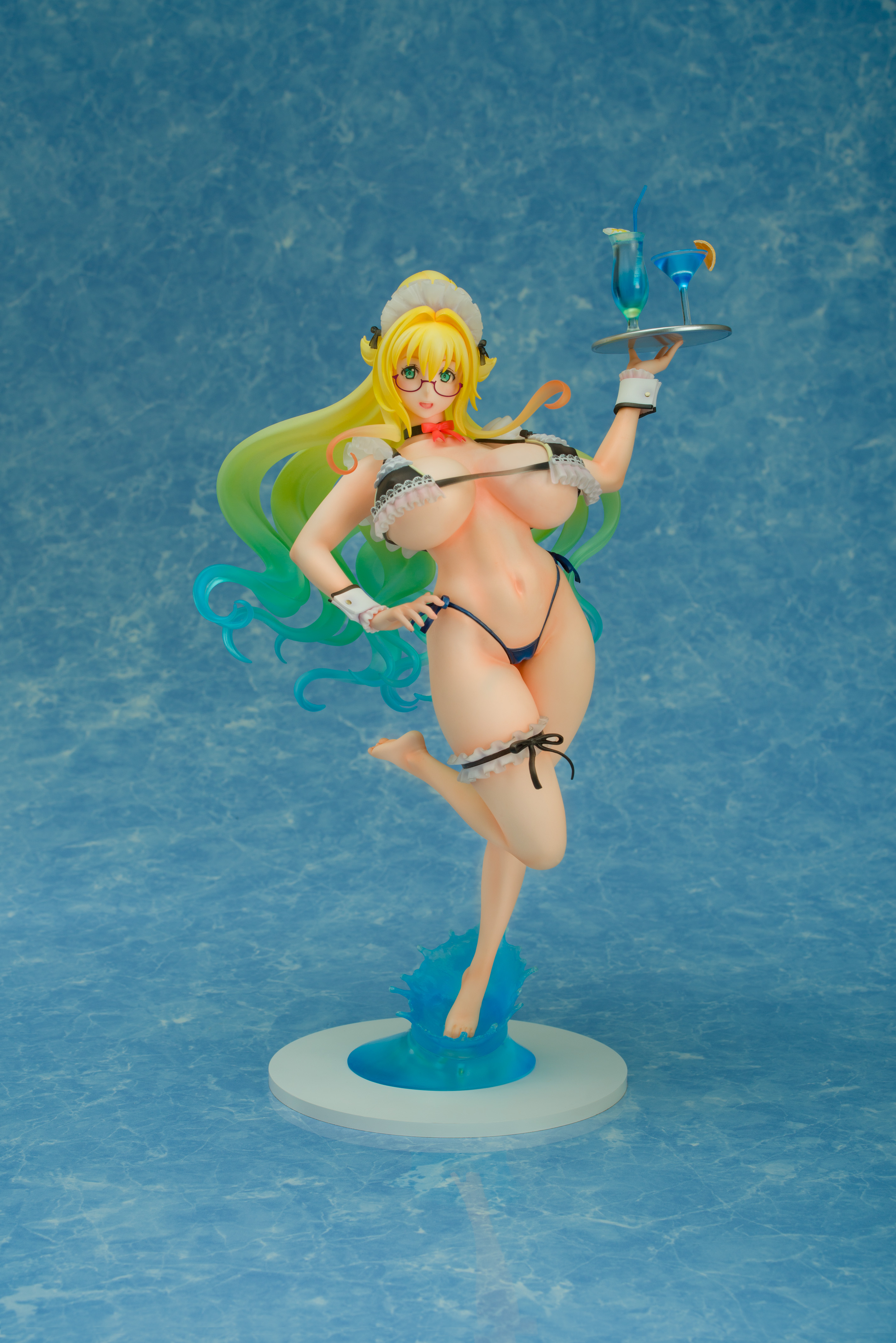 The figure will have an approximate height of 30cm.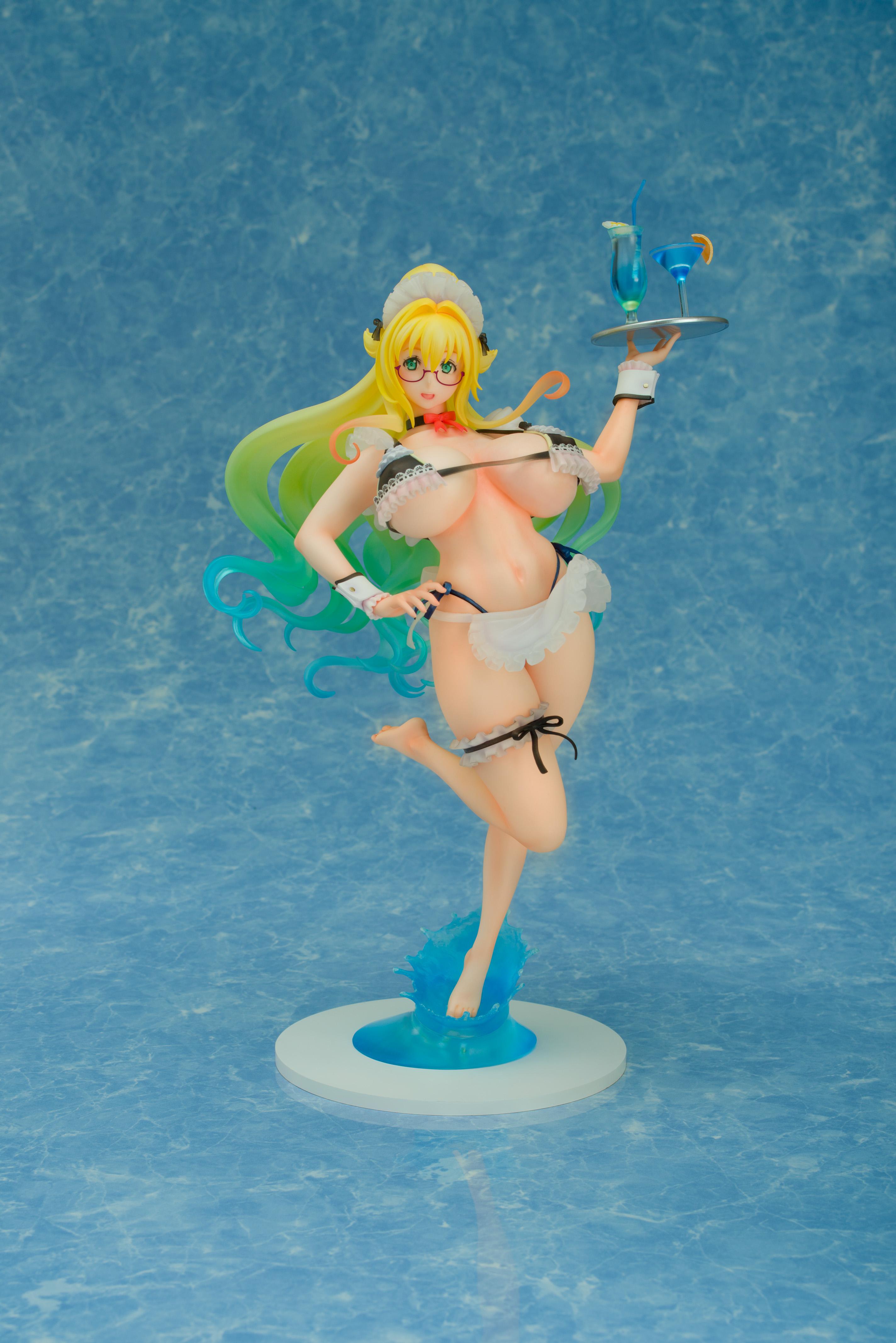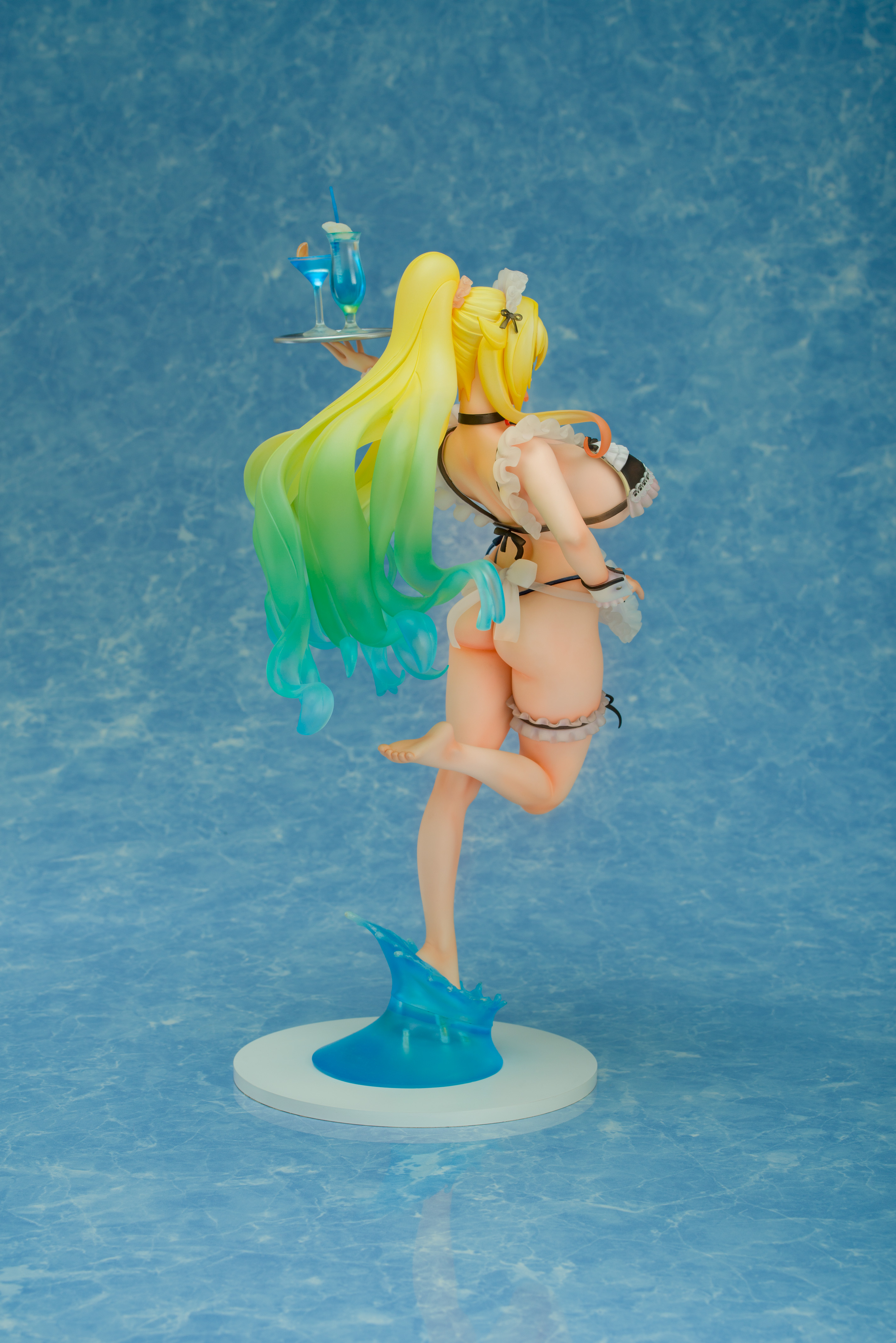 Her biggest charm points are her long and multicolored hair, her maid-bikini outfit, her red pair of glasses as well as her big bust of about 110cm.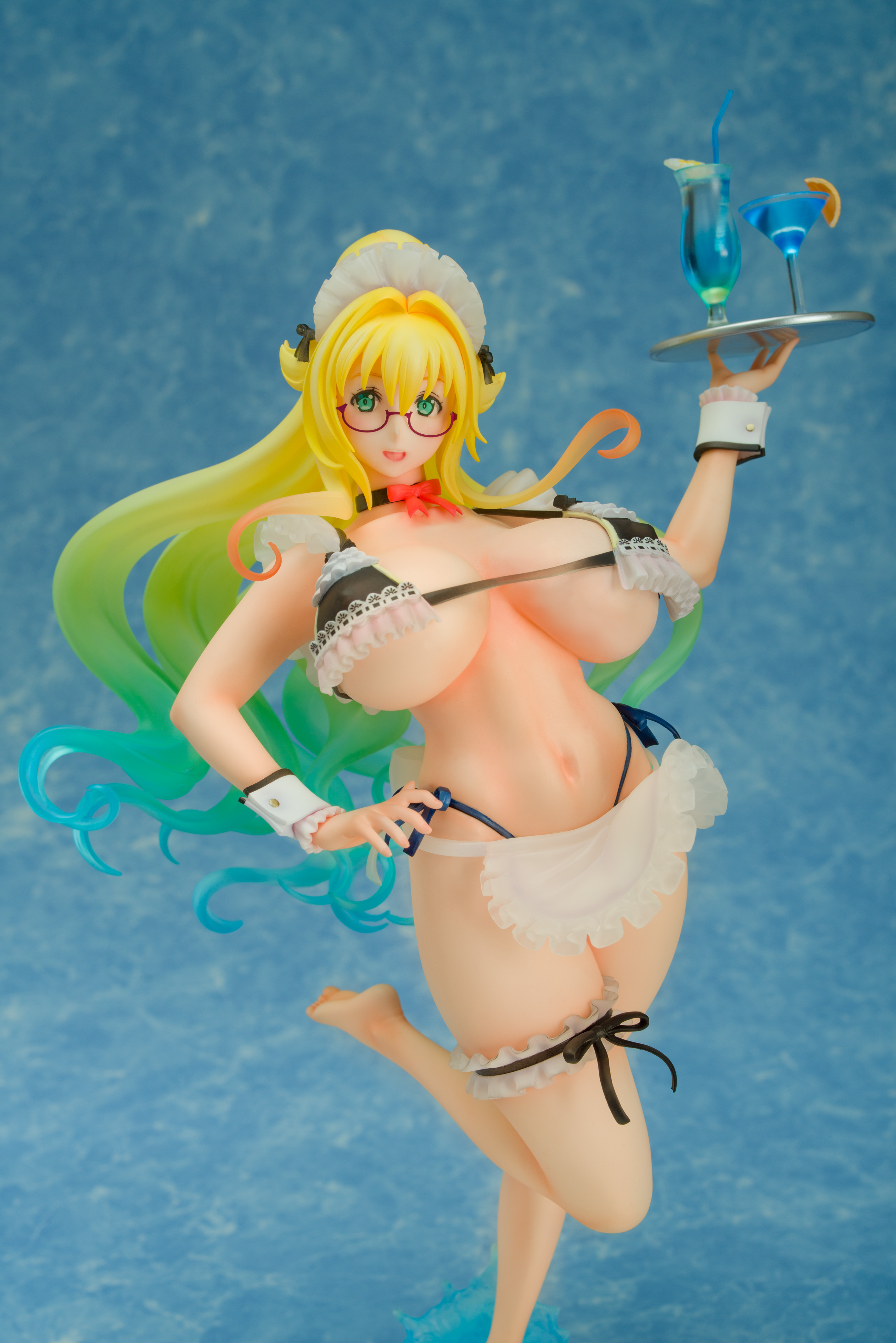 The Sculptor of Beach Girl Selfie – Kyouko Shirokizaki was Ma.Ga.Ra Sensei and the paintwork was done by Sakura Sensei.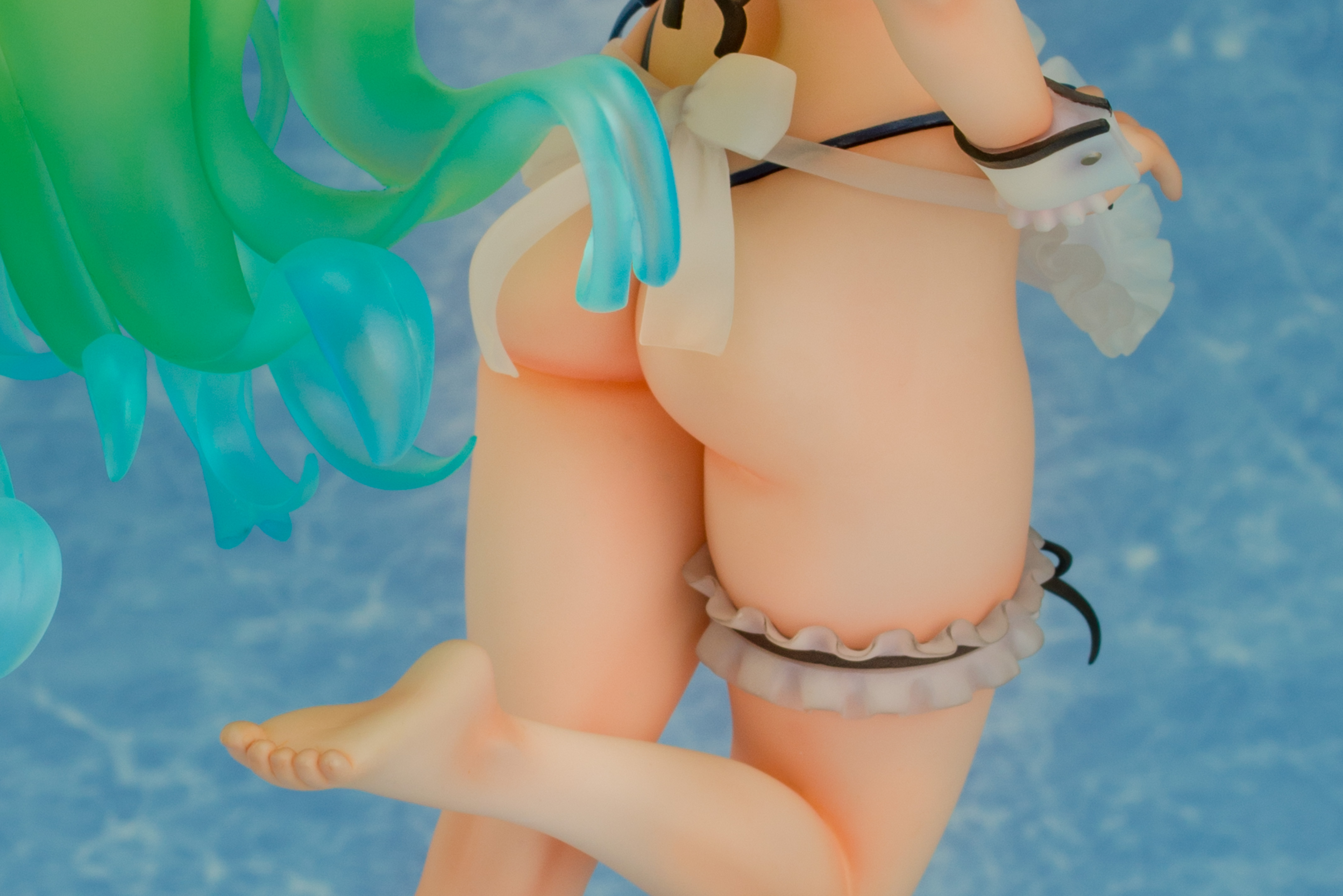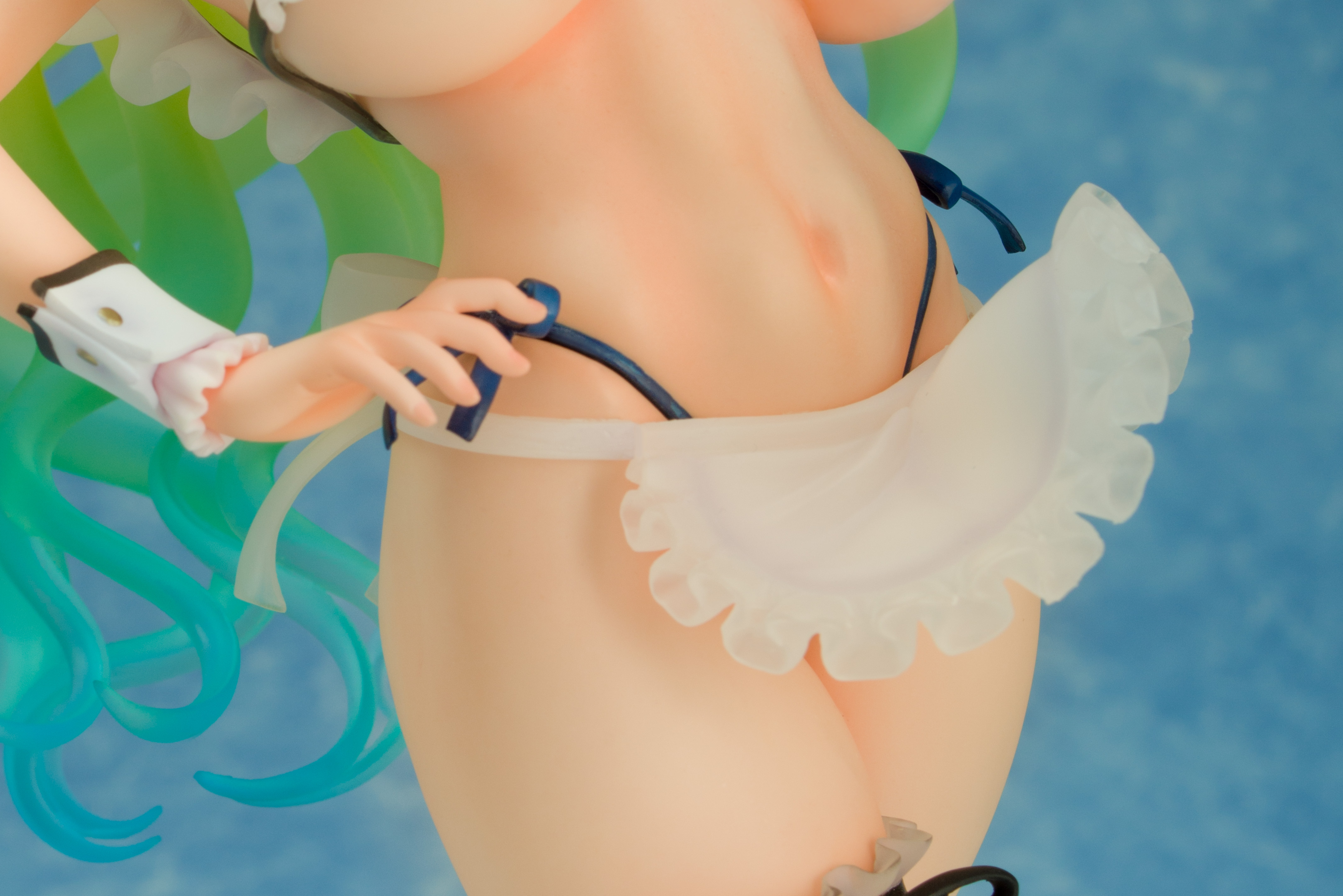 It is possible to cast off the bra and apron for everyone who can't get enough! The plate she is holding is also removable.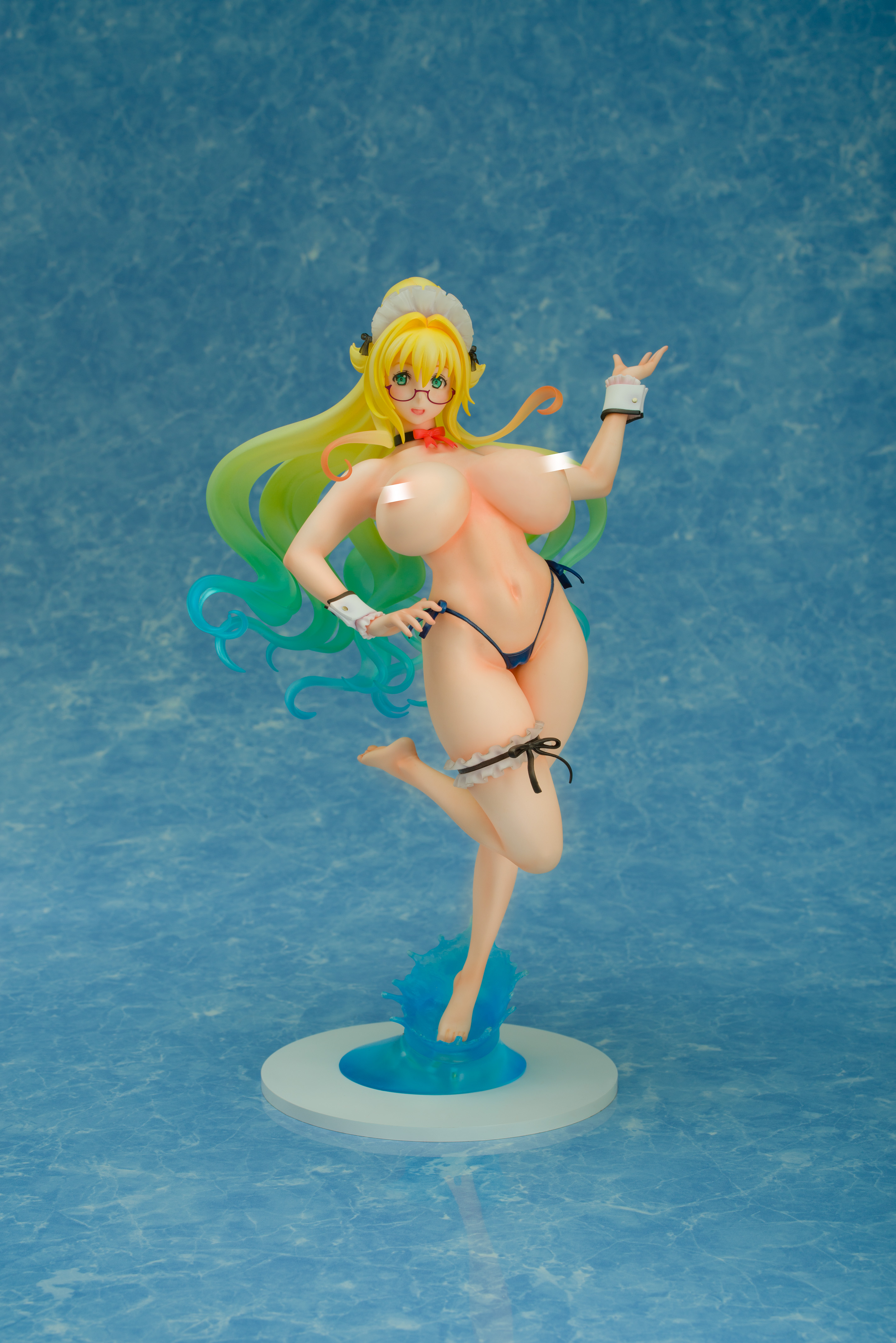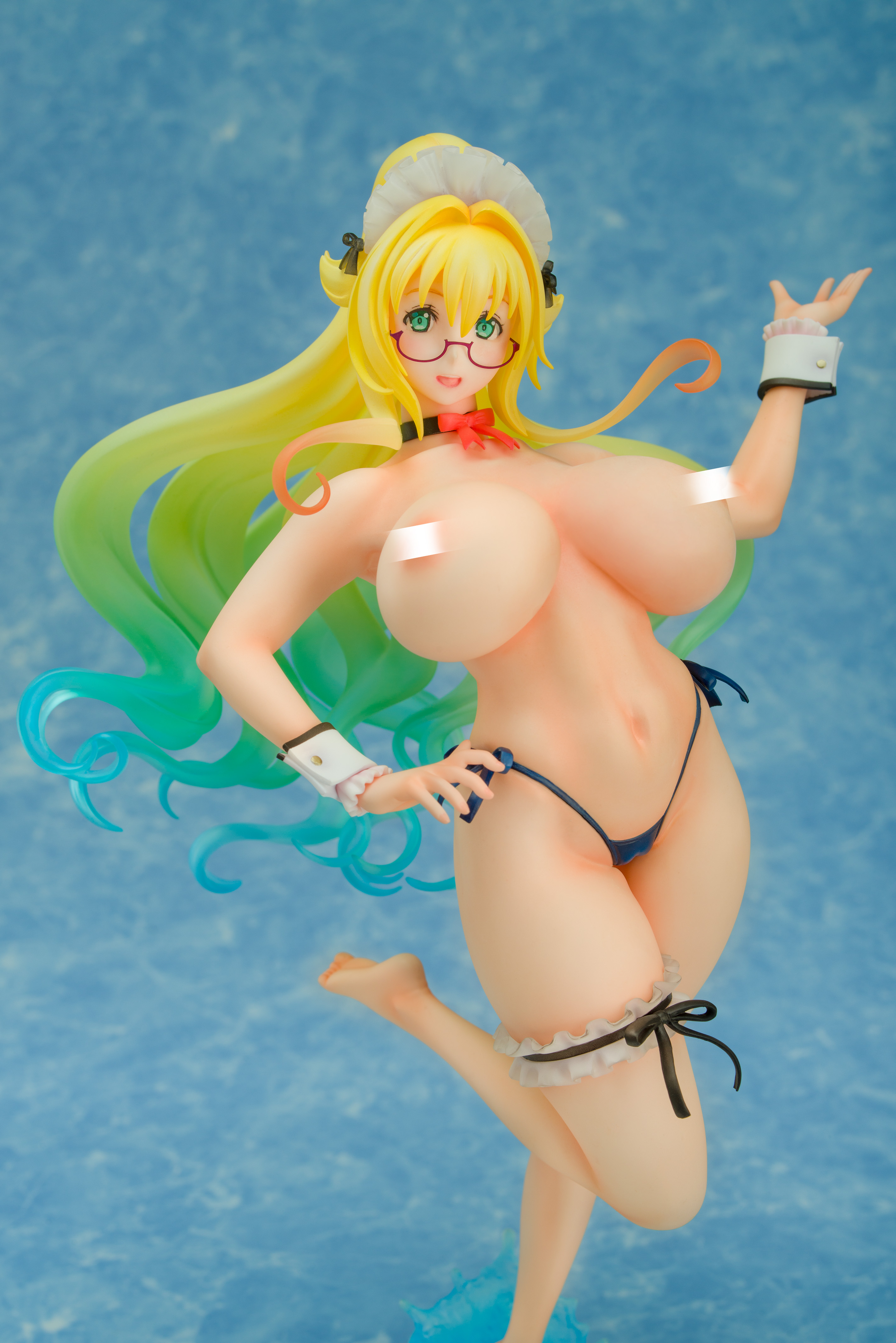 She will be available for pre-order from May 2018 and on sale in November 2018!
(c)伊藤第九/3E
Beach Girl Selfie – Kyouko Shirokizaki by Daikikougyou
Find the figure on amiami >>https://bit.ly/2GHN8I3<<
Check out Daikikougyou's social media channels:
http://www.daikikougyou.com
Instagram: https://www.instagram.com/daikikougyou
Facebook: https://www.facebook.com/daikikougyou
Twitter (JP): https://twitter.com/DAIKIkougyou