AVIAN ROMANCE Kamome Figurine by Daikikougyou
Have you ever dreamed of spending the day with your waifu at the beach? Dream no more! The popular cover illustration of Anmi Sensei's illustration book AVIAN ROMANCE was made into a figure by Daikikougyou!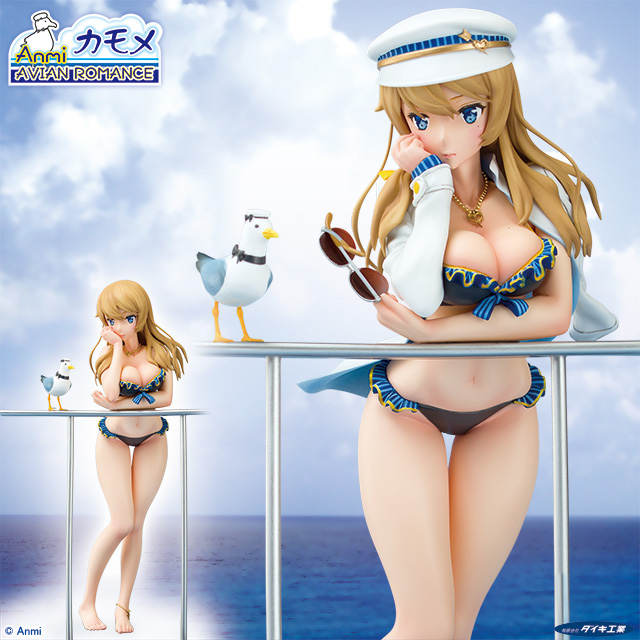 Meet Kamome and her seagull at the beach under the shining sun! She is looking for someone to hang out with, so how about we join her and have fun together?
This figurine is based on an original illustration from ANMI Sensei!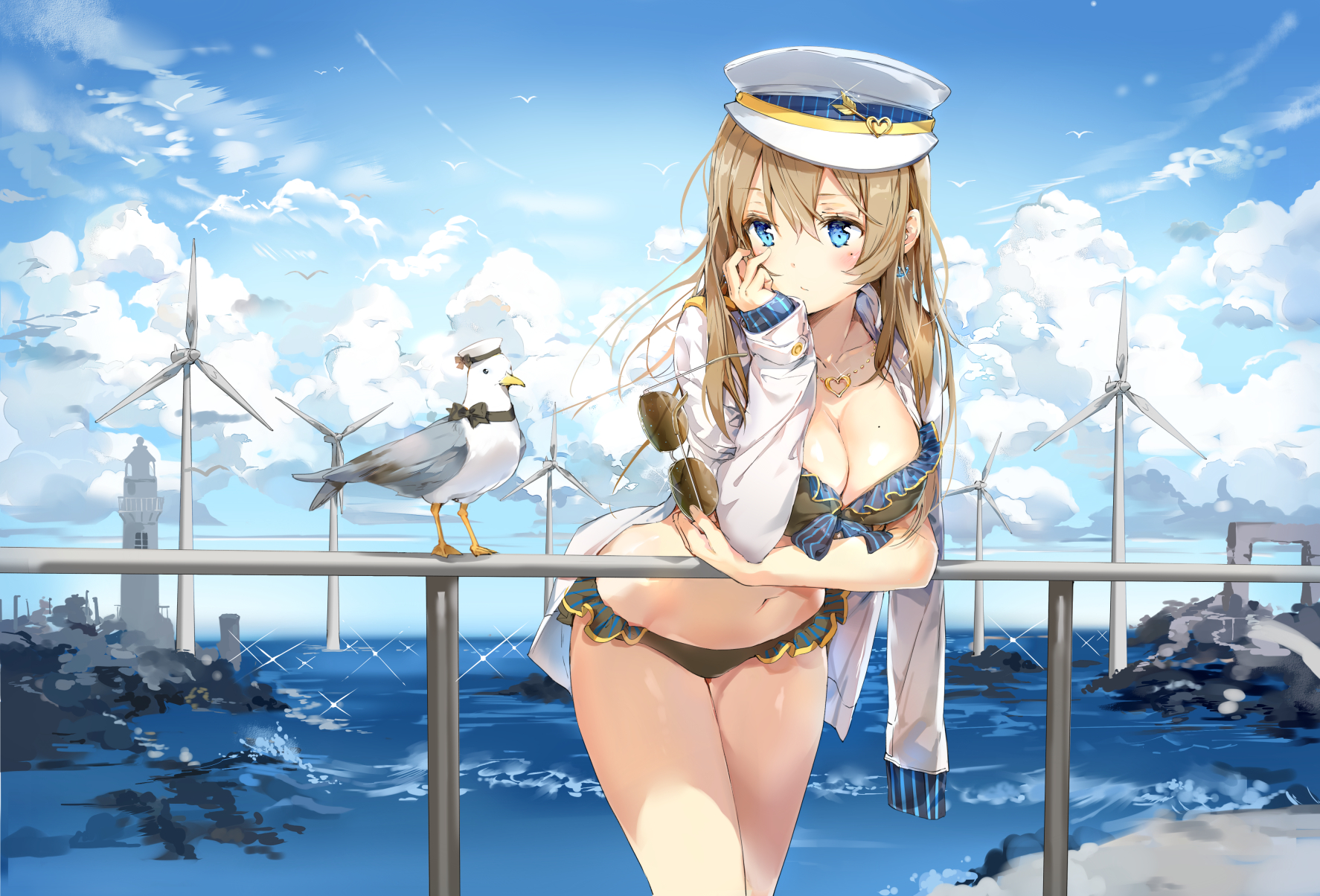 Here are some of the pictures from the official website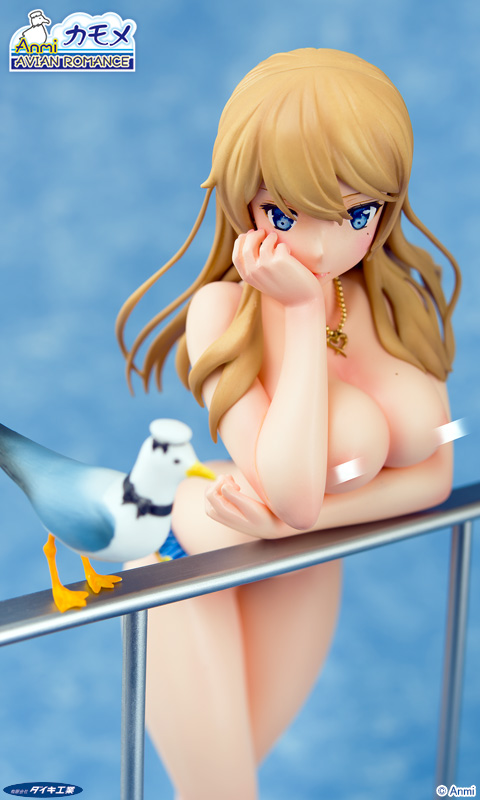 And here are some more angles of Kamome which we photographed for you!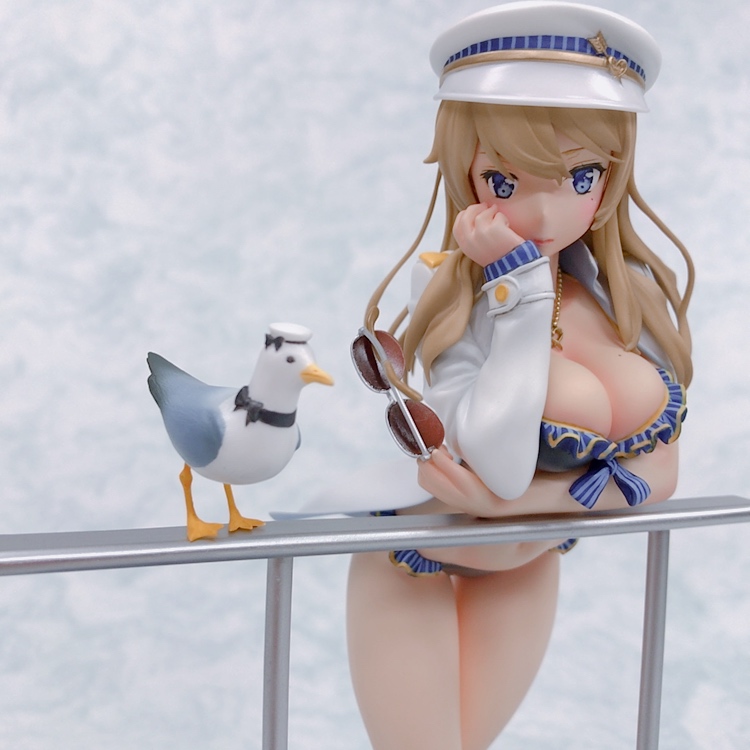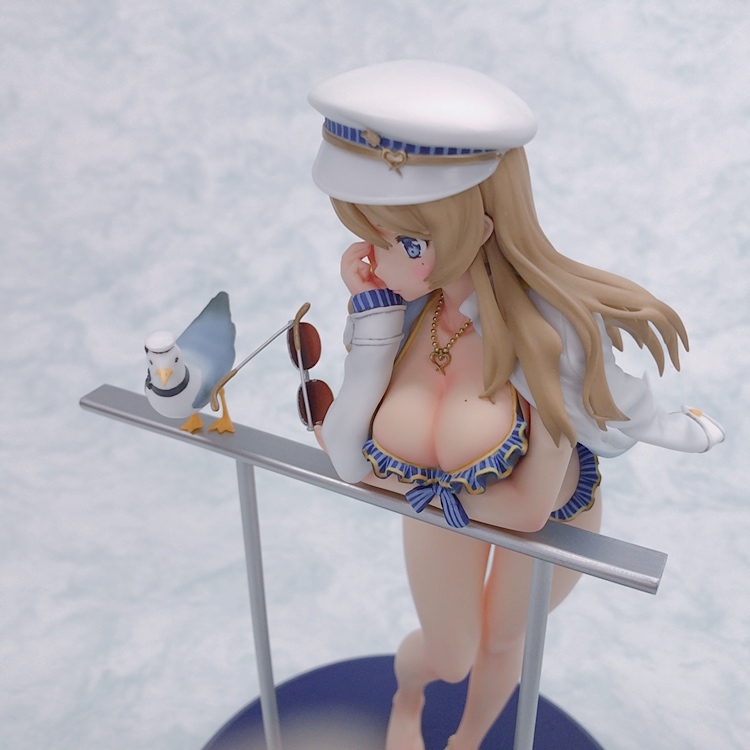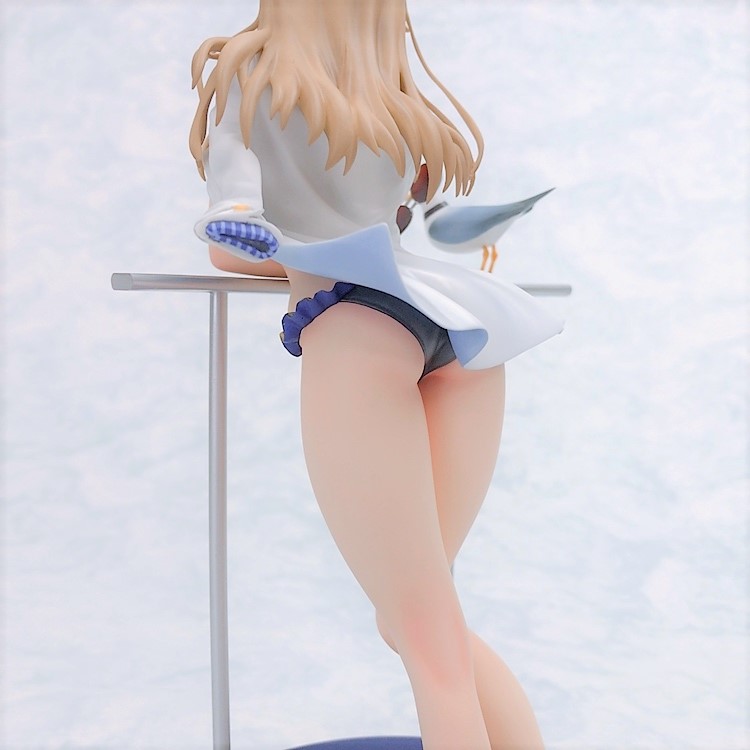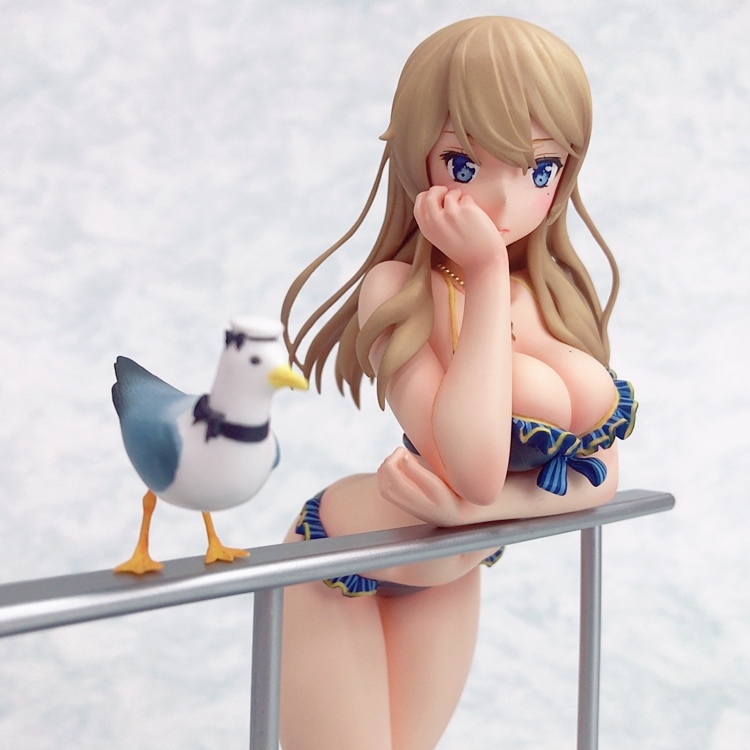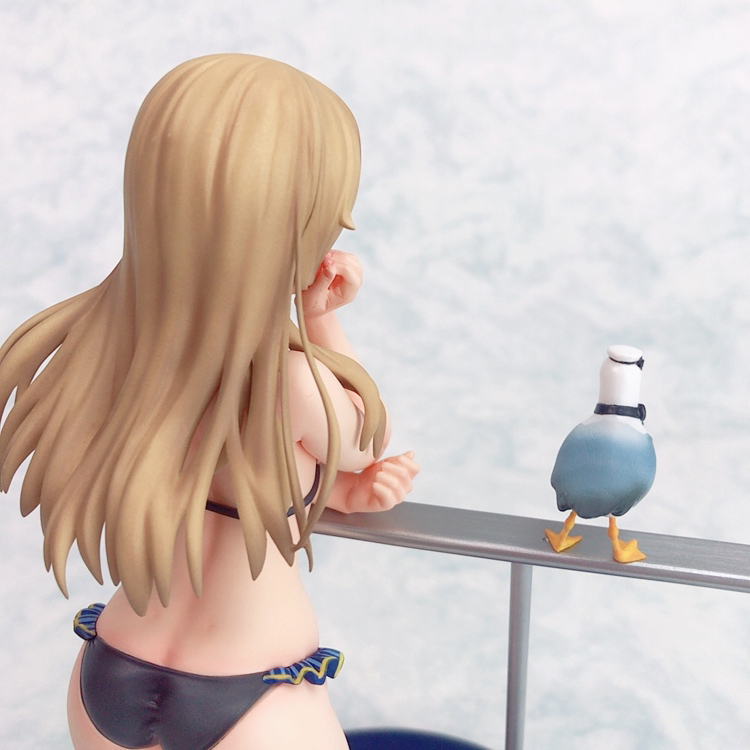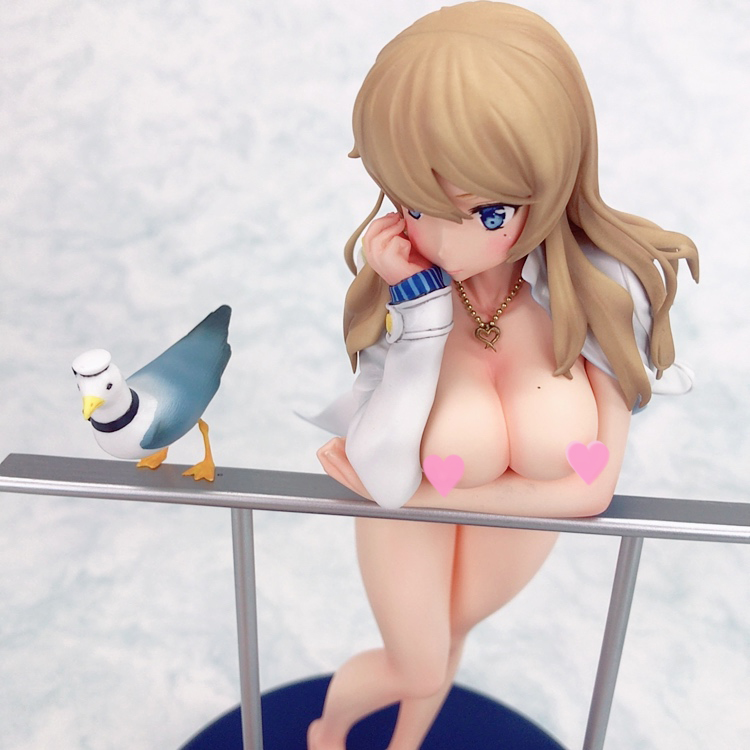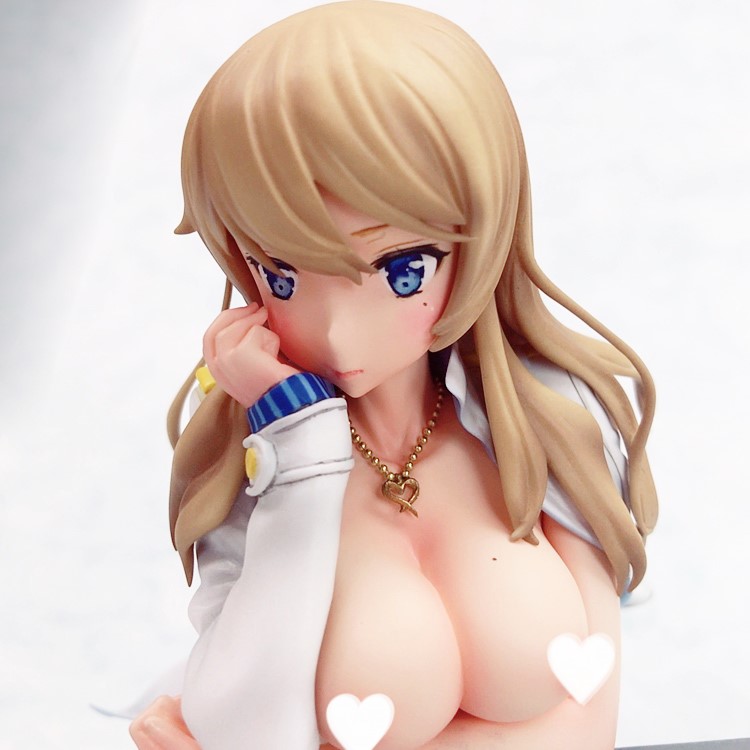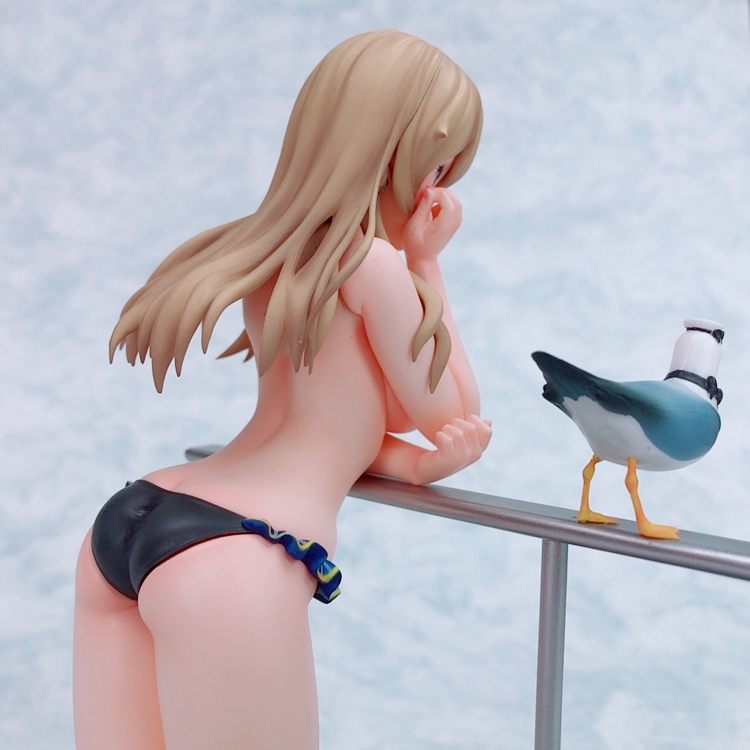 (c)Anmi
Kamome by Daikikougyou
Find the figure on amiami https://bit.ly/2IY9xU8
Check out Daikikougyou's social media channels:
http://www.daikikougyou.com
Instagram: https://www.instagram.com/daikikougyou
Facebook: https://www.facebook.com/daikikougyou
Twitter (JP): https://twitter.com/DAIKIkougyou