#Animebound – Undercover nerdy Merch at Super Groupies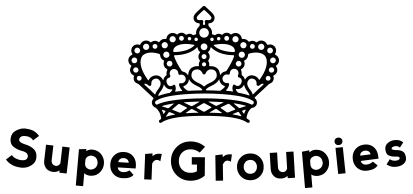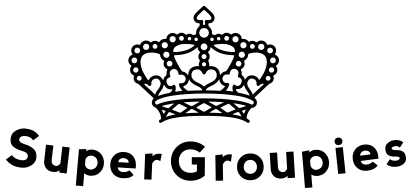 Most fans of Anime, Manga, Games and Co. carry the title Nerd with some sort of pride. When it comes to showing off our inherent passion for certain franchises though, people deal with it in different ways. While some love to show off logos, characters and merch of their favorite titles, some might shy away from things that can be immediately identified as "nerdy".
No matter to which extent you like to display your love for Anime and Games, as a long time nerd myself I have to admit the general tendency for items that are available overseas is rather "in-your-face". But fear not. Japanese brand Super Groupies offers collaborative merch that is supposed to blend in with everyday fashion, perfect for the undercover nerd.
The concept behind Super Groupies
'Our concept of "Anime into Fashion" blends the unique qualities of your favorite characters with subtle, stylish items for you to incorporate into your everyday outfits.​​ ​Our subtle, sophisticated designs don't necessarily look like anime or game merchandise, but simultaneously captures the essence of your favorite characters.' 
#animebound is the dedicated Hashtag for this subtle admission to nerddom. Super Groupies encourages users to tag their own creations and outfits on Twitter and Instagram, collaborating with influencers and cosplayers.
Q:What is "AnimeBound"?
A:Outfits inspired by your favorite characters, not cosplaying!

More than 2,000 users are joining us with this new trend on Instagram! Post your AnimeBound and tag #animebound or #アニメバウンド to let us know who your favorite characters are✨ pic.twitter.com/VaR9y2fBSm

— SuperGroupies Global (@SuperGroupiesEN) December 5, 2020
A look at Super Groupies' nerdy Merch
Almost 160 different franchises have active collaborations running with Super Groupies. Titles include fandom giants like Nier: Automata, Cyberpunk, Attack on Titan and Naruto, but also lesser known series like Nadia and the secret of Blue Water.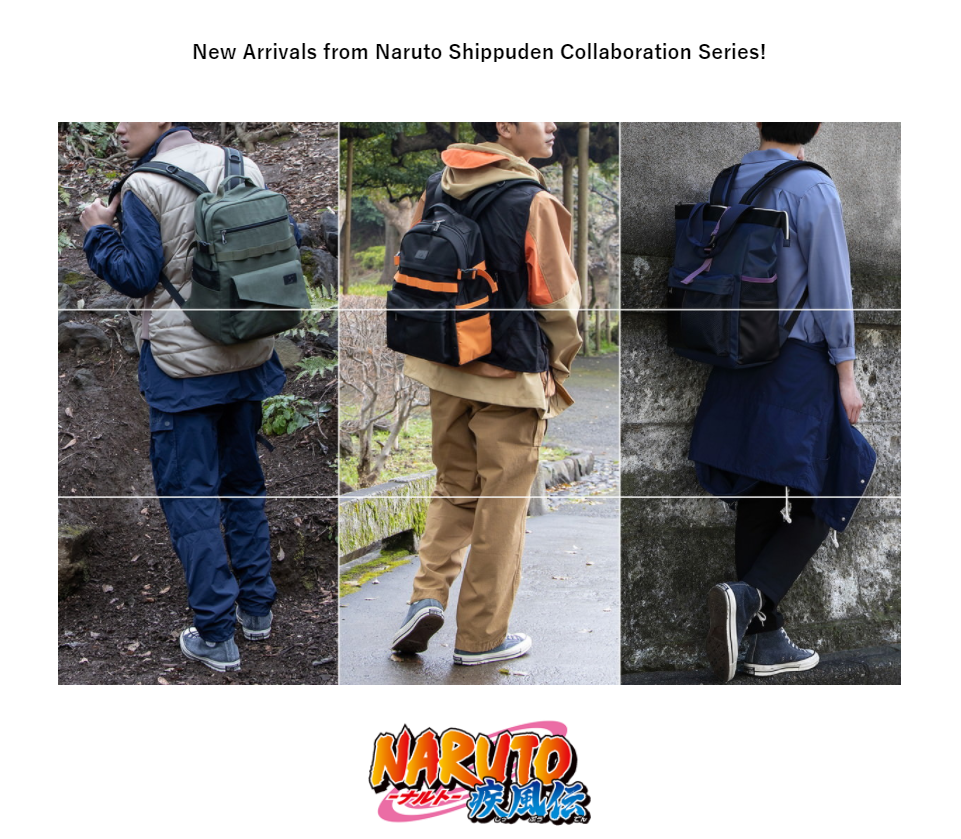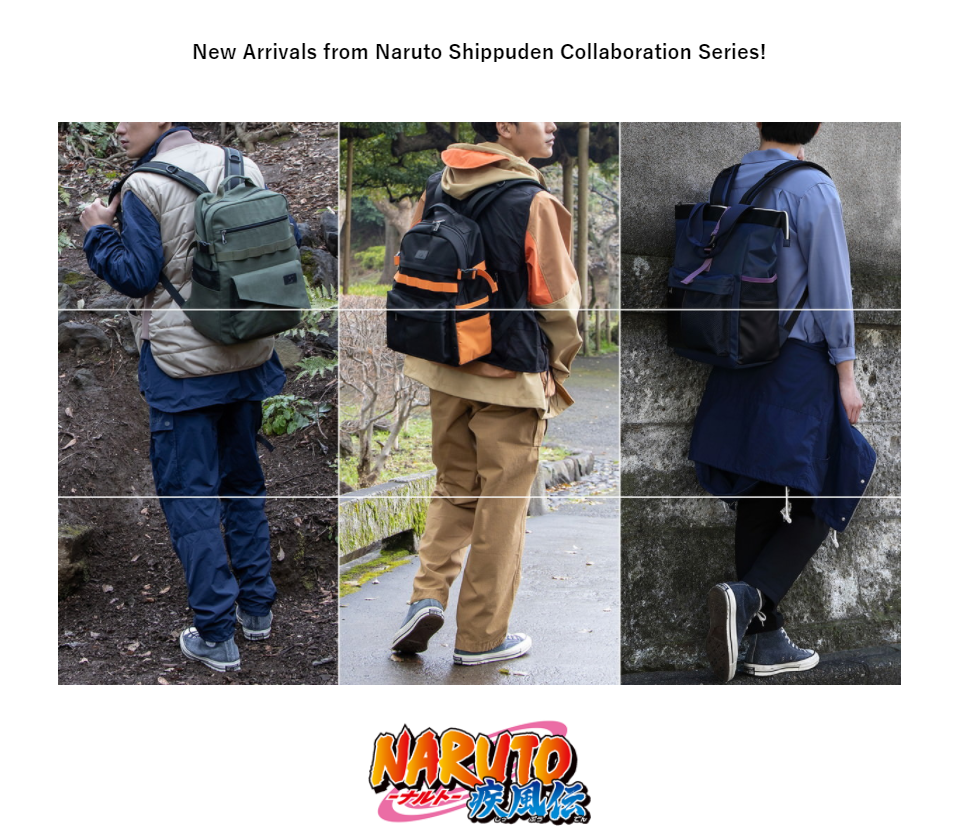 The items for sale range from accessories like bags, shoes and watches over umbrellas to clothing like hoodies or underwear. As their company concept promises, the items all look what can be considered universally fashionable yet not too flashy. Subtle yet very clever designs are often featured in little emblems or on the inside of the merch.
They regularly feature shooting videos on their Youtube channel, where you can get a closer look at how the items look in action.
【KH】SPECIAL SHOOTING!【キングダムハーツ】
Super Groupies website, prices and shipping
The Super Groupies website is very basic to navigate. Even though it is in Japanese you can use an automatic translation plugin, or switch to English in their dropdown menu. Since they use EMS (Express Mail Shipping) you can order their items from overseas. Check their restrictions list though, in case your country might be affected.
Now for the most important part: Can you afford this. Unfortunately these items go for a higher price than your usual Anime and Game merch. Shipping excluded, the average price for their items range between $50 and $300. If it is worth the price you have to decide for yourself. May the combination of style and nerdiness tempt you.