Harvest Moon: One World Preview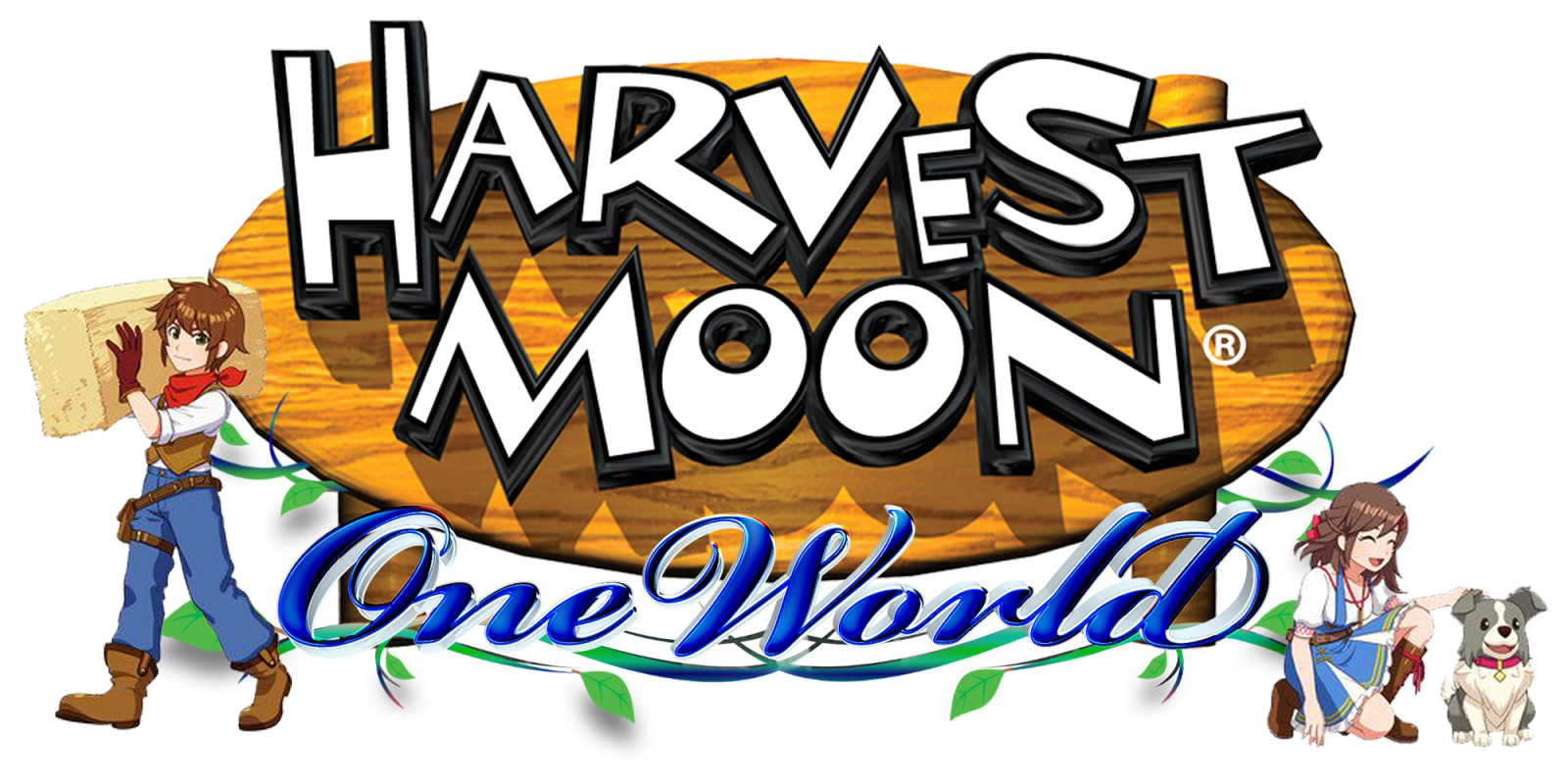 Following the popular Harvest Moon franchise, game developer Natsume Inc. releases its 8th game. Due to the split from the original creators of the game series (which has been continued under the name Story of Seasons) initial reactions to the trailer were rather negative. Fans critiqued empty landscapes and underwhelming graphics as well as the continuous lack of same sex marriage options.
Still, the familiar game dynamics paired with new surroundings and location options may provide an interesting experience for old and new fans. Let's have a look at the preview.
Harvest Moon: One World – Potato World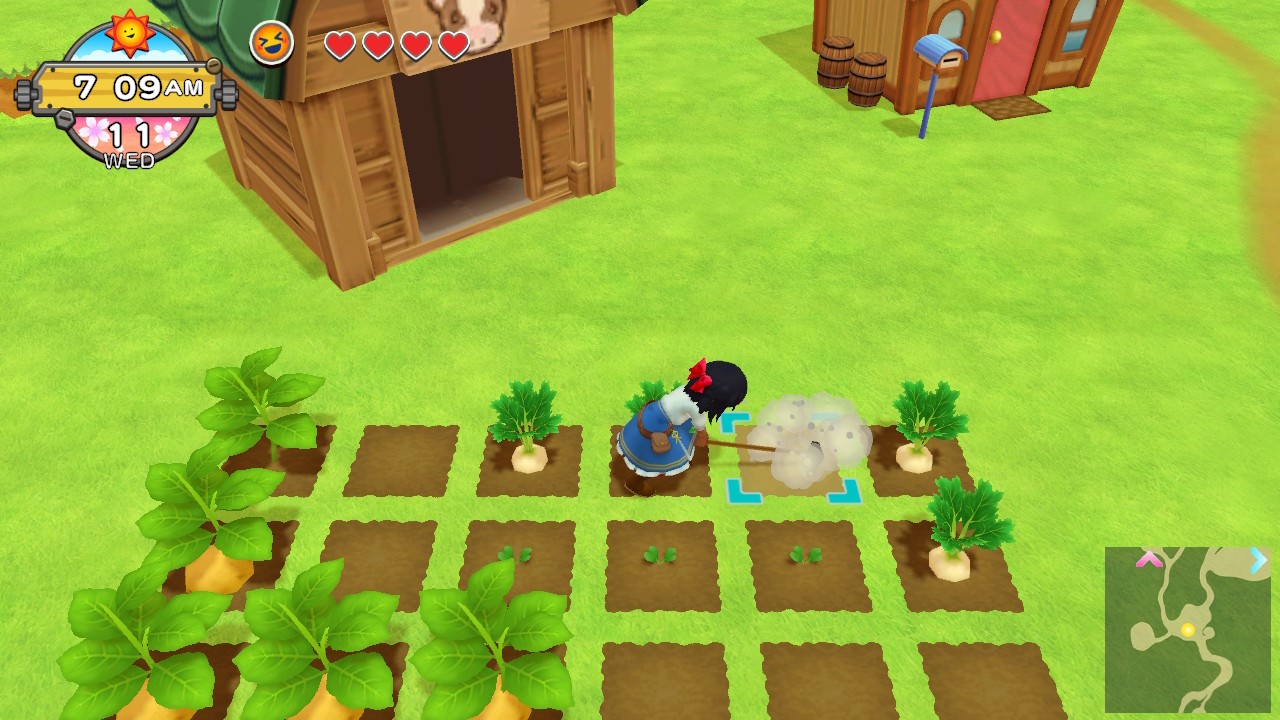 The game relies on its familiar setup. Move to a new place, build a farm, grow crops and raise animals. Unlike the last games though, this time all you can grow are potatoes. At least until you're able to find a wisp that gives you a mystery seed.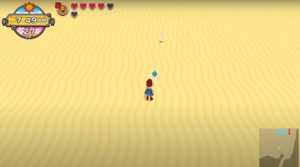 Harvest Moon One World relies heavily on exploring your surroundings and collecting various items. Apart from the usual activities like fishing, watering crops and fulfilling requests from the villagers, you're now able to venture beyond your homeland.
Four worlds in one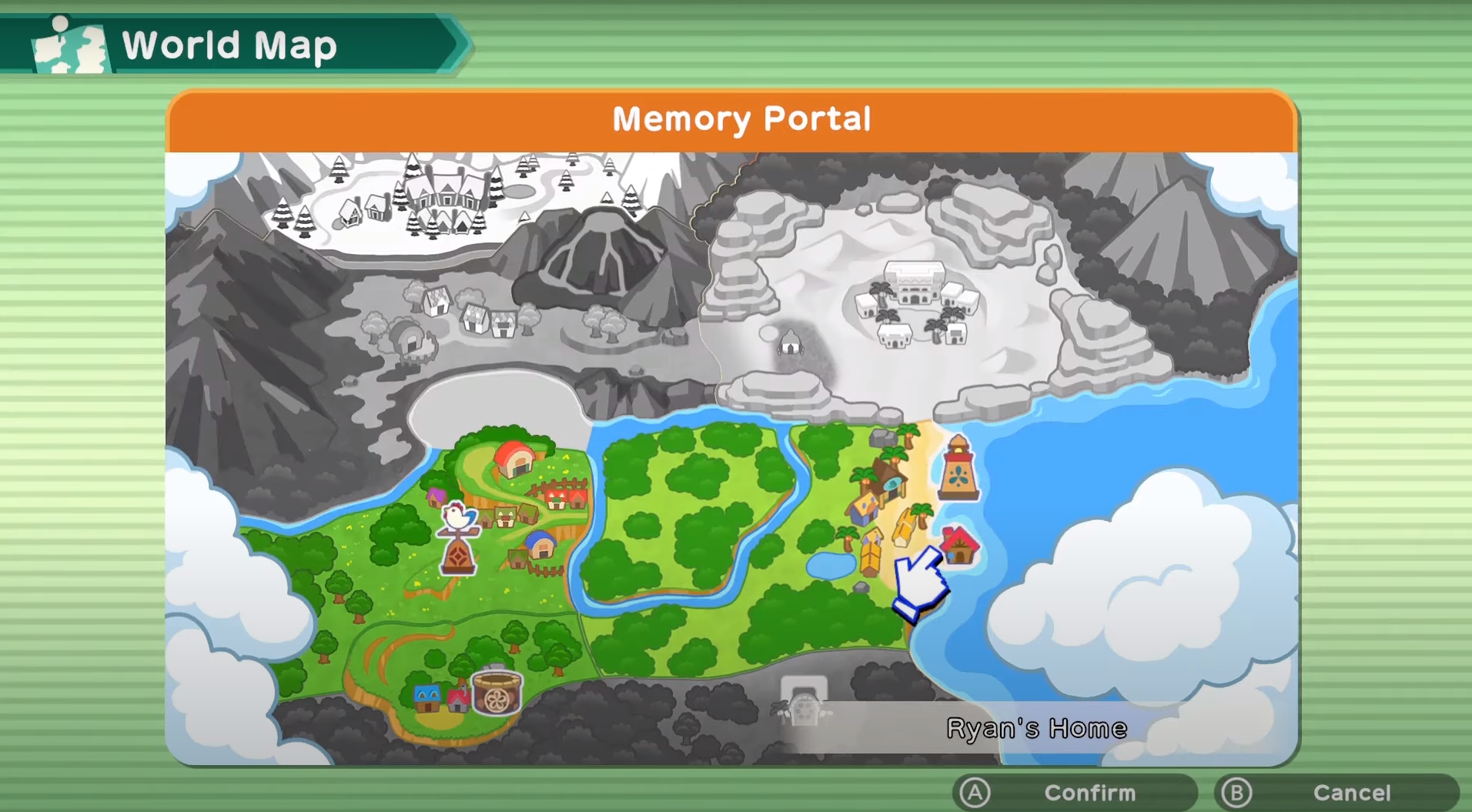 A big difference to its predecessors is the possibility to pack up your farm and just move across country. Harvest Moon: One World features four different landscapes: a tropical island, a desert, a frozen tundra, and a volcanic region. Each of them has their own seeds to explore.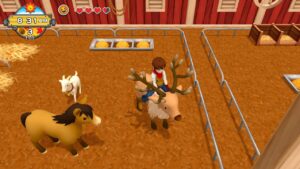 Also the requirements for your crops may change depending on the area you're in. Different animals to befriend and even mount round out the experience along questionable accents of the local inhabitants.
Bachelors and Bachelorettes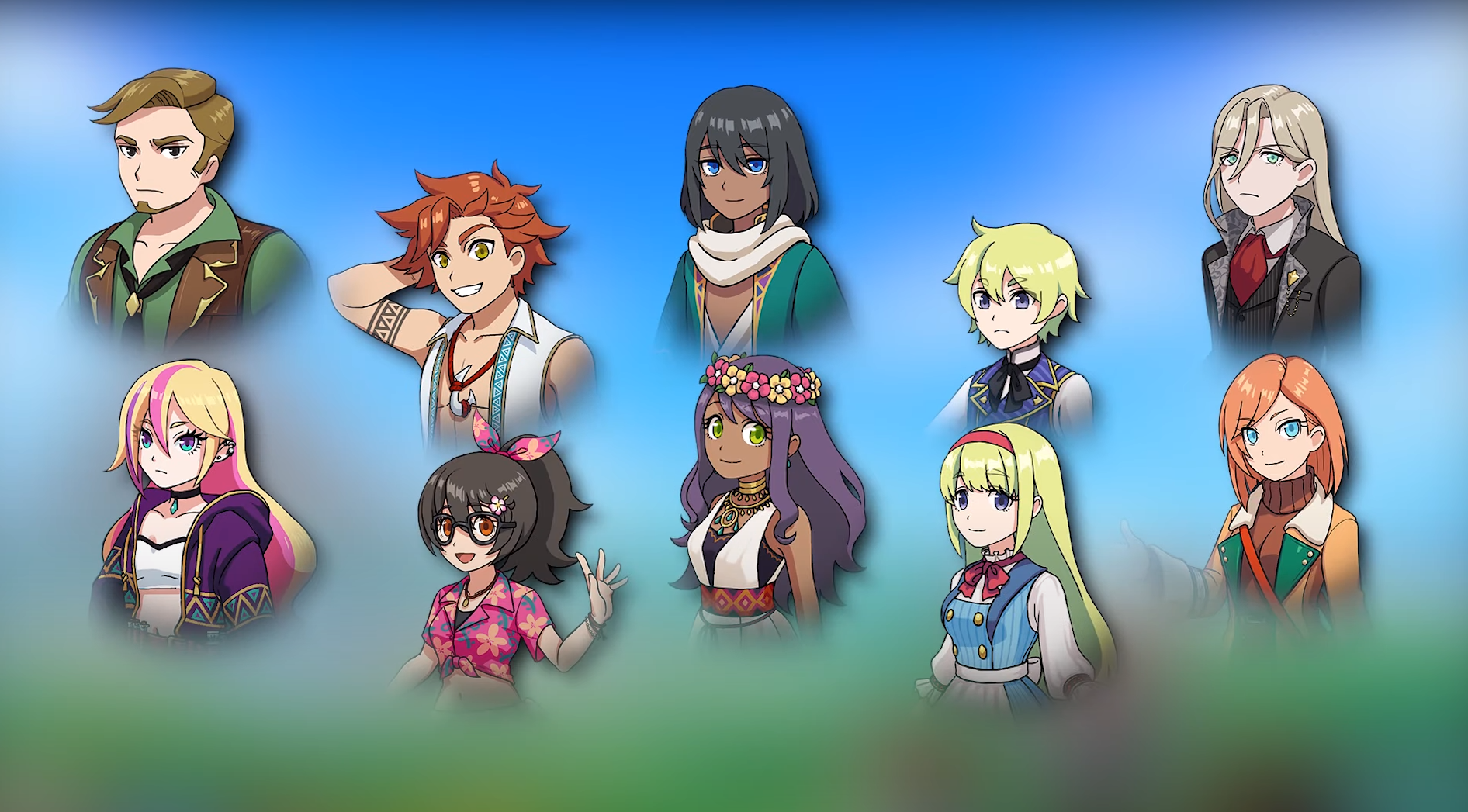 As usual you have the possibility to romance 10 eligible Bachelors and Bachelorettes, depending on the gender you choose at the start of your adventure. They live in different regions of the game, with a fast travelling system installed for your convenience. The game received negative criticism for not enabling same sex marriages yet again.
Game Specs
Rising Star Games will release the game on March 2nd for Nintendo Switch, Playstation 4 and XBox One. It retails for around $ 50. A collector's edition featuring a plush chicken and a diorama was announced as well.
Harvest Moon: One World Trailer
Harvest Moon: One World Trailer
Sources: AnimeNewsNetwork, Polygon, Nintendo