Adult game developer Minori has announced that it has ceased operations following the release of the game, Sono hi no Kemono ni wa on January 25th. In addition to software development business, the company is shutting down all download and sales support, as well as overall business operations.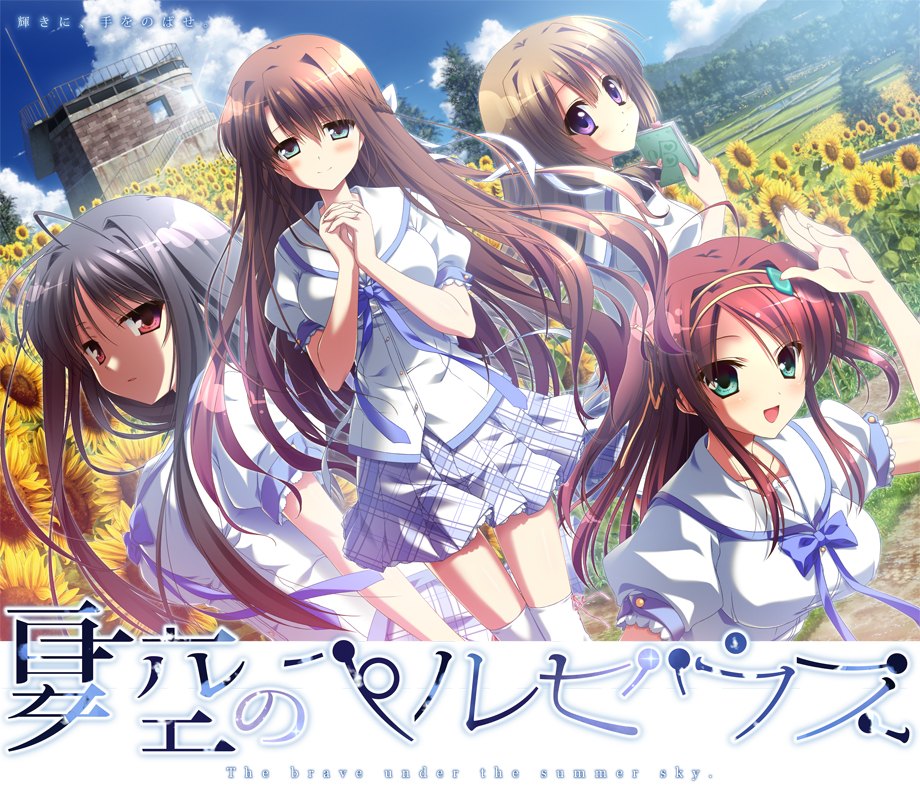 Producer and director Sakai Nobukazu states the reason being that he believes the company can no longer continue to fulfill the needs and keep its promises to the customers, as well as wanting to give their staff an opportunity to move onto other projects.
Among Minori's lineup of games includes ef – a fairy tale of the two, which inspired the TV anime series, ef ~ a tale of memories and ef ~ a tale of melodies.
Original source: Minori official website (Please note, the website is intended for viewers who are 18+)
ad2
Latest posts by Phoebe Lin
(see all)