1,000g Salisbury Steak – Here is the Beef!
Just in case you didn't get the reference in title please check out this link: https://www.youtube.com/watch?v=Ug75diEyiA0
Calling all body builders, students and beef cuisine enthusiasts, the Salisbury steak kings Gyu-sha, is now serving  this 1000g triple stack (200g 300g 500g) Salisbury steak.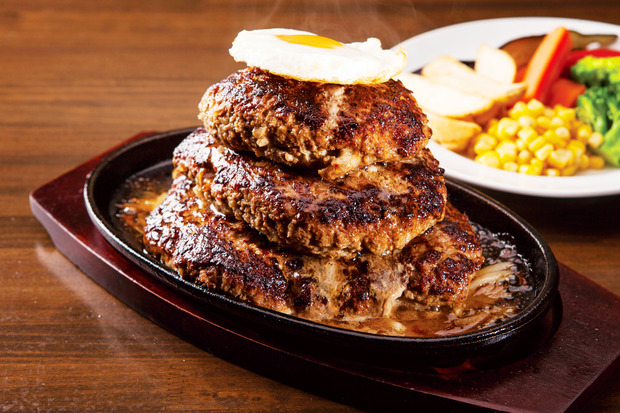 Gyu-sha Salisbury steaks are made from 100% Japanese beef, bring an immeasurable amount of succulent beefy goodness. I just love how in the picture, the Salisbury steak just completely over shadows the plate of vegetables. Plus if you mention our friends "1 up" this gigantic meal gets discounted from 4,800 yen to 3,900 yen. Now all you need is a triple chocolate milk shake to help wash down all that meatiness.
For more info checkout: http://www.kk1up.jp/archives/n13018.html
Information
Gyu-sha
Hours: 11:30 – 15:30 (L.O. 15:00) 18:00 – 22:30 (L.O. 21:30)
ad2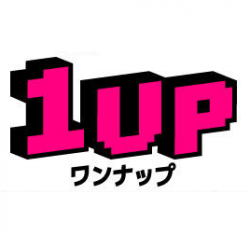 Latest posts by 1UP Information Center
(see all)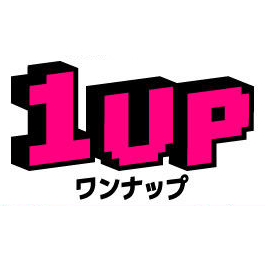 This post was made possible by the generous efforts of the 1UP Information Center. Delivering the latest on anime, games, hobbies, electronics, cosplay, and cuisine from Akihabara before all the others.