Figurine Introduction: Comic Ansurium 014 Cover Illustration "Koinobori"
We had the chance to be the first ones to see the new Koinobori figure by Daikikougyou!
Koinobori by Daikikougyou is based on a popular illustration from Pixiv, which was featured on the cover of Comic Ansurium 014.
Feast your eyes on these sensational promotional pictures!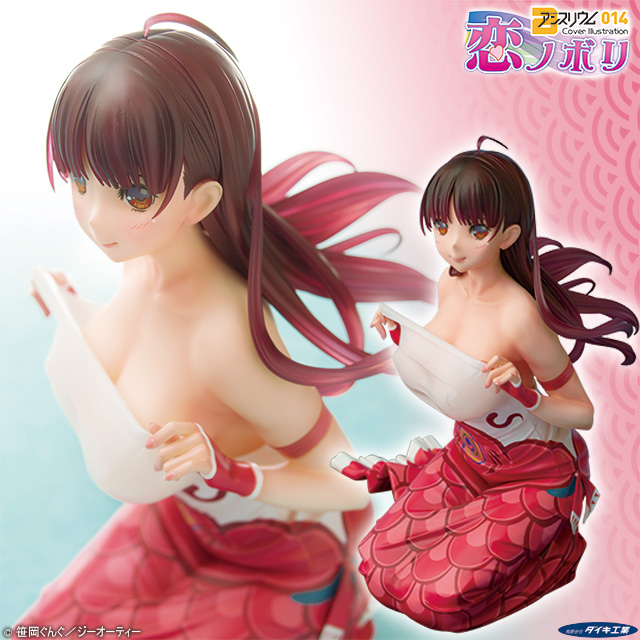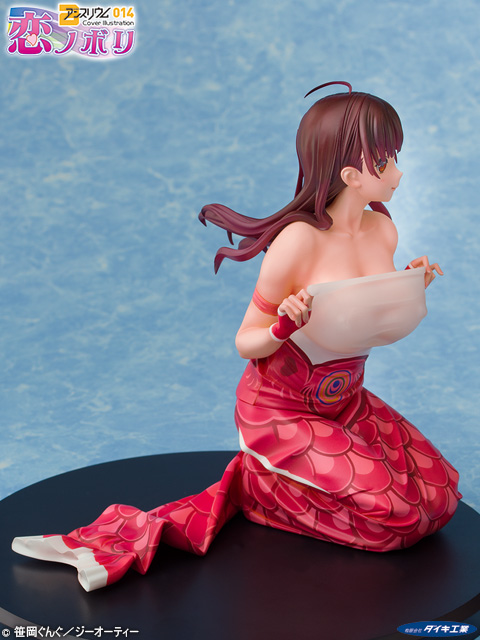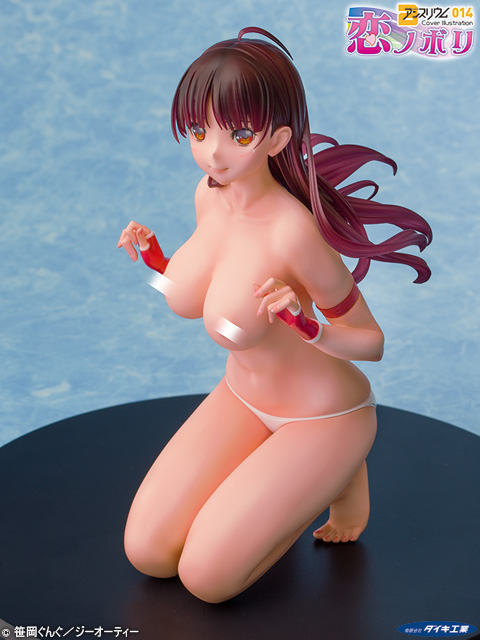 (c)笹岡ぐんぐ/ジーオーティー
Find the figure on amiami
Check out Daikikougyou's social media channels:
Instagram: https://www.instagram.com/daikikougyou/
Facebook: https://www.facebook.com/daikikougyou
Twitter (JP): https://twitter.com/DAIKIkougyou
ad2
Latest posts by Around Akiba
(see all)
Around Akiba is all about bringing you the latest and greatest on everything that happens in the futuristic and fantastic world of Akihabara, Tokyo!