The popular concept Café & bar Sweet Nightmare offers a special campaign: all customers who arrive before 8 PM, get their first drink for free! How generous of them! Nothing beats a nice cold drink during the cruel Japanese summer. Especially when it's free. The campaign will end at the end of August.
"Sweet Nightmare" opened in 2014. The theme of the café is Halloween. With chandeliers, old-style furniture, the use of wood, and gothic design, this place looks just like a mysterious haunted mansion!
The campaign offers one free drink out of 50 different drinks. This doesn't include the café's original drinks. And you must order something in addition to your free drink. Coupons cannot be accepted/
All of the staff are knowledgeable about alcohol. So if you don't know what to order, don't hesitate to ask for their recommendation. The food menu includes daily specials made by the staff themselves. We recommend the high quality Japanese beef hamburger for only 1000 Yen!
Shop information:
"Sweet Nightmare"
Address: Tokyo, Chiyoda-ku, Soto Kanda 1-6-7, Akihabara Center building 3rd floor.
TEL.: 03-6206-8086
Homepage: http://sweet-nightmare.net/f
Opening Hours: Mon, Wed, Thurs, Fri and Sat from 6 PM until 5 AM.
Sundays until midnight. Closed on Tuesdays.
Source:
http://www.kk1up.jp/archives/ss053.html
ad2
Latest posts by 1UP Information Center
(see all)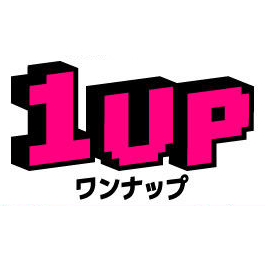 This post was made possible by the generous efforts of the 1UP Information Center. Delivering the latest on anime, games, hobbies, electronics, cosplay, and cuisine from Akihabara before all the others.