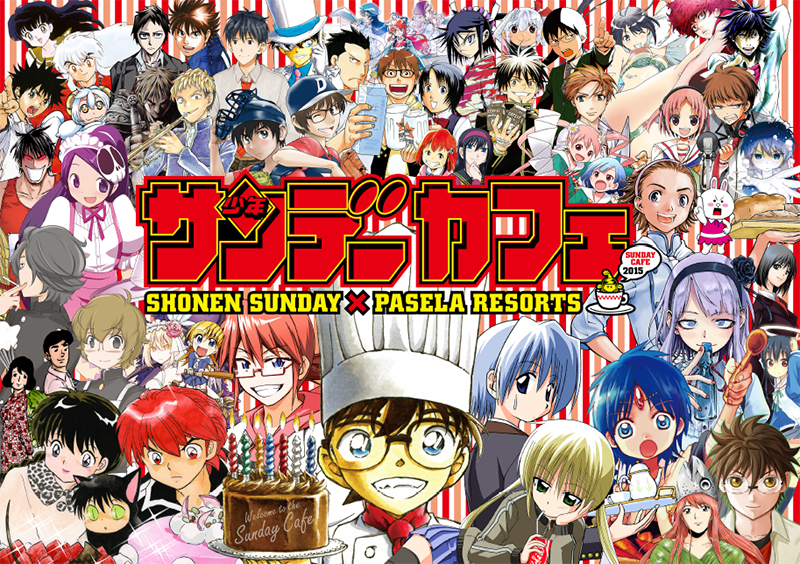 "Bar Rhythm" – on the basement floor of Pasela Resorts in Akihabara – in a collaboration with Shounen Sunday, opened the Shounen Sunday Café on July 23rd. The temporary café is open until August 31st.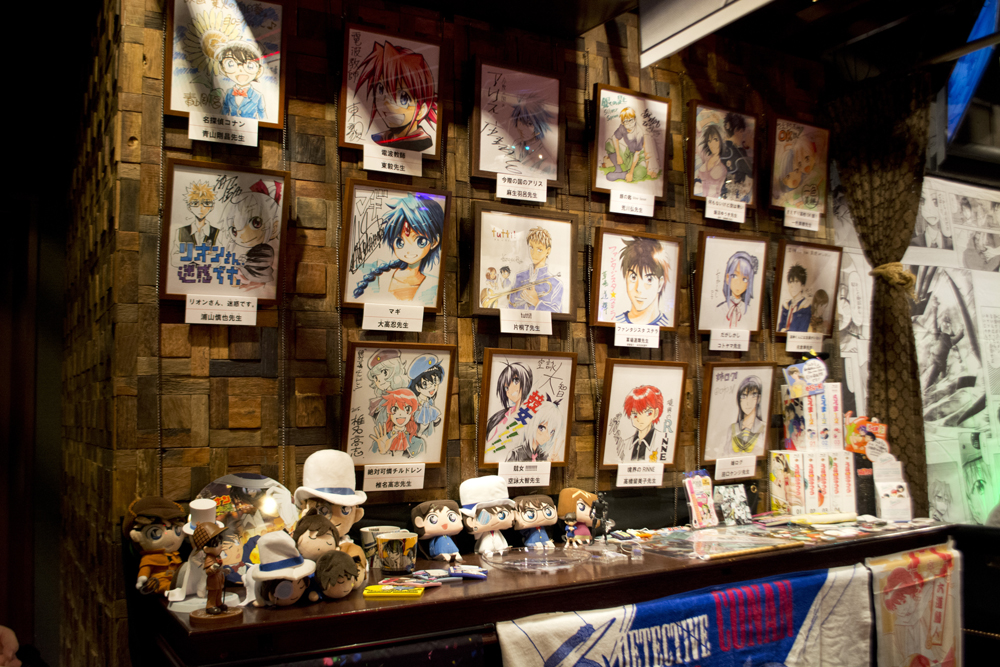 The menu offers a wide selection of food and drinks inspired by popular manga, from Inuyasha to Detective Conan. For each item you order, you get a special limited edition coaster. There are 41 different coasters, so it might be quite of a challenge to collect all of them.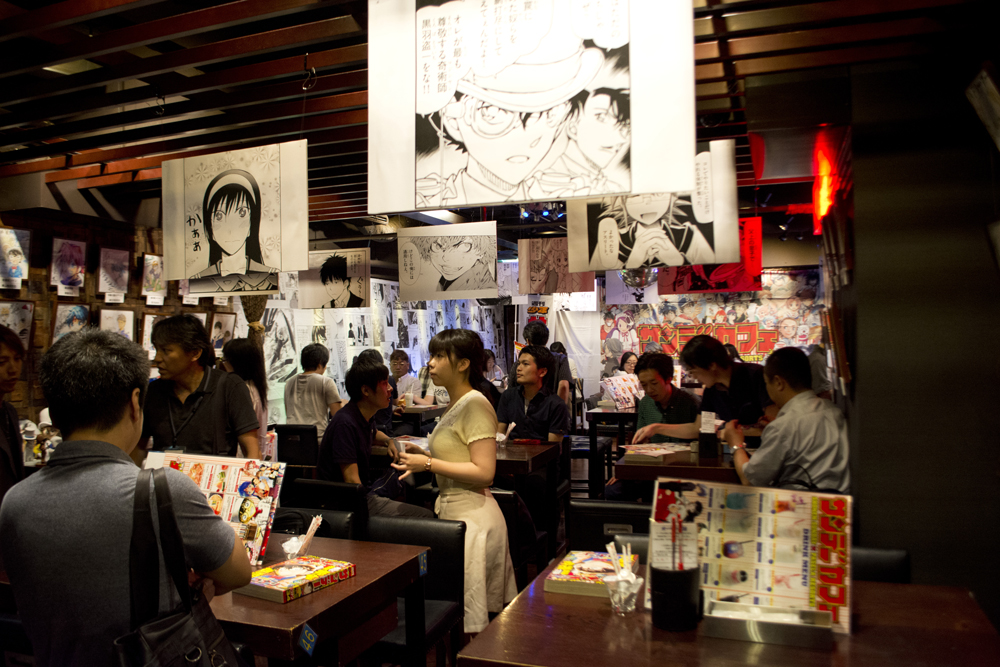 The place also has an exhibition that includes signatures from many well known manga artists, merchandise and the first volume of each popular manga. This must be a heaven for Shounen Sunday fans. You wouldn't want to miss it!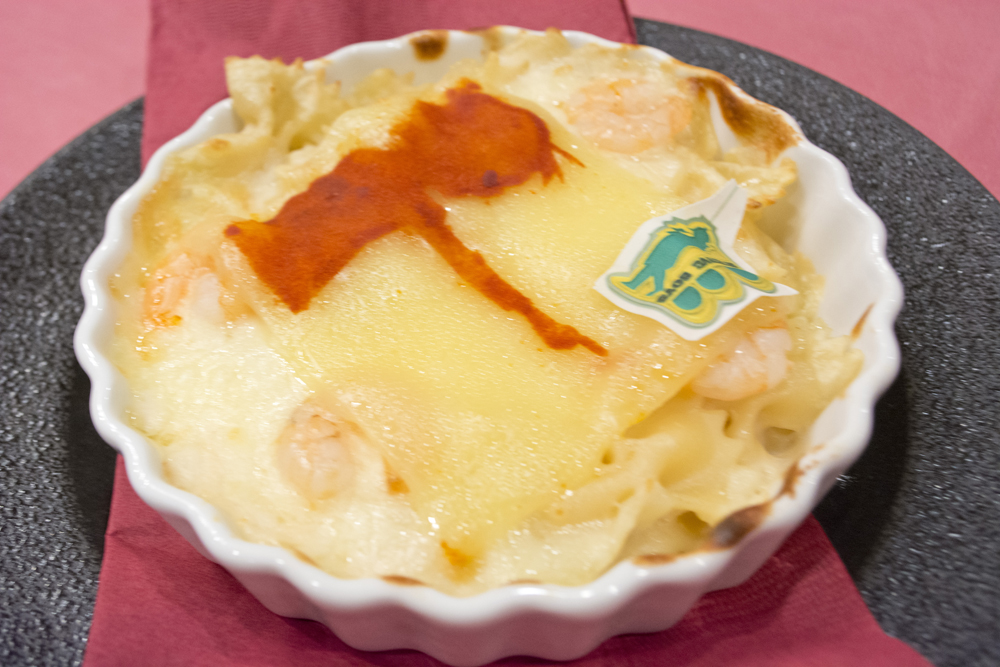 The special collaboration menu offers 16 different food items, and 13 types of drinks. From Dective Conan Gratin (750 Yen) to Yakitate Japan Okonomiyaki Sandwich (600 Yen), there is something for everyone!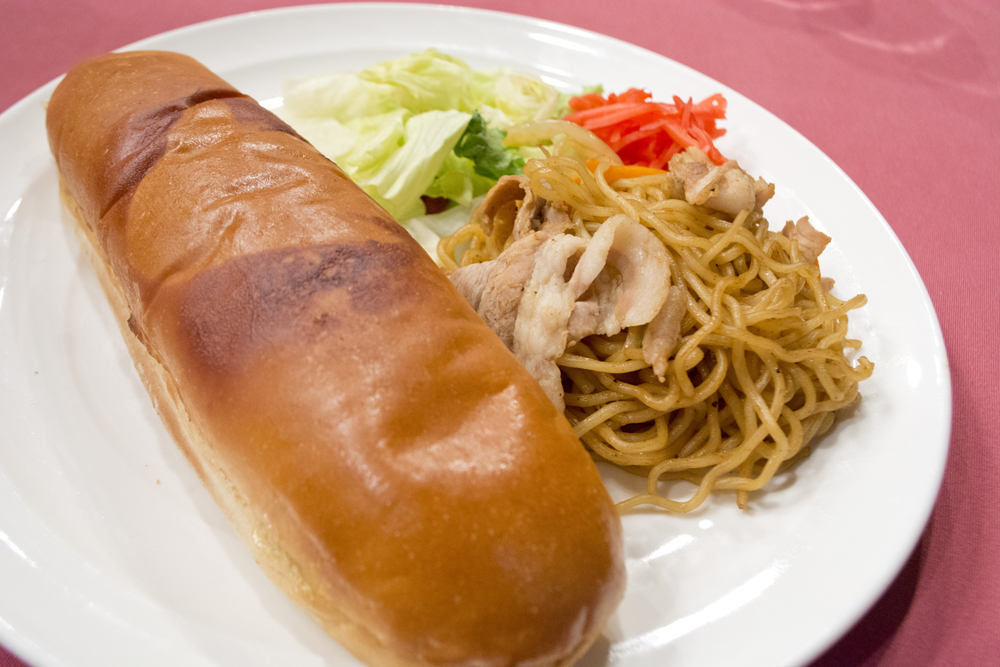 Store Information:
"Bar Rhythm"
Address: Tokyo, Chiyuoda-ku, Soto Kanda 1-13-2.
Source:
http://www.kk1up.jp/archives/n26932.html
ad2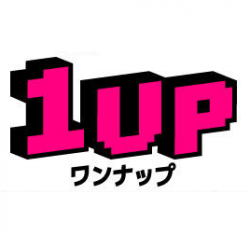 Latest posts by 1UP Information Center
(see all)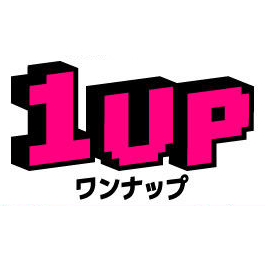 This post was made possible by the generous efforts of the 1UP Information Center. Delivering the latest on anime, games, hobbies, electronics, cosplay, and cuisine from Akihabara before all the others.