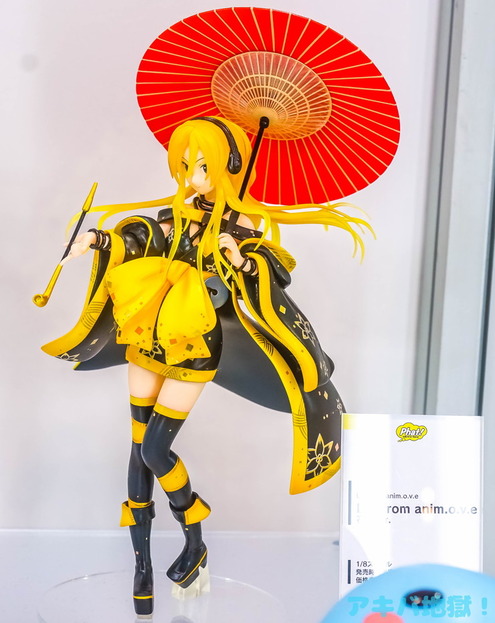 This photo report presents some of the figures at the One Hobby booth at Wonder Festival 2015.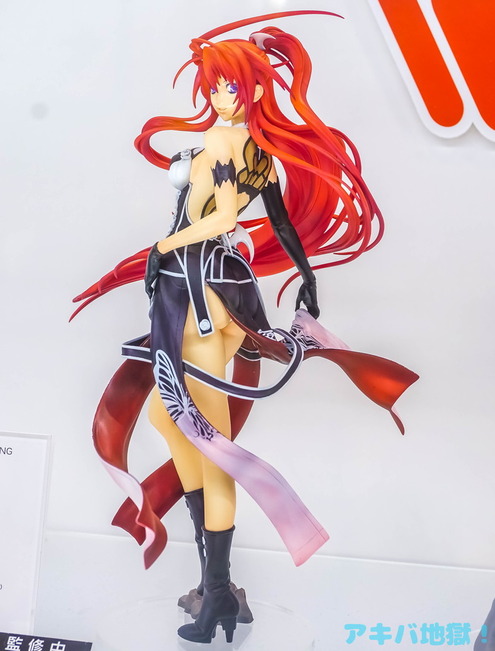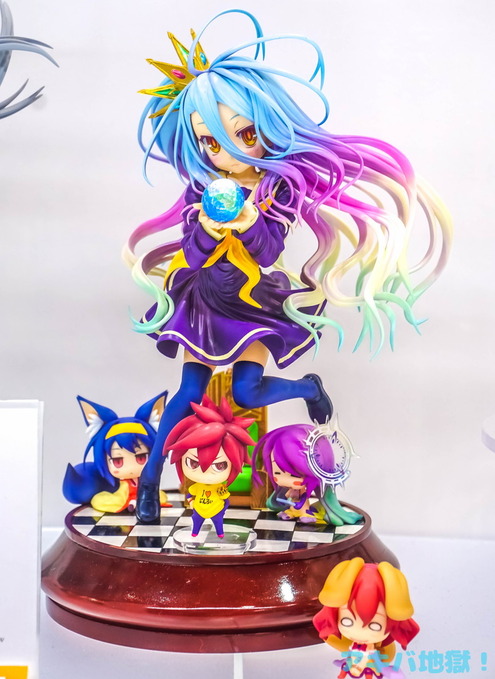 Source:
http://ioryhamon.com/archives/8066709.html
ad2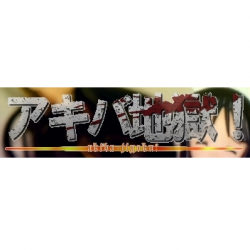 Latest posts by Akiba Jigoku
(see all)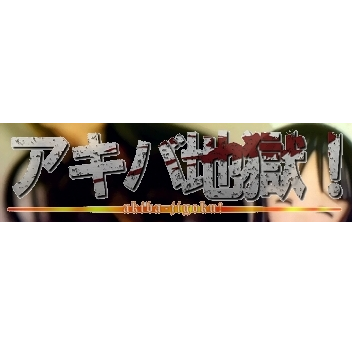 This post was made possible by the generous efforts of our friend Iori-sonchō at Akiba Jigoku. Introducing news on anime, voice actors, figures, games, and more from Akihabara.