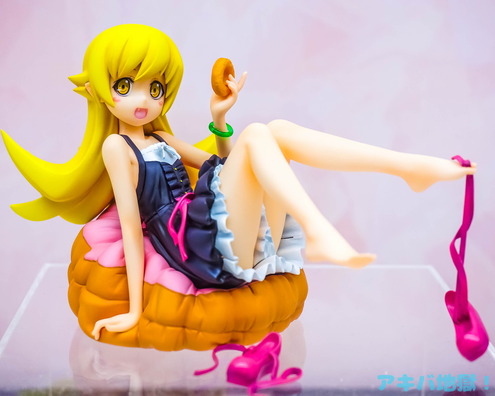 The Kotobukiya booth at Wonder Festival 2015, held on July 26th, displayed many new figurines. More information about the products will be revealed at some other time. The booth had everything from Gochuumon wa Usagi desu ka? to Chino.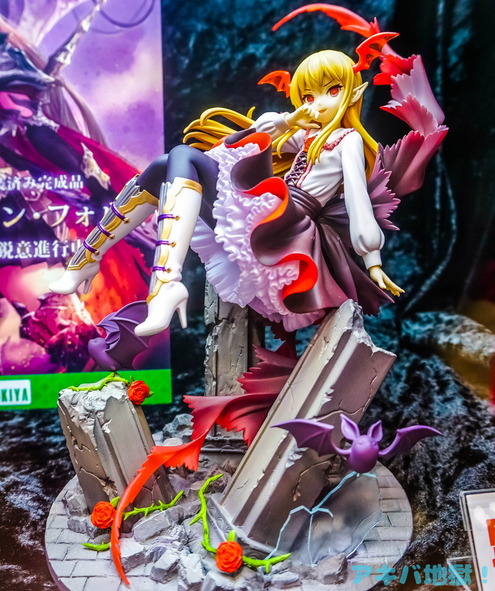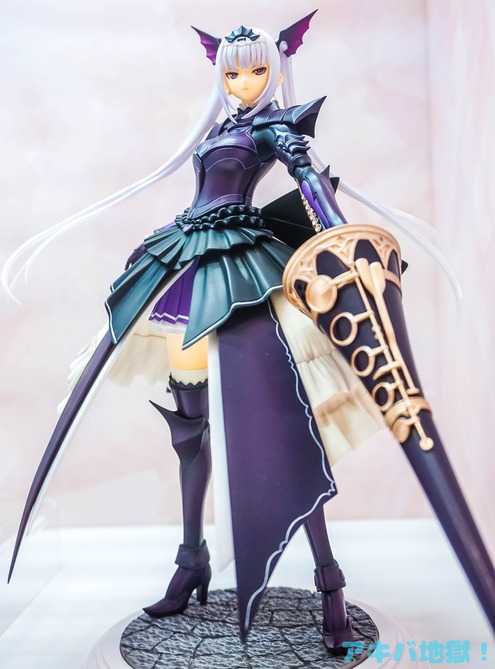 Even the much talked about Sharp's vacuum cleaner figurine has made an appearance there!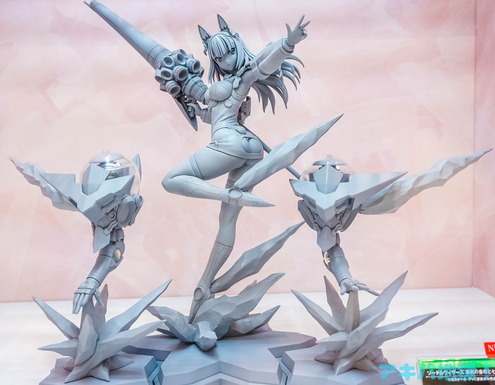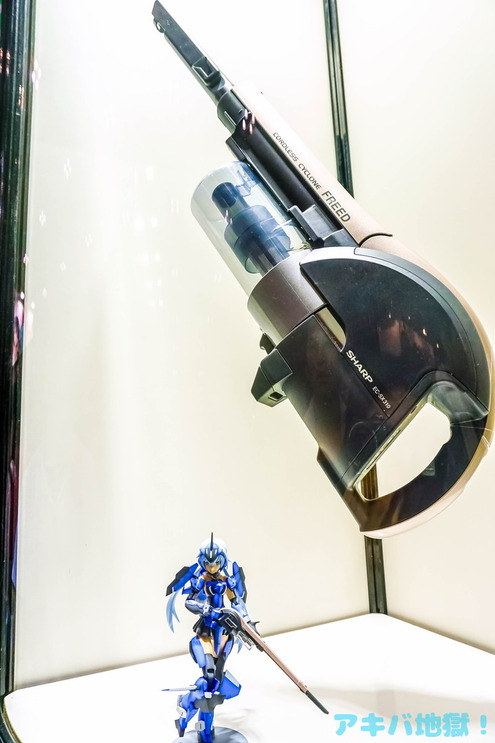 For more information about Wonder Fest, please visit the official website:
Source:
http://ioryhamon.com/archives/8066418.html
ad2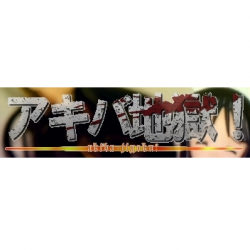 Latest posts by Akiba Jigoku
(see all)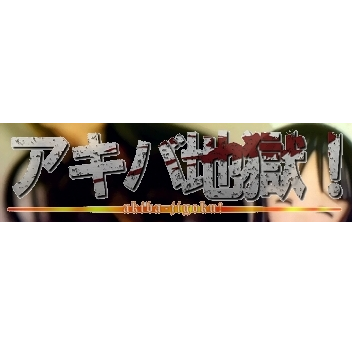 This post was made possible by the generous efforts of our friend Iori-sonchō at Akiba Jigoku. Introducing news on anime, voice actors, figures, games, and more from Akihabara.