Happy belated birthday to our cool-headed high school idol Maki Nishikino. Just in case you didn't know Maki is in the Muse idol group from Love Live! To celebrate Maki's birthday, Akihabara's Gamers central shop and Sega arcades are holding Love Live! Exhibitions.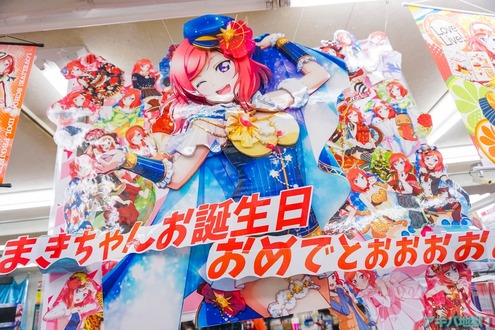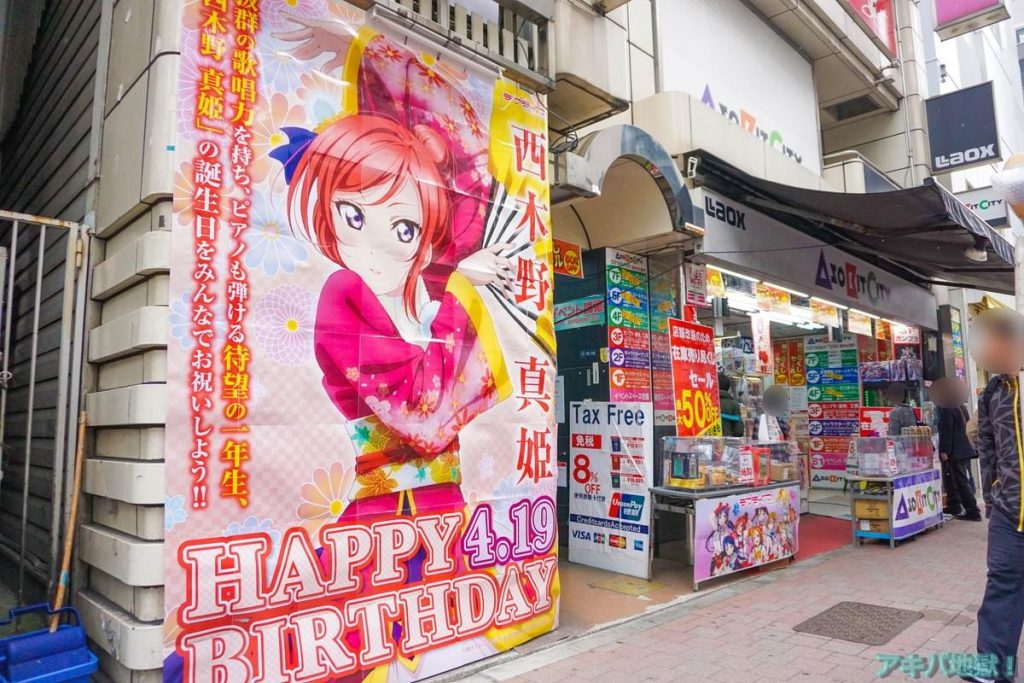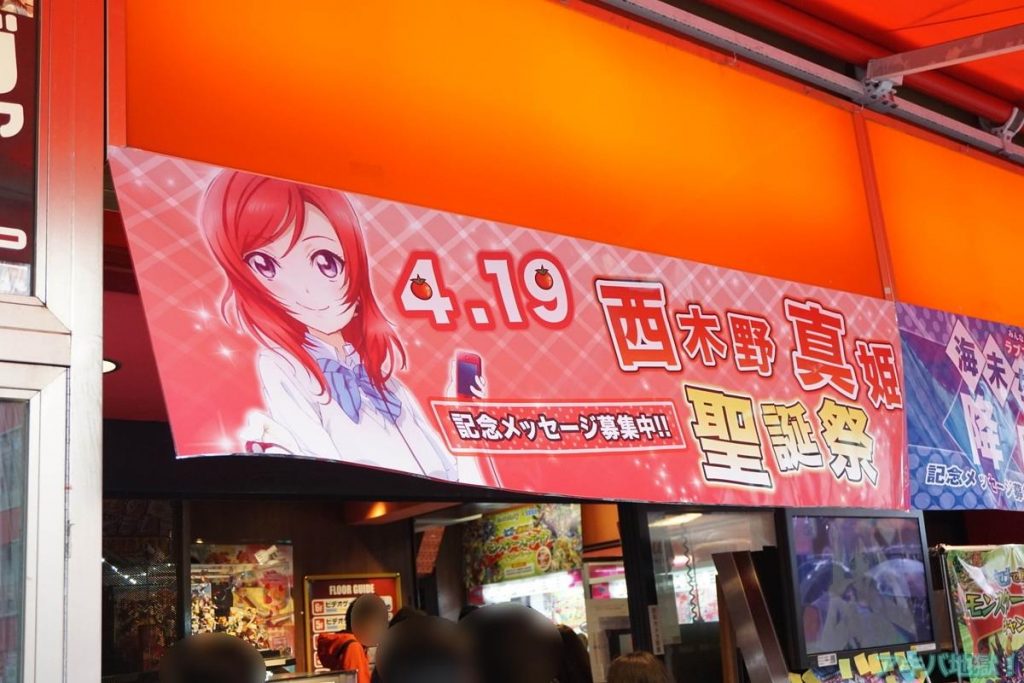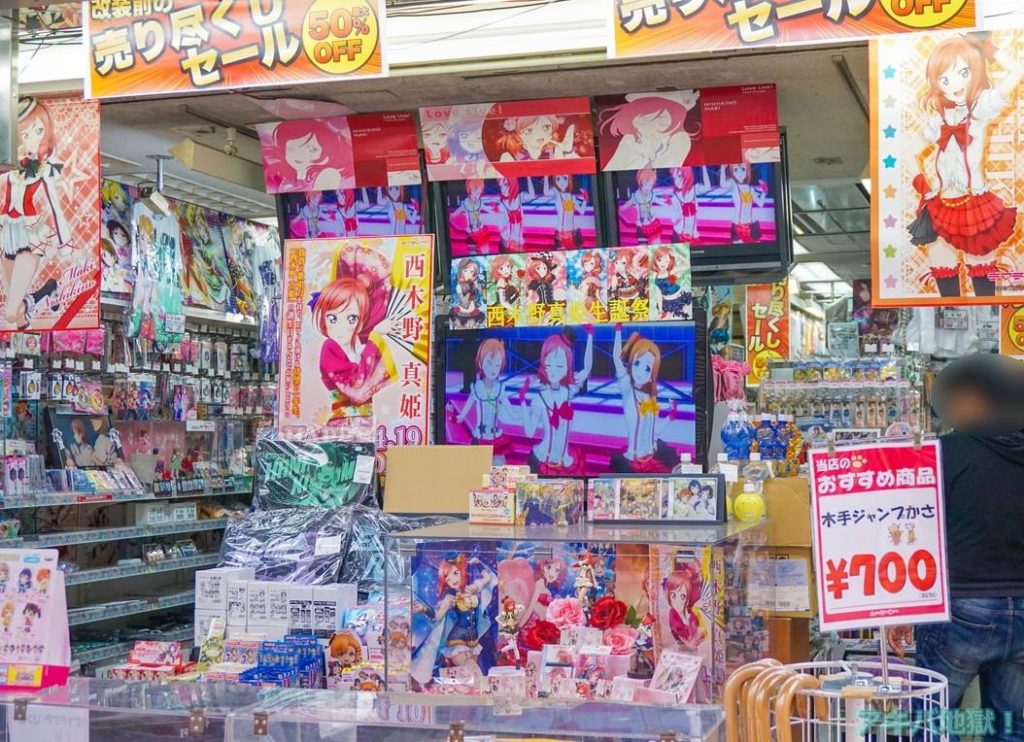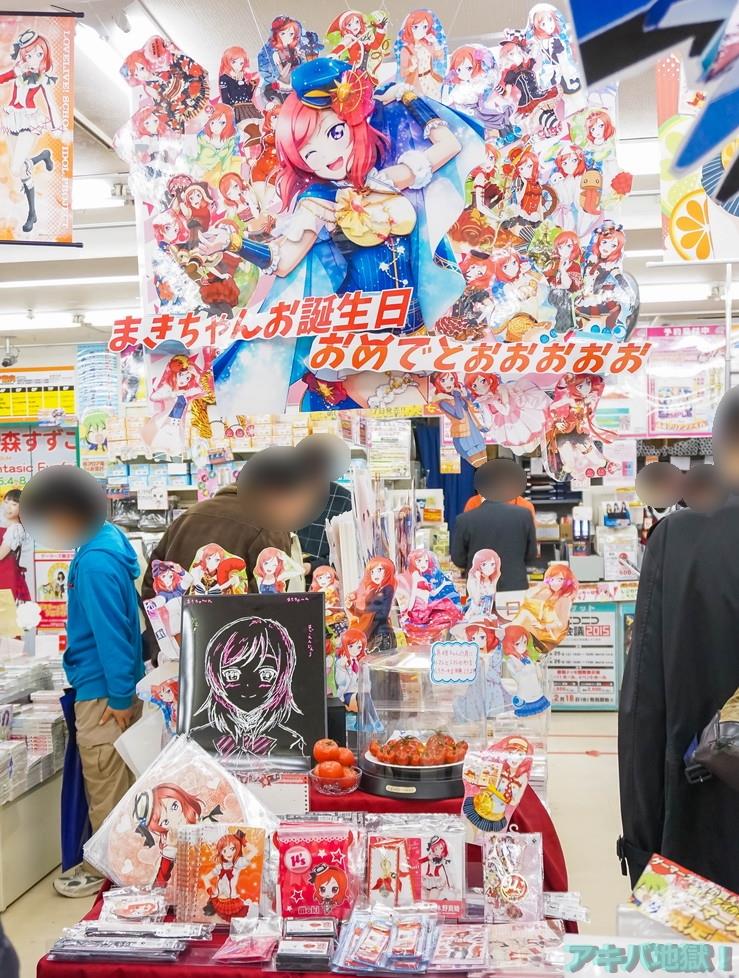 And the word on the street is that Gamers and Sega will do these exhibitions for the other 8 Muse members' birthdays as well.
For more info and pics: http://ioryhamon.com/archives/7905794.html
ad2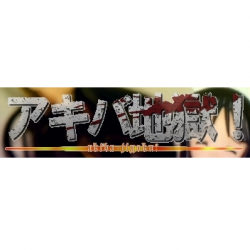 Latest posts by Akiba Jigoku
(see all)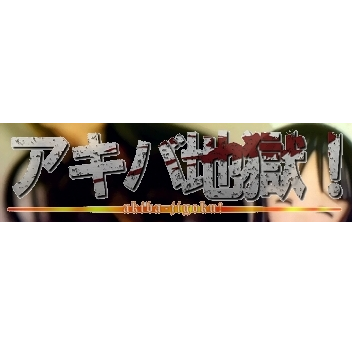 This post was made possible by the generous efforts of our friend Iori-sonchō at Akiba Jigoku. Introducing news on anime, voice actors, figures, games, and more from Akihabara.