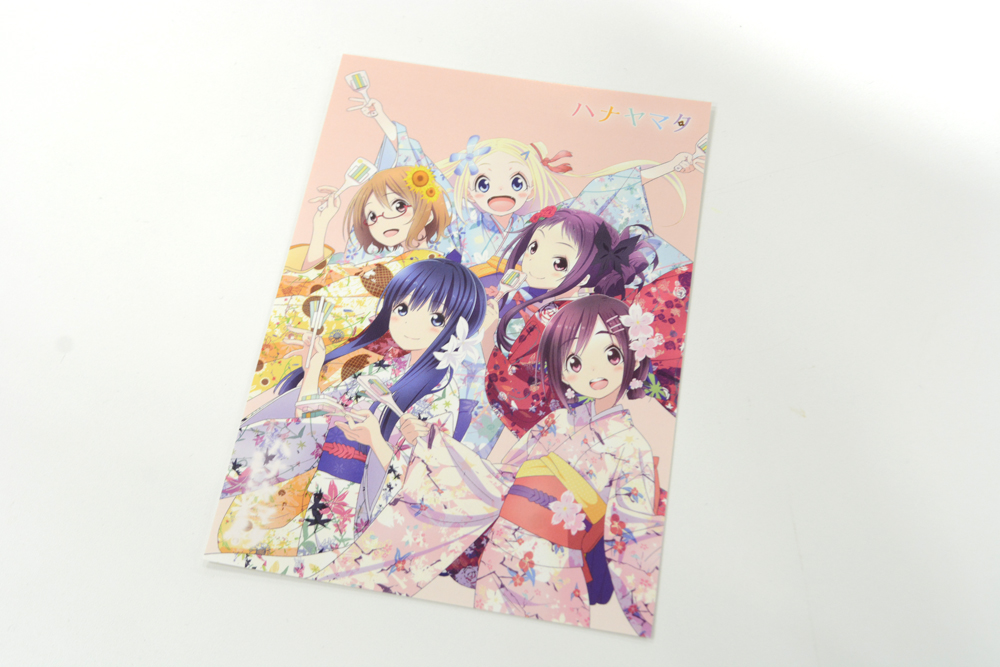 On the 6th floor of "Animate" in Akihabara, a museum dedicated to "Hanamayata" will be open to the public from the 18th of July until the 16th of August.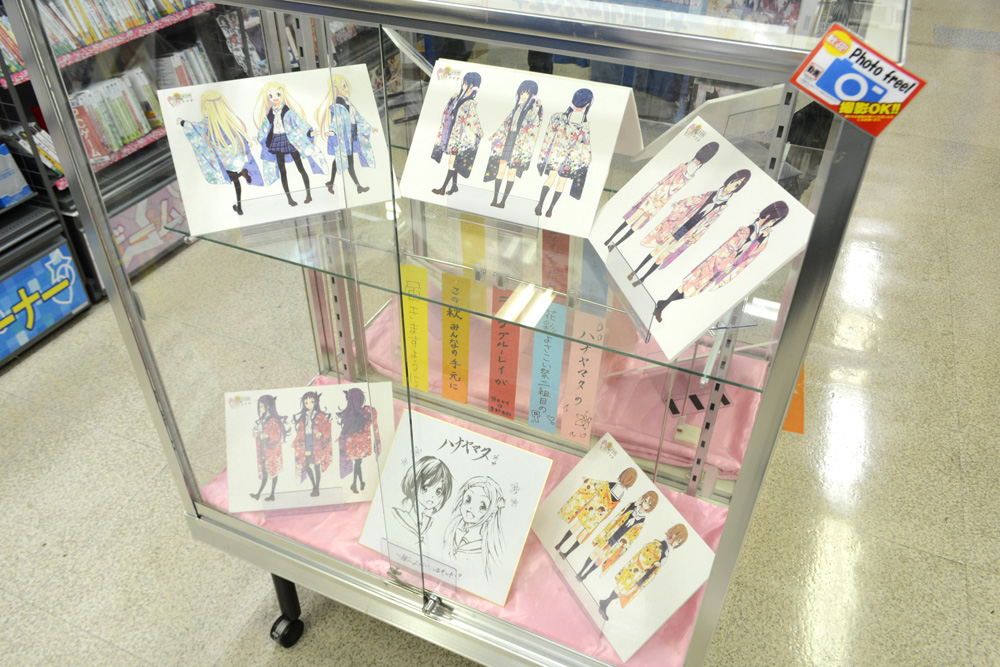 Original character designs and so on are on display. The exhibition also includes merchandise such as CD, manga, Blu-ray, etc…
If you go to the 1st floor, take a picture of the Hanamayata vending machine and twit about it to Twitter, you could get a special postcard!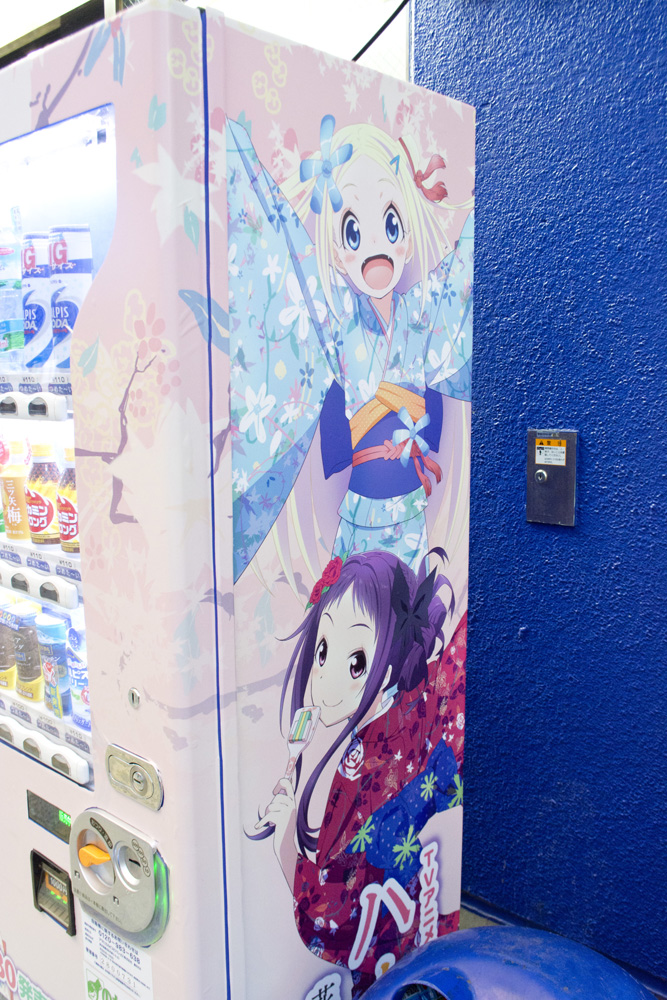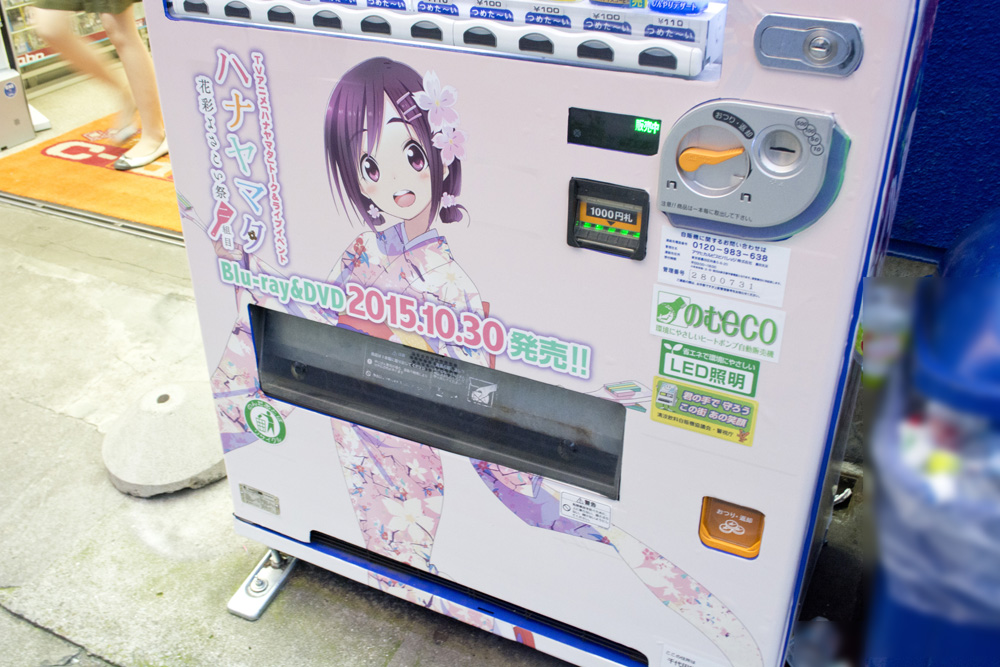 Source:
http://www.kk1up.jp/archives/n26386.html
ad2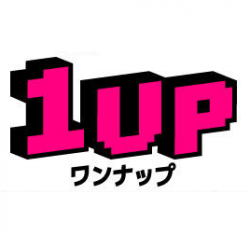 Latest posts by 1UP Information Center
(see all)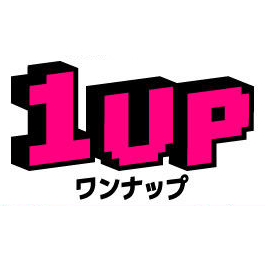 This post was made possible by the generous efforts of the 1UP Information Center. Delivering the latest on anime, games, hobbies, electronics, cosplay, and cuisine from Akihabara before all the others.