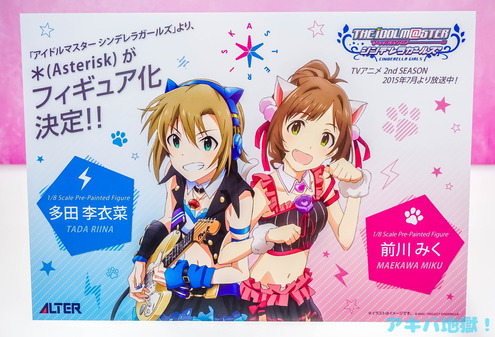 Alter is well known for high quality figures. The figures on display at the Alter booth were simply amazing. From "To Loveru" to "K Missing Kings", there were many figures that caught our attention.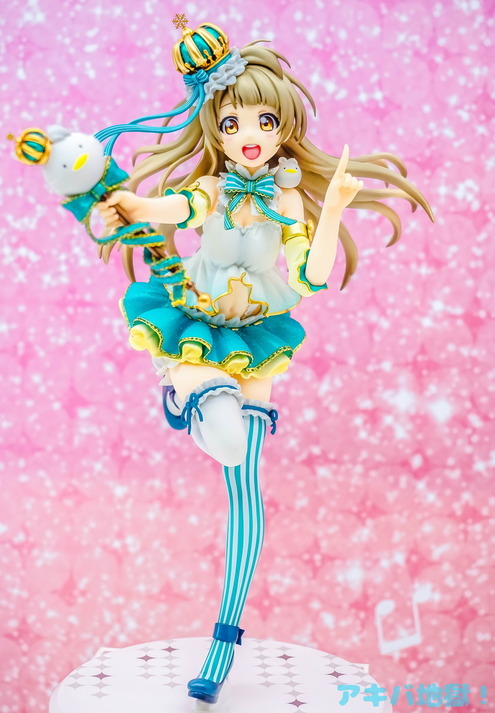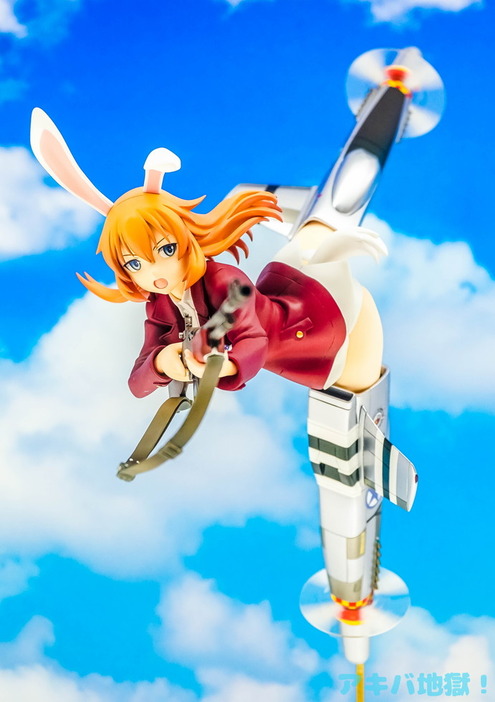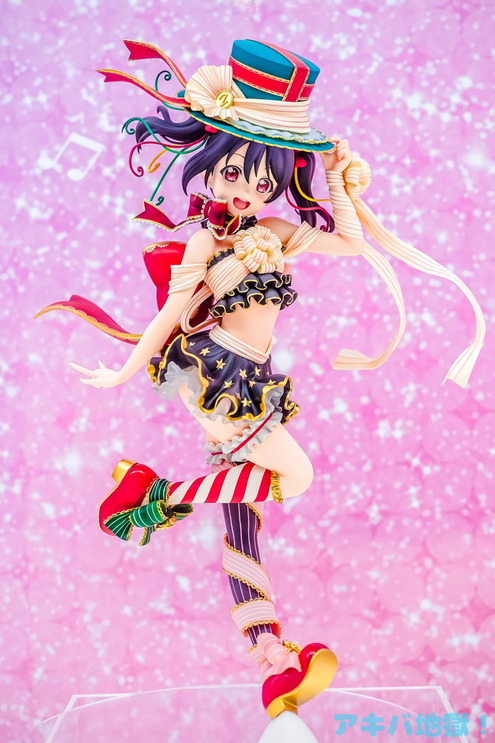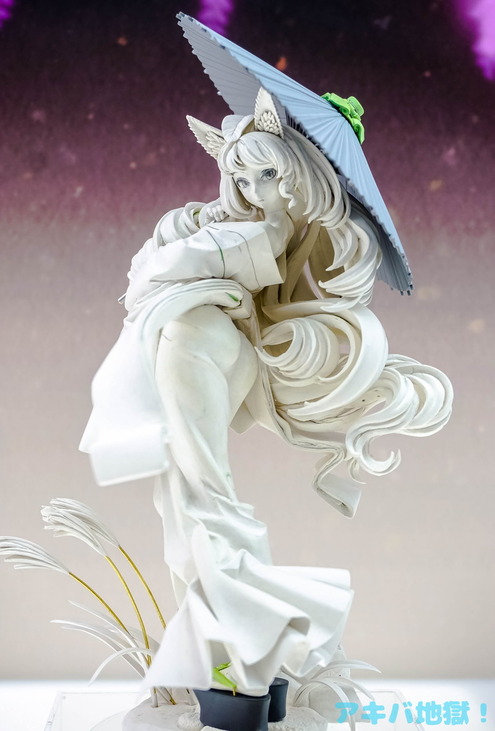 To the official Alter homepage:
Source:
http://ioryhamon.com/archives/8066438.html
ad2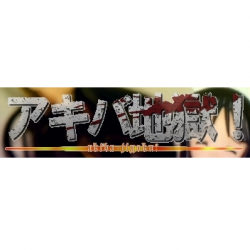 Latest posts by Akiba Jigoku
(see all)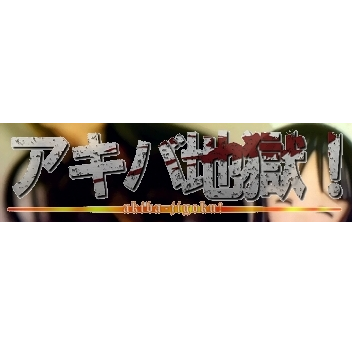 This post was made possible by the generous efforts of our friend Iori-sonchō at Akiba Jigoku. Introducing news on anime, voice actors, figures, games, and more from Akihabara.