Last Sunday was the 5pb.Festival!  Chock full of new games, art displays, experiences and more, it was an awesome time for everyone who attended!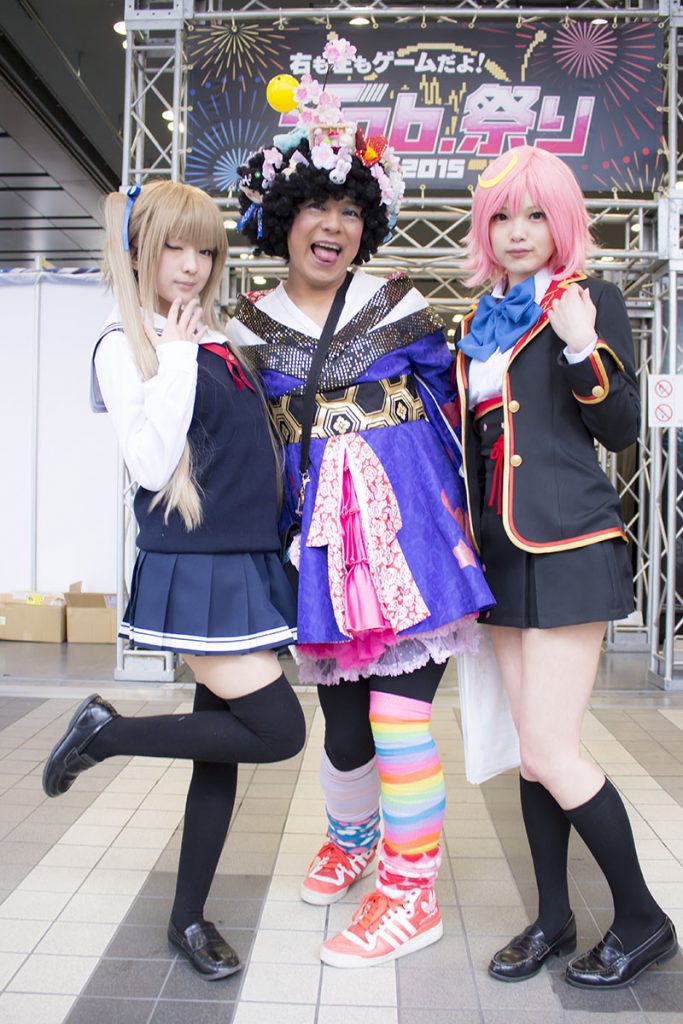 There were stage events and booths for the likes of Corpse Party: Blood Cover Repeated Fear, Mystery F Detectives' Curtain Call, Infinite Stratos 2 Love and Purge, Operation Babel, PSYCHO-PAS, and Phantom Breaker to name a few.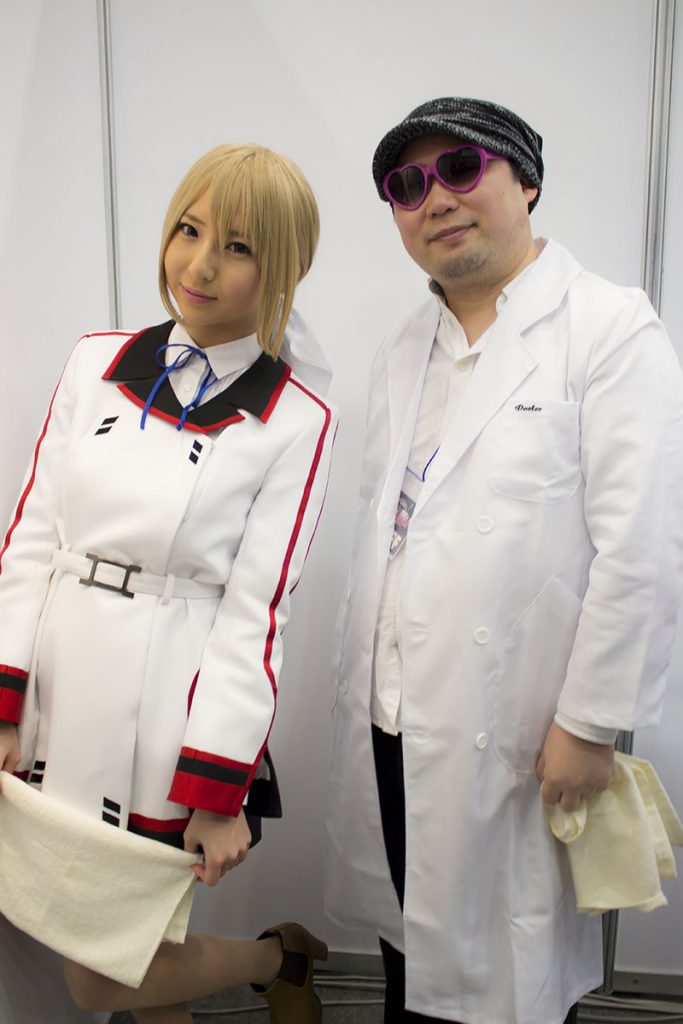 But the event wasn't limited to just booths and stage events.  There were all kinds of displays and activities as well!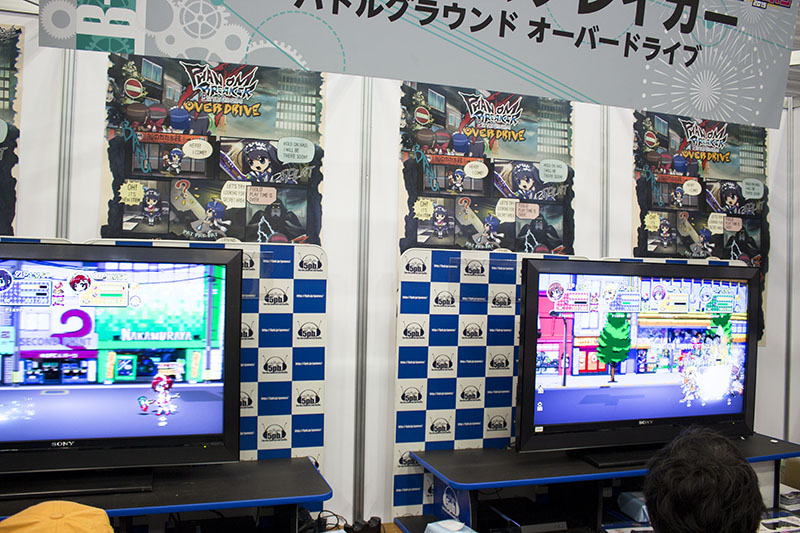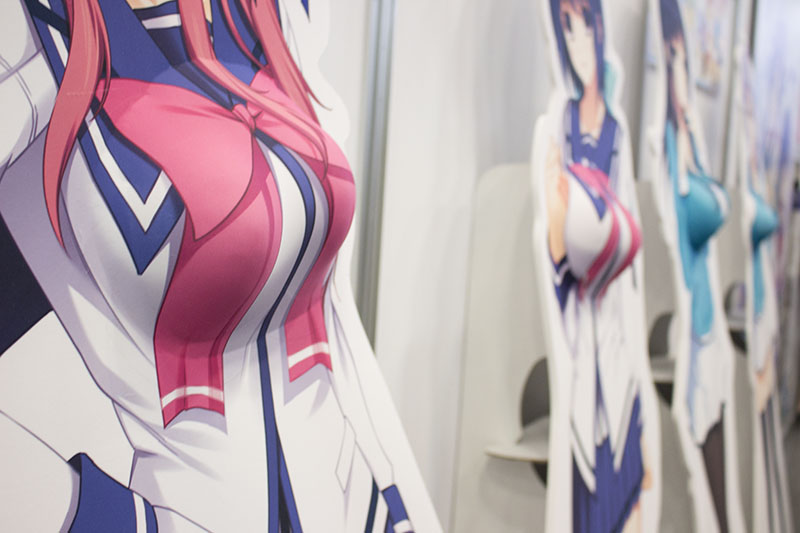 But what might've been the attraction with the longest line was actually…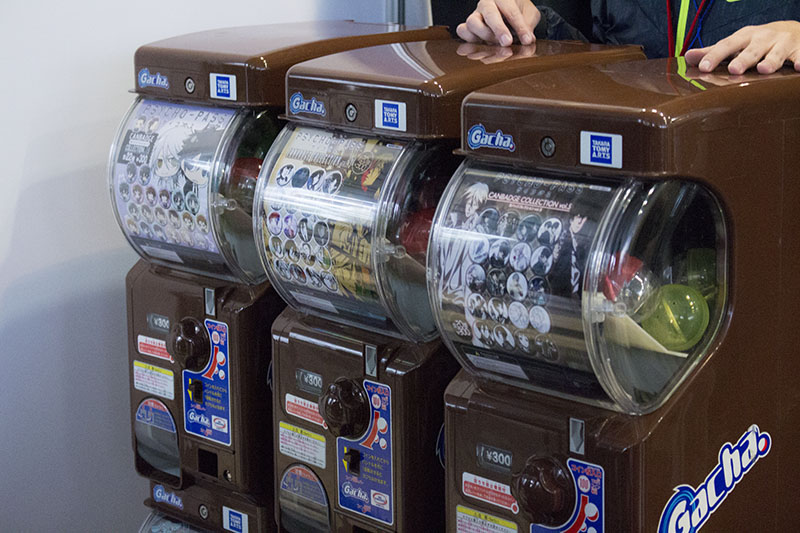 There's never a dull moment in Akihabara, so stop by soon and see what is waiting for you!
For more great pics, check: http://www.kk1up.jp/archives/m9710.html
ad2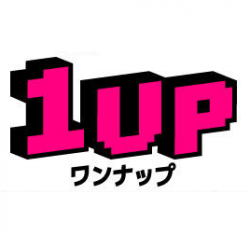 Latest posts by 1UP Information Center
(see all)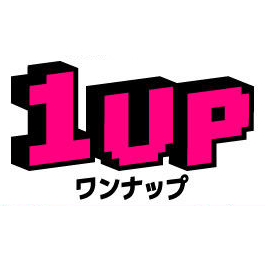 This post was made possible by the generous efforts of the 1UP Information Center. Delivering the latest on anime, games, hobbies, electronics, cosplay, and cuisine from Akihabara before all the others.