In Mahou Make, Jessica Fong unveils anime inspired makeup styles ready for cosplay of even for everyday life! 
How to Have the Mitsuha Miyamizu Look
This is a soft, innocent, natural makeup look suitable for cosplaying Mitsuha Miyamizu (or any generic anime schoolgirl character) or even for use as an everyday look. I did go with thicker eyeliner to evoke the shape of Mitsuha's eyes, but feel free to choose a more natural option if you like.
This is optional, but you can put in some brown eye-enlarging contact lenses if you like. That being said, if you're specifically cosplaying Mitsuha, this is more or less a must.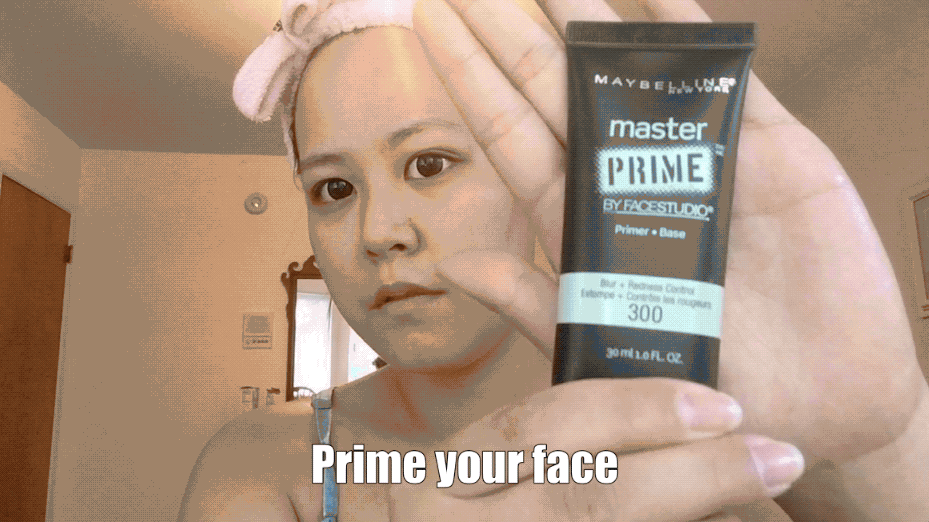 Prime your face and apply foundation. I used Maybelline Master Prime Blur + Redness Control Primer and L'Oreal Lumi Cushion Foundation in N3.5. For this look, you want to go for a lighter, more natural finish, so a full-coverage foundation is not the best option unless you really want to cover up all your blemishes.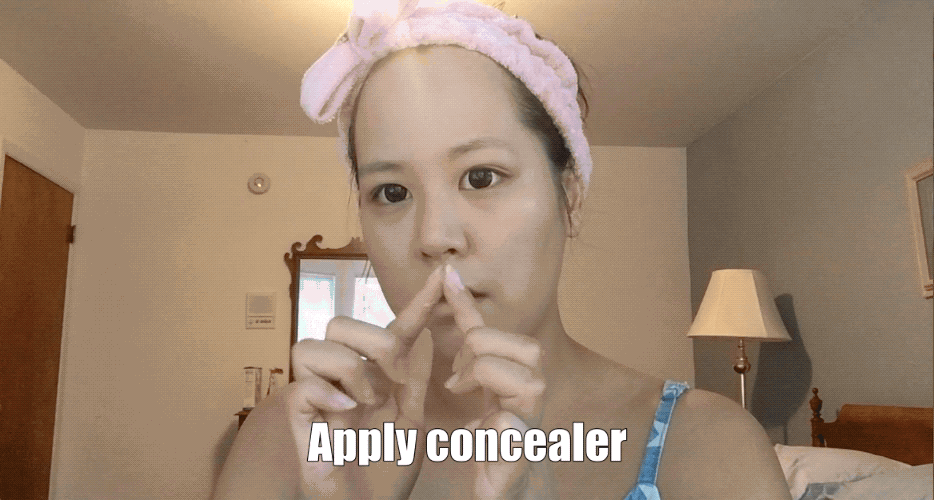 Apply concealer. For under the eyes, I used It Cosmetics Bye Bye Undereye in Medium, and Maybelline Fit Me Concealer in shade 20 Sand for the rest of my face.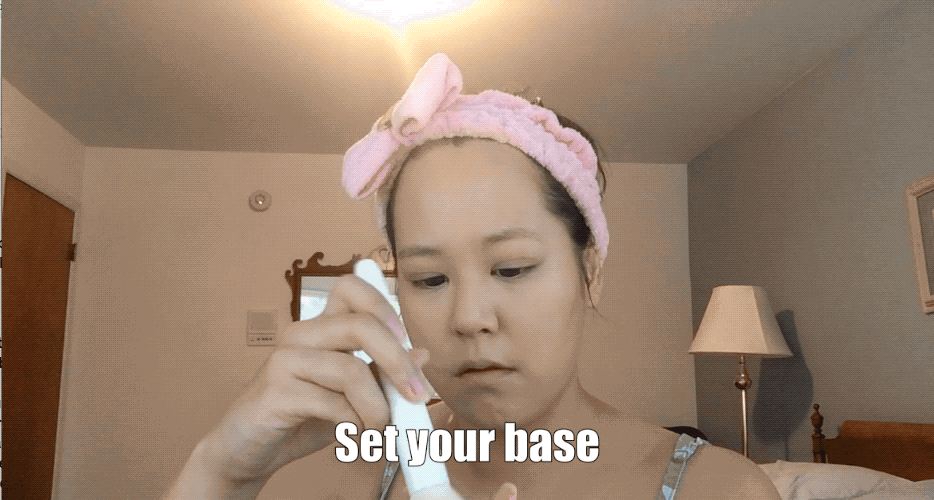 Set your base with translucent powder. I used Beauty Bakerie Flour Setting Powder in Translucent. If you have dry skin, you can simply set the areas where you applied concealer, as well as the areas where we'll be applying more powder products later, like the cheeks.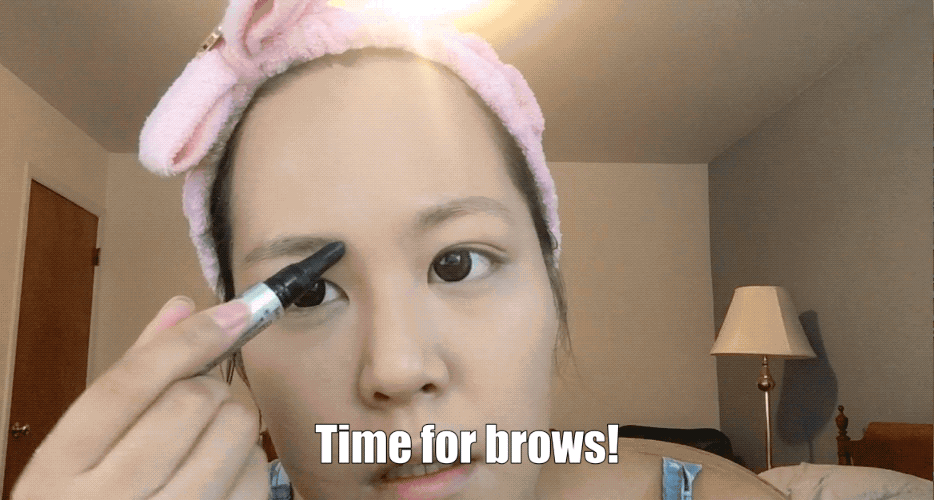 Time for brows! To be honest, I'm absolutely terrible at these, so don't feel too bad if you have trouble with this step too. Using the brow product of your choice – I like the Colourpop Brow Pencils – softly define your brows into a straight, full shape. Make sure to use a spoolie to blend the brows so they look as natural as possible.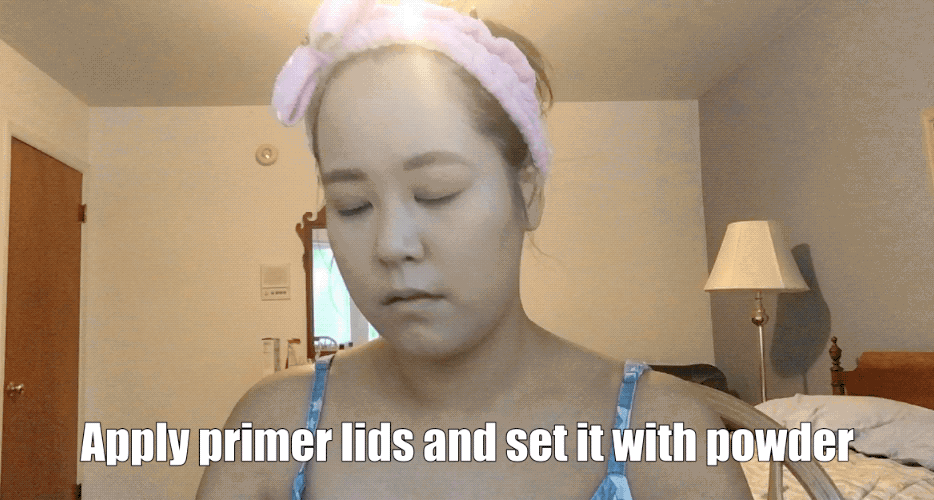 Apply Urban Decay Primer Potion to your lids and set it with powder.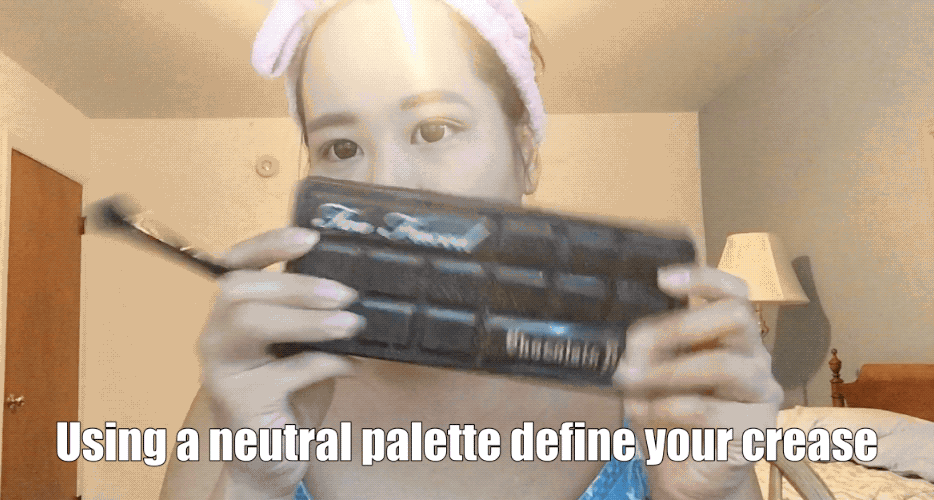 Using a neutral palette – I love the Too Faced Chocolate Bar for this – define your crease. I applied Salted Caramel from the Too Faced palette into the crease area with a fluffy brush for a wash of color, then used a stiffer blending brush to apply Milk Chocolate precisely into the crease. Then use an angled brush to apply Milk Chocolate to the bottom outer third of your eyes. That's it for eyeshadow! Super simple.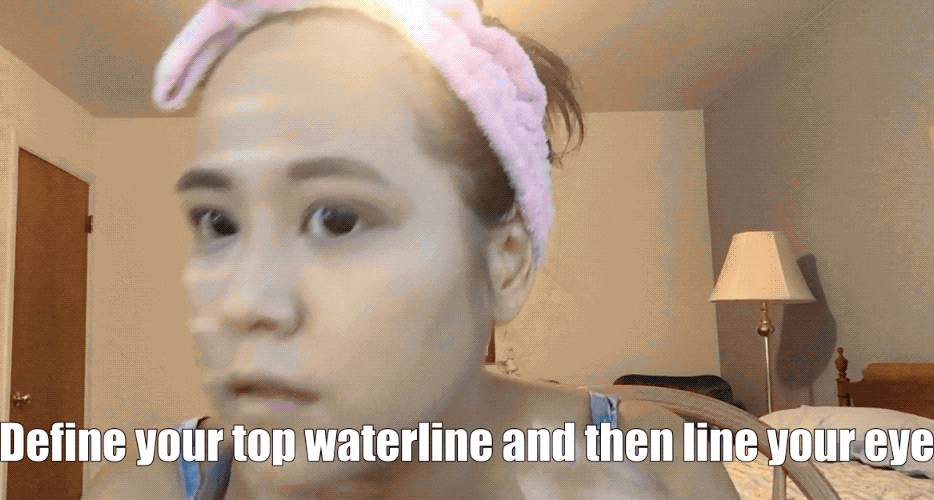 Using a brown eyeliner pencil, define your top waterline. I used Urban Decay 24/7 Glide-On Eye Pencil in Whiskey. Line your eyes thickly with a black felt tip liner (I swear by Dolly Wink Eyeliner Pen in Black), sloping the line down just past the outer corner of your eyes rather than winging it out.
Curl your lashes and apply a mascara that lifts and separates to your top and bottom lashes, like Benefit Roller Lash.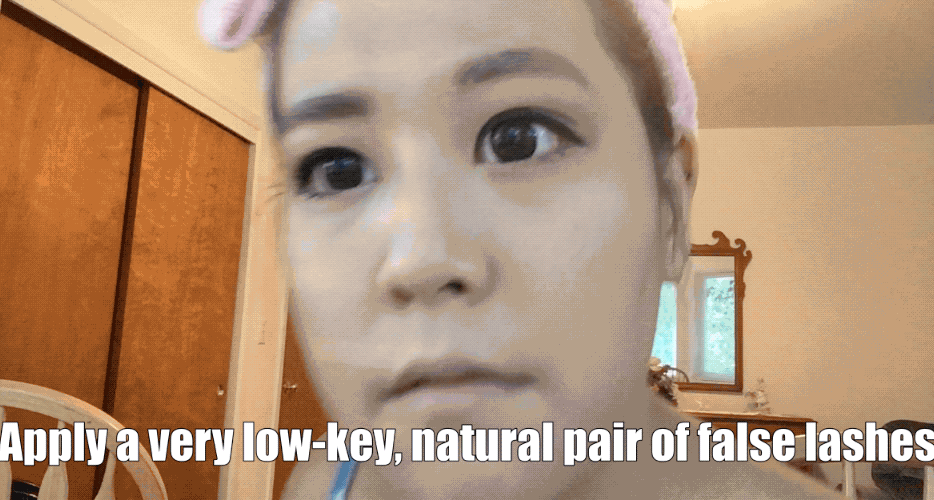 This step is very much optional! Apply a very low-key, natural pair of false lashes if you need them (I certainly do, with my practically invisible lashes). I used Miche Bloomin Lashes in No. 03 Pure Sweet and Duo Brush-on Lash Glue. Remember, you don't want to go overboard here.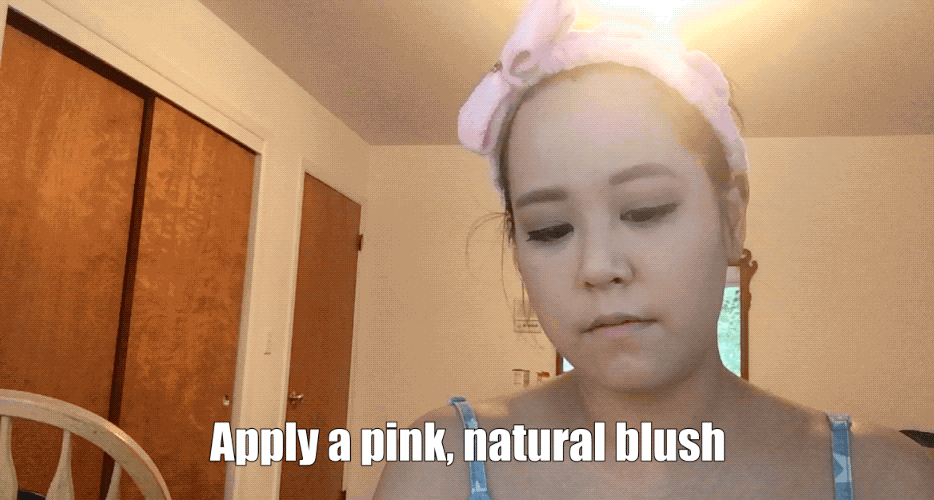 Apply a pink, natural blush such as Benefit Dandelion to the apples of your cheeks.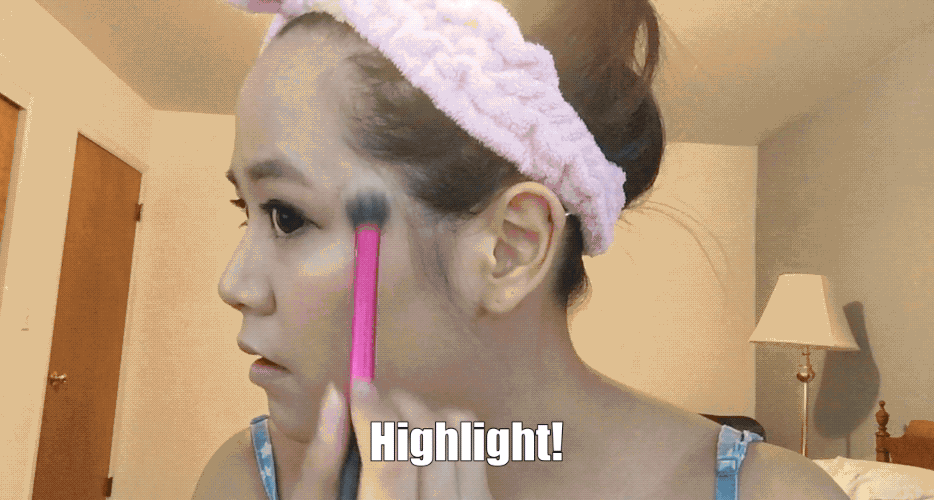 Highlight with TheBalm Mary Lou-Manizer. Don't go overboard. You want a natural glow here.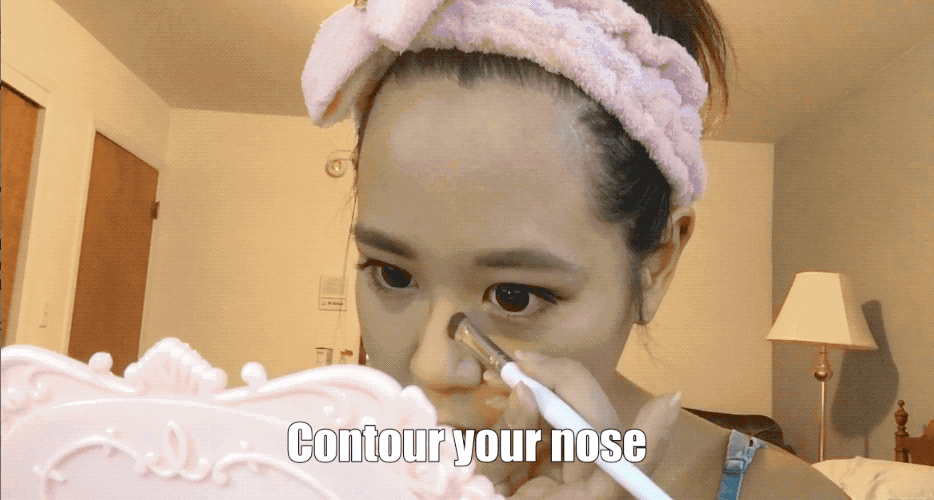 Use Benefit Hoola to contour your nose.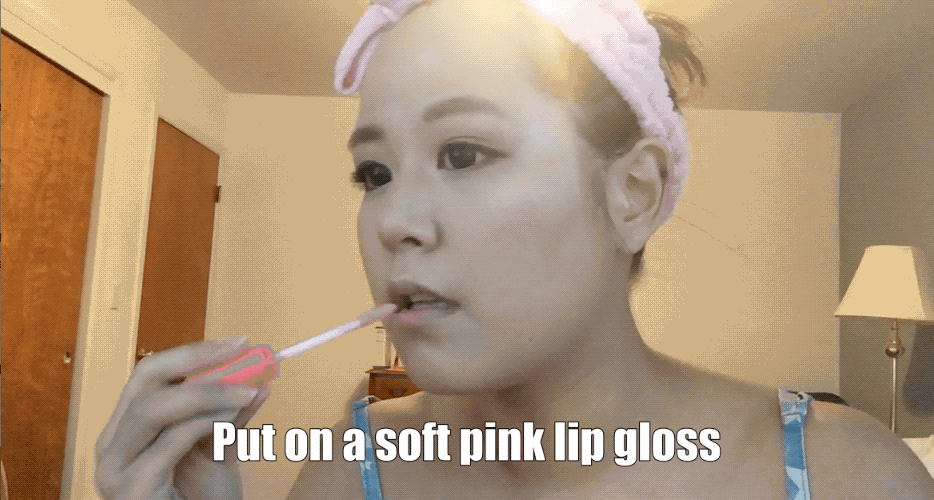 Put on a soft pink lip gloss. I used Too Faced Sweet Peach Lip Oil in Peach, Please!, applying just a little at a time to the center of my lips, and blending it out with my finger for a less intense finish.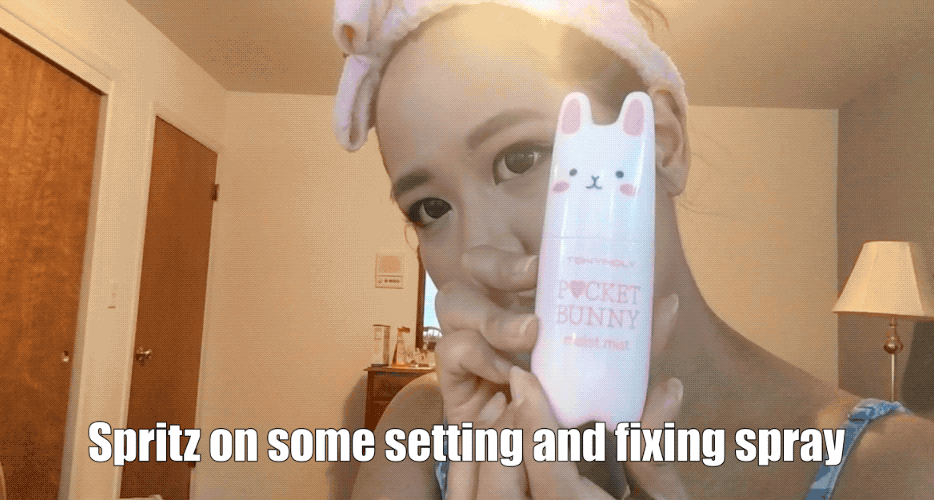 Spritz on some setting and fixing spray, and you're done!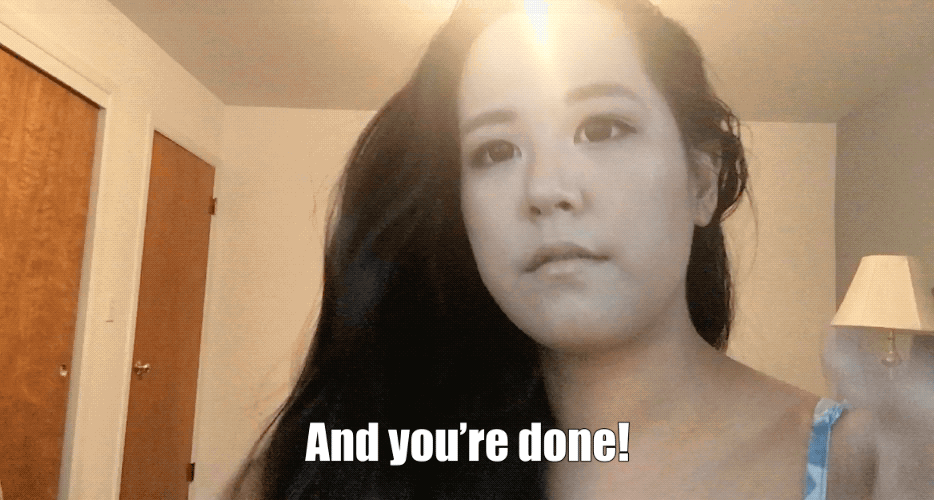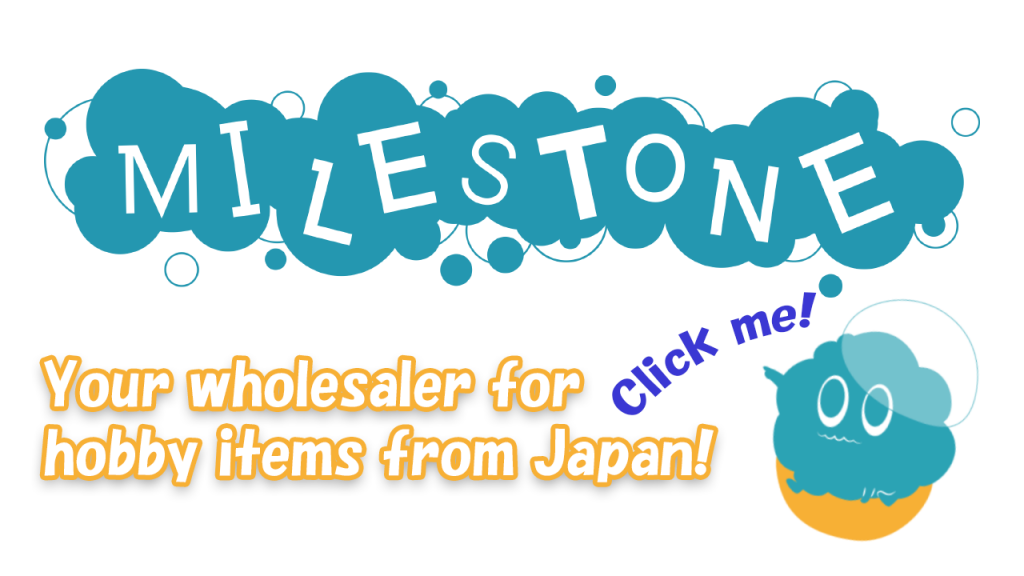 ad2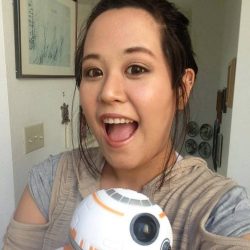 Latest posts by Jessica Fong
(see all)

A total nerd who loves idols and cute girls more than basically anything in this life. Can only ever be found wearing over-the-top accessory-laden J-fashion coordinates or very worn pajamas – nothing in between.