With SPY FAMILY's second season just around the corner, fans are exciting to still get their fix of the Forger family while they wait. With collaboration goods and cafes popping up all over for the series, fans have a new place to enjoy: Pronto Café!
Pronto, a coffee and sandwich chain found all over Japan, is hosting a collaboration event with SPY FAMILY, featuring all kinds of different food, drinks, and products modeled after the series.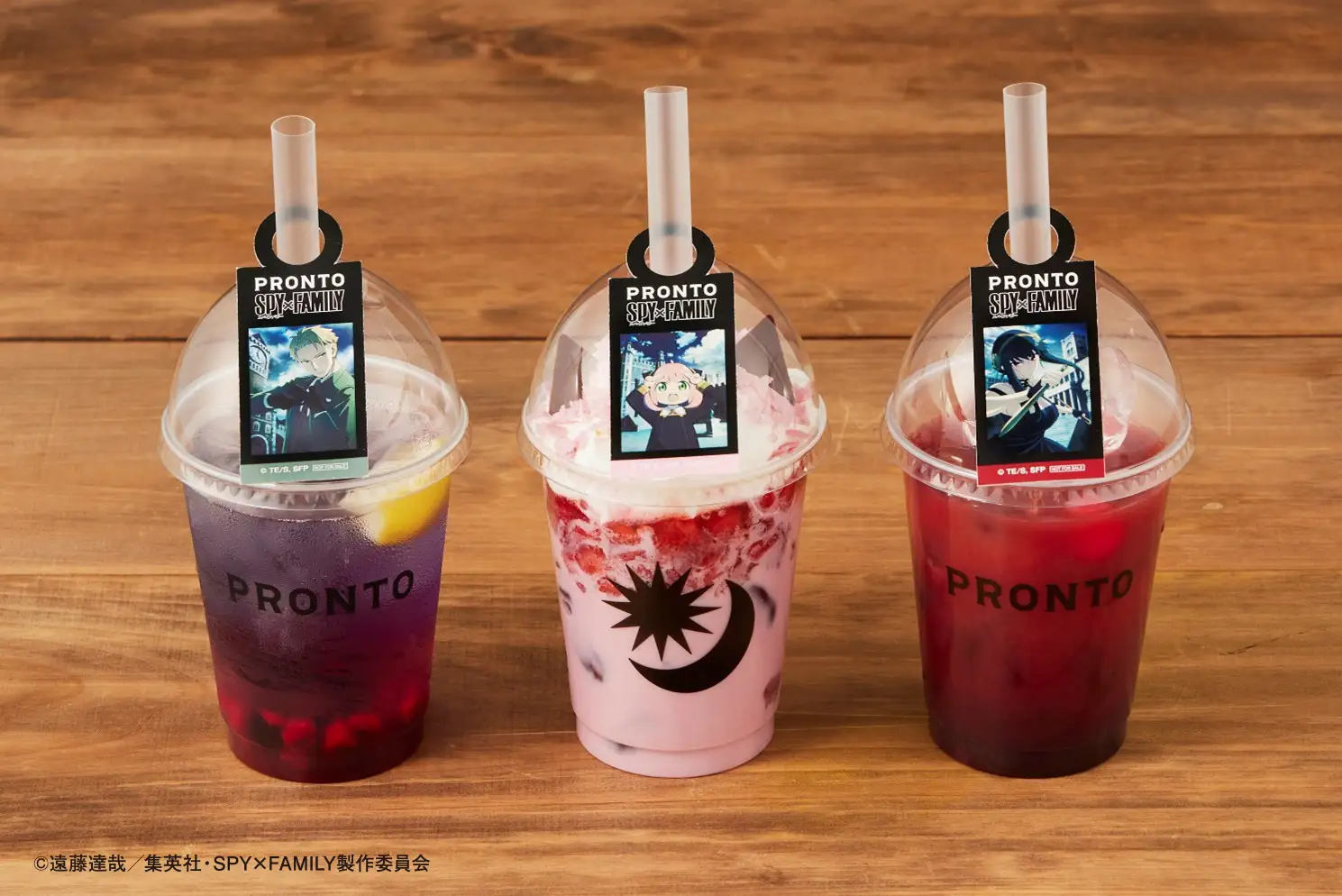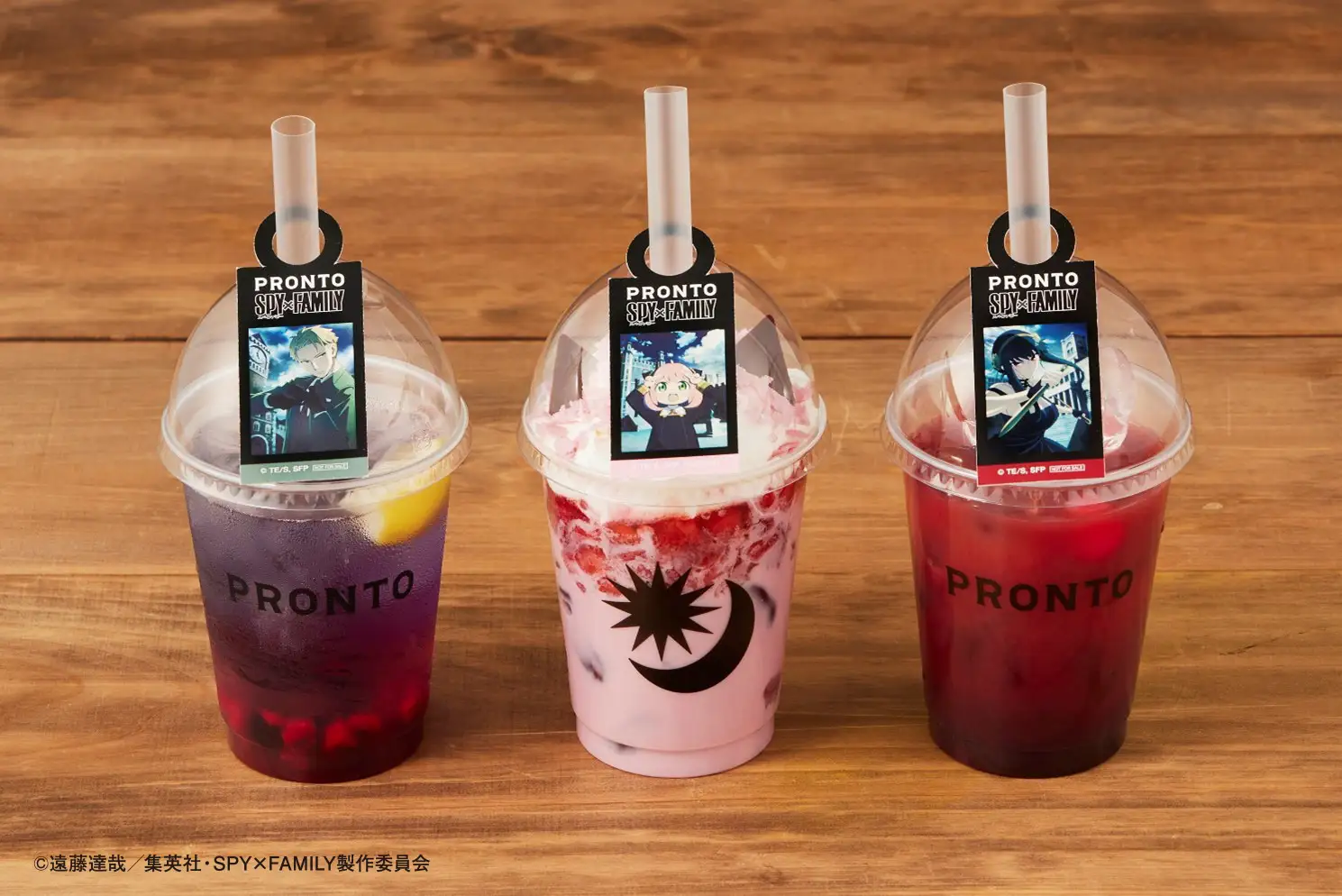 The first lineup is a series of drinks modeled after the three main characters; Loid Forger, Anya Forger, and Yor Forger. Each come with their own special character art, while the food lineup, three different spaghetti dishes, display their own original twist!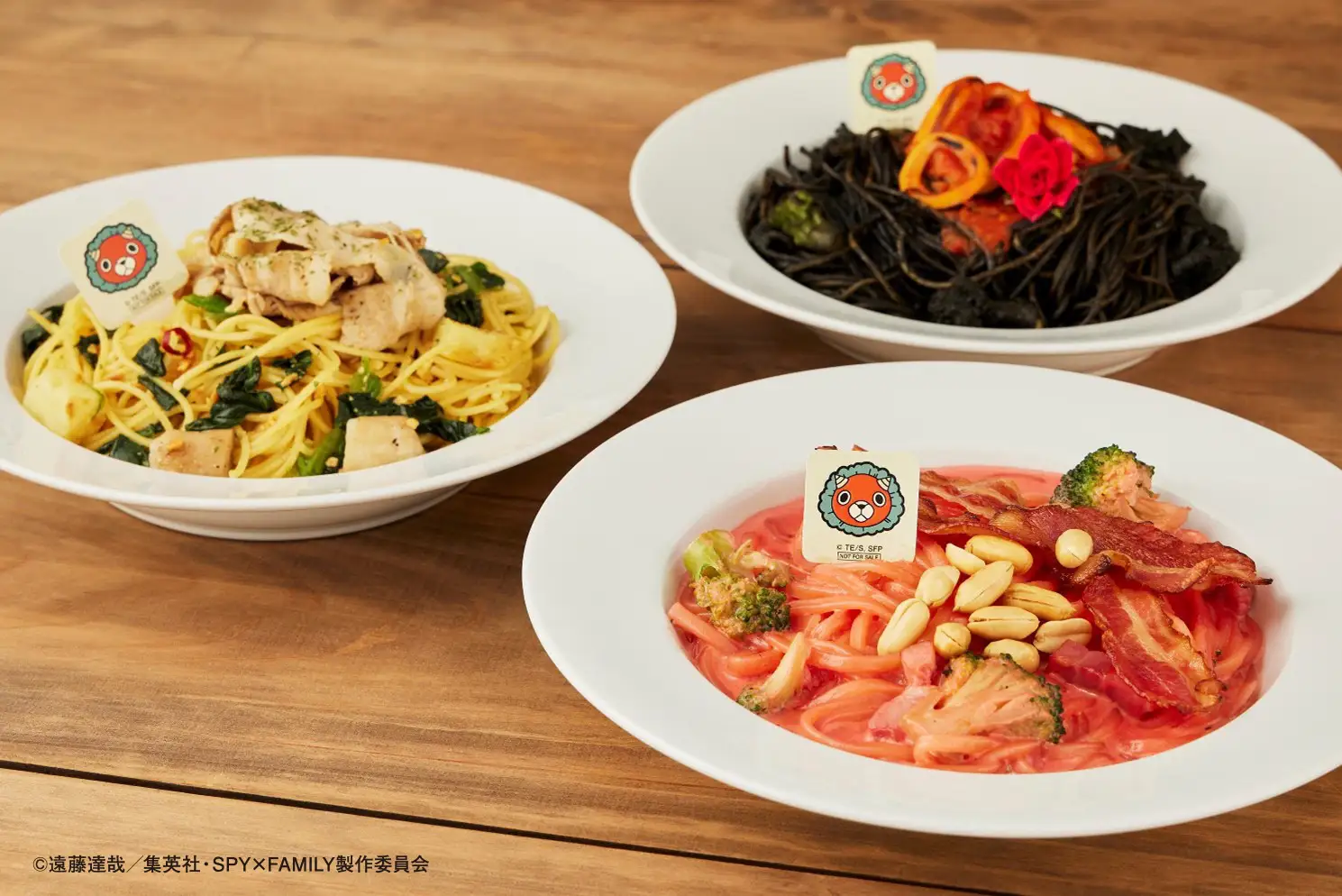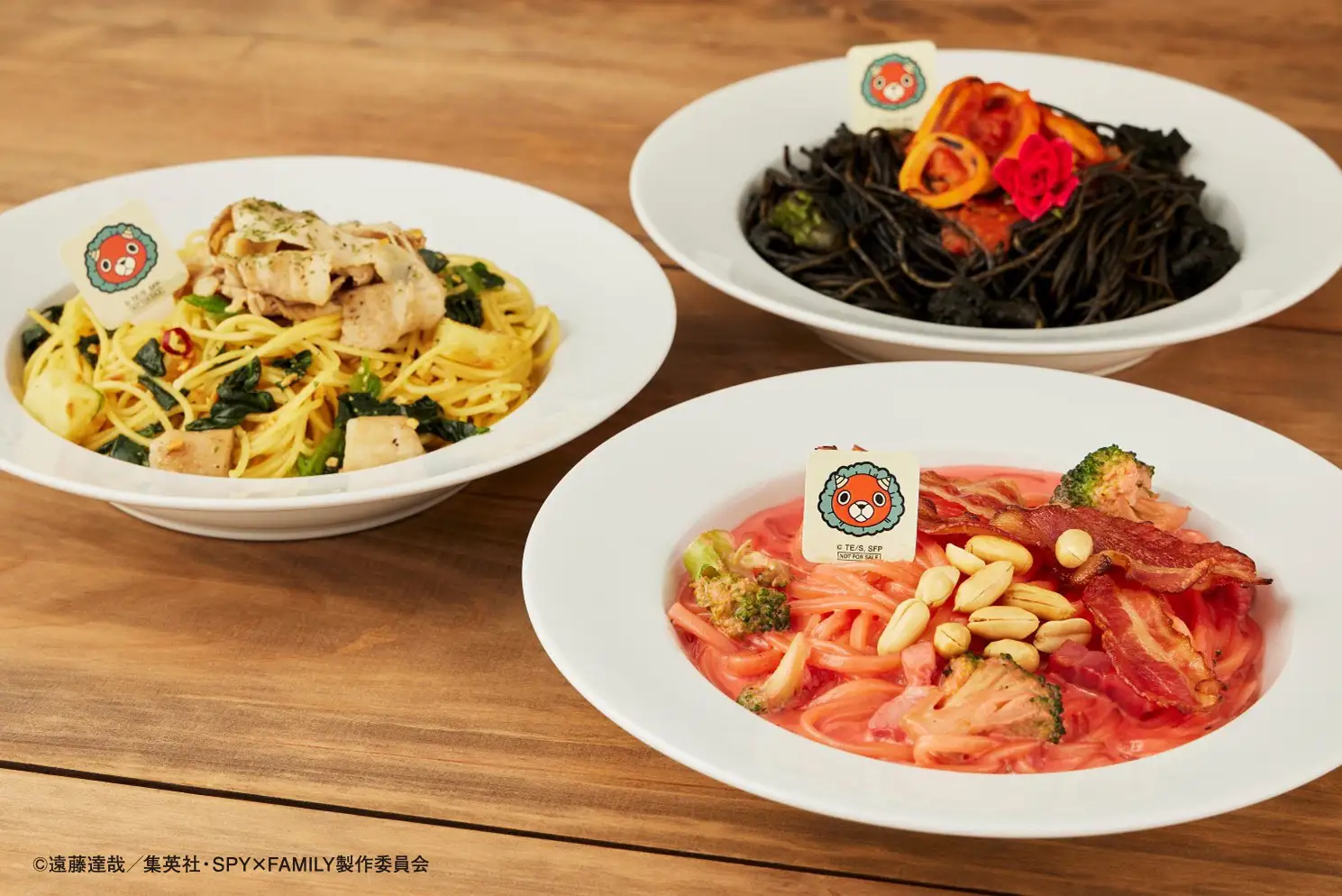 Called the "Twilight P Code Pasta", many of the ingredients in the meals start with the letter P. One of these is a pitch black squid ink pasta topped with squid, while the others are a peanut beet carbonara and a pepperoncino.


Any attendees who purchase a collaboration drink will also receive one of three special original coaster with either one of the Forgers on it, or a fourth with all 3 on it. Those who purchase the pasta will get one of six special clear files at random.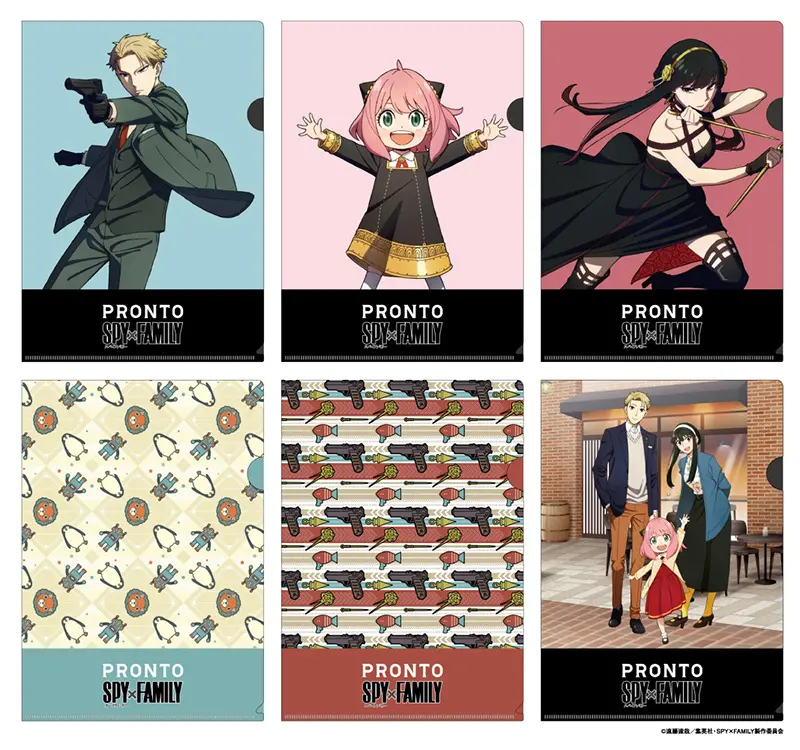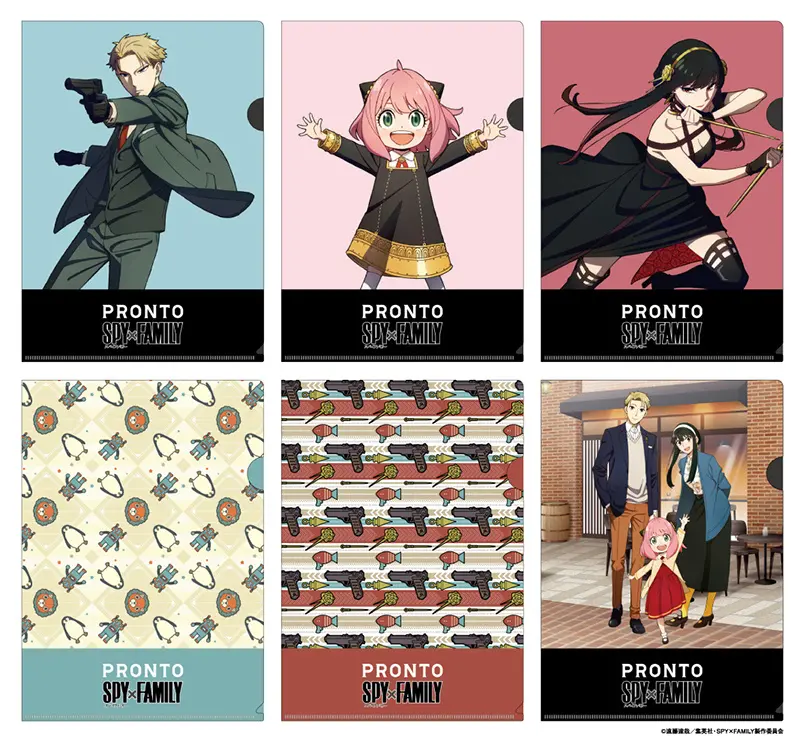 The shops will also be selling exclusive collaboration merchandise, with two date blocks set to sell different goods! Among those available will be a clear bottle, shirts, stickers, mugs, acrylic standees, and many more.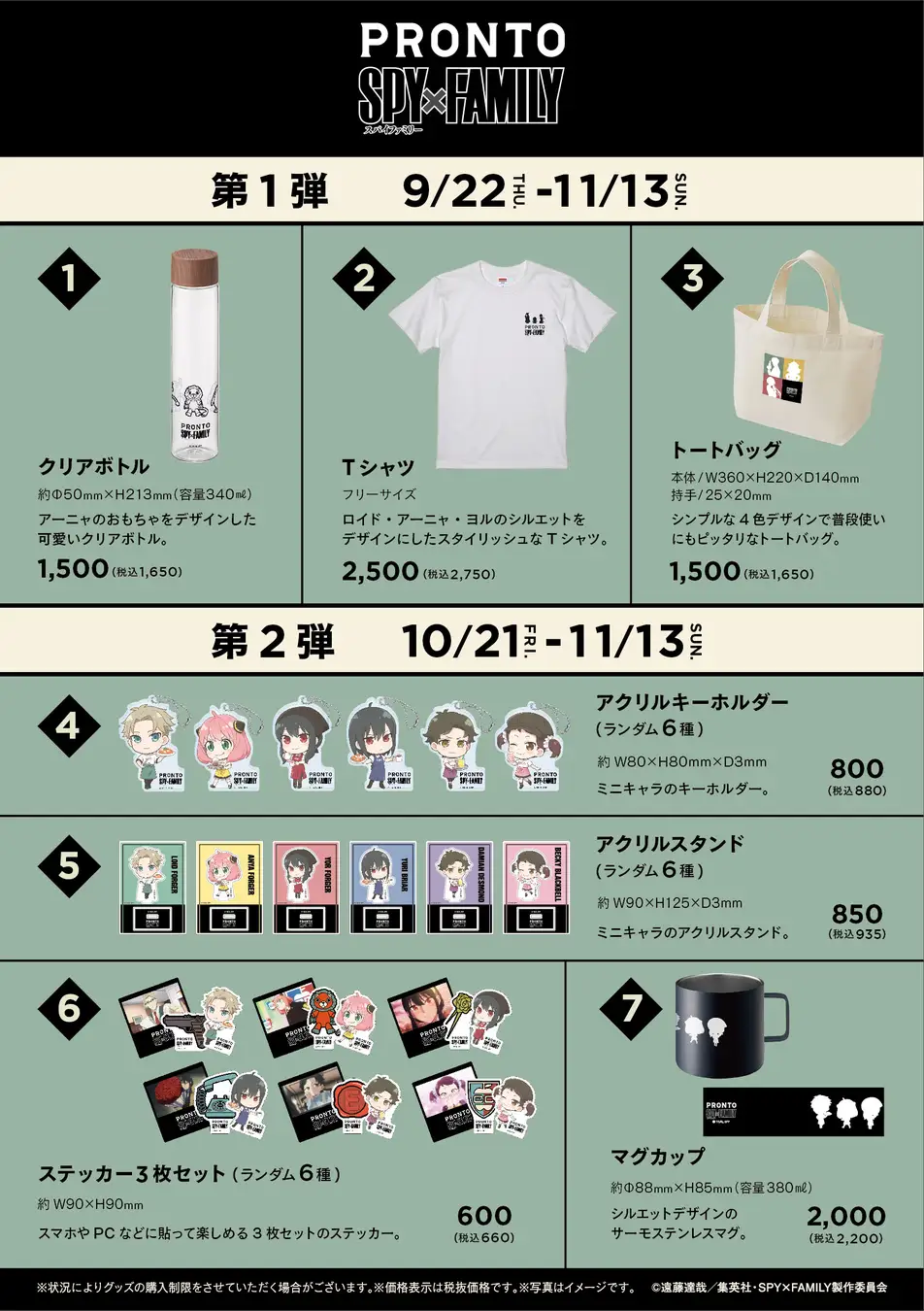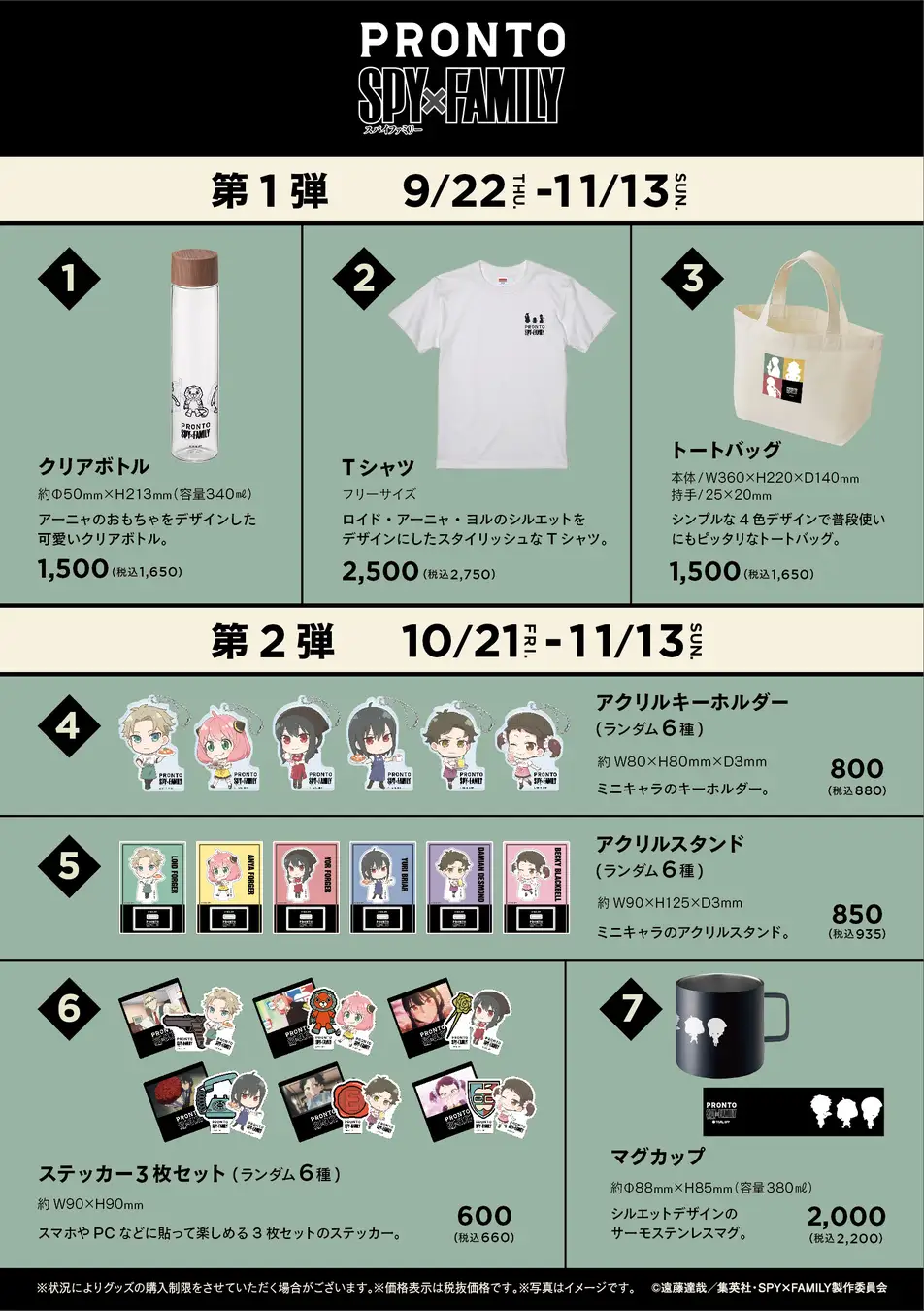 The collaboration runs from September 22nd through November 13th, although will switch to a different set of merchandise from October 21st. Be sure to stop in during both date blocks to get the most out of this SPY FAMILY experience!
Full details can be found on the official site here.