12 min of Final Evangelion Movie to be Streamed
It was just announced that on March 7th (see below for exact times), the first 12 minutes, 10 seconds and 10 frames of the final Rebuild of Evangelion movie will live streamed on Amazon's Prime Video JP, as well as their official twitter and Studio Khara's YouTube channel.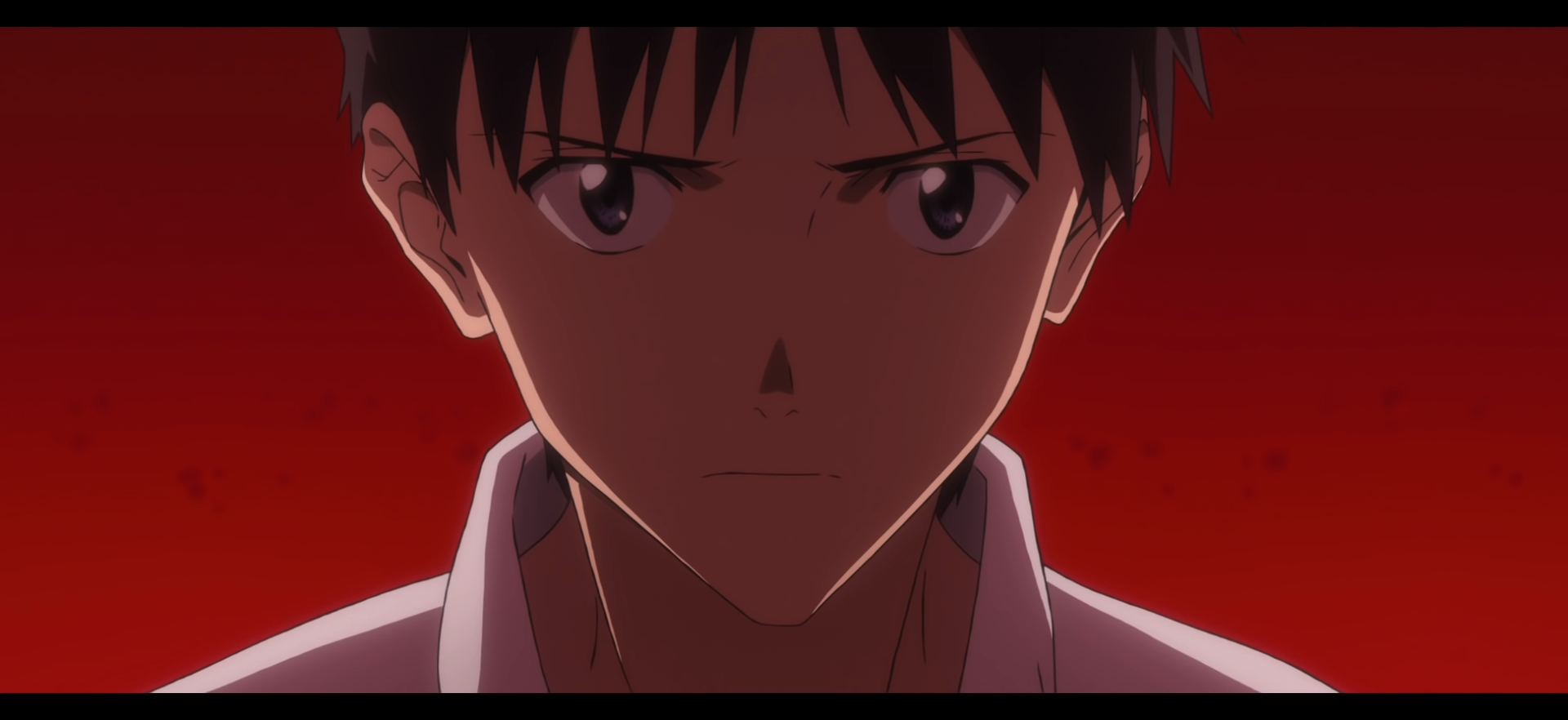 In addition, for 3 days (March 5-7) there will be livestreams each night. It seems each day will have different special guests scheduled to appear and talk (in Japanese) about the new film. However, the opening 12 min will be released on the final day, March 7th.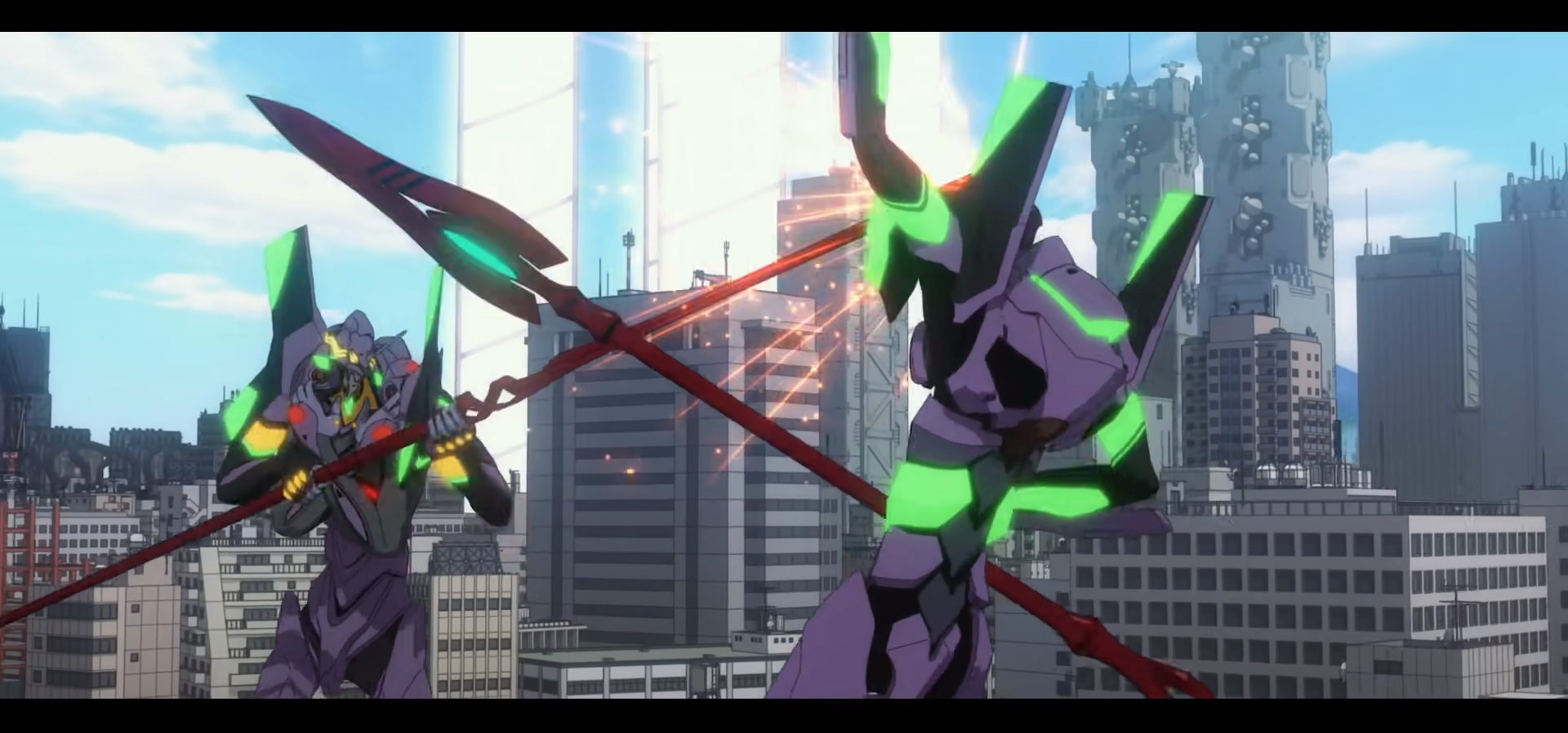 With the film's official release still indefinitely delayed, this should wet the appetites of fans eagerly awaiting the conclusion of one of anime's most beloved series.
Final Evangelion Movie Stream Schedule
1st night "Evangelion New Theatrical Version: Introduction"
March 5th (Friday) 20: 00-22: 30 JST
MC: Akira Kawashima, Guest: Seitaro Mukai, Yuki Kashiwagi (AKB48)
Event URL: https://youtu.be/tSeNtQ_PP60
2nd night "Evangelion New Theatrical Version: Destruction" 
March 6th (Sat) 20: 00-22: 30 JST
MC: Akira Kawashima, Guest: Seitaro Mukai, Takumi Bando, Azu Noda Sha
Event URL: https://youtu.be/5_D24B4_ckw
3rd night "Evangelion New Theatrical Version: Q" + Shin Evangelion Theatrical Version Opening 12 minutes 10 seconds 10 frames" 
March 7 (Sun) 21: 45-24: 30 JST
MC: Koji Higashino, Guest: Seitaro Mukai, Reina Triendl
Event URL: https://youtu.be/Pa8zVBMG078
March 7th (Sun) 24: 00-
"Previous Evangelion New Theatrical Version + Shin Evangelion Theatrical Version Opening 12 minutes 10 seconds 10 frames" premiere release
Khara YouTube Channel
Event URL: https: // youtu. be / uFuWWr3481w
Sources: Evangelion Official