This September the popular figure company Kotobukiya, will release the ARTFX J figure of Ken Kaneki aka eye patch aka Haise Sasaki, the protagonist actions-packed dark fantasy manga and anime, Tokyo Ghoul. This 1/8 scale figure is carefully crafted to perfectly capture Kanekis overflowing rage and despair as with excepting that he is a half human, half ghoul man eating creature.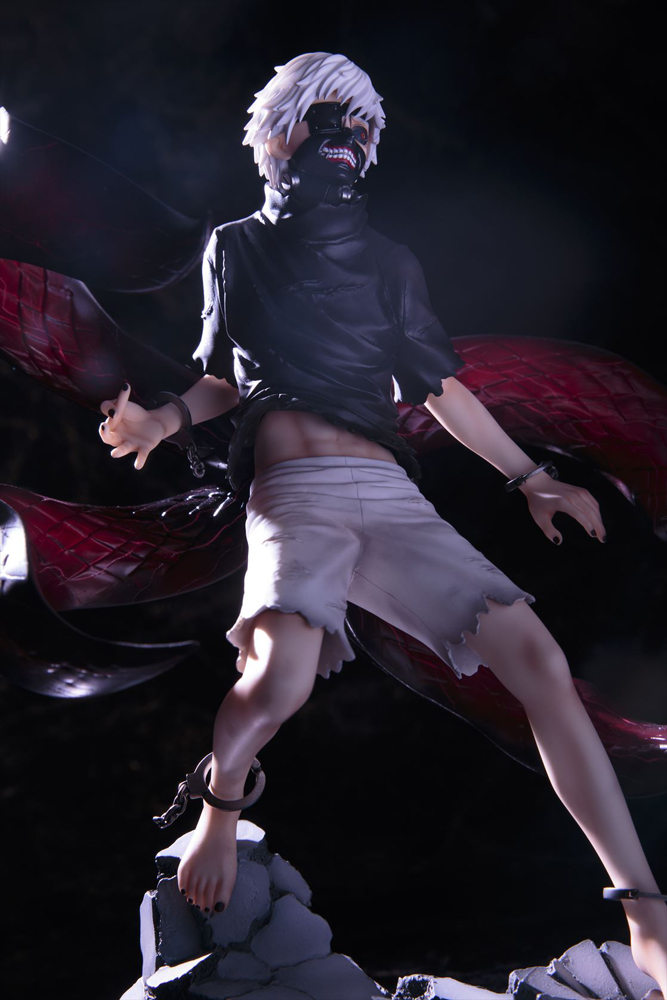 The detail to the gimp mask that covers Kaneki's face and his sadistic red and black eye is crazy. This dude screams, "I'll ef you up!".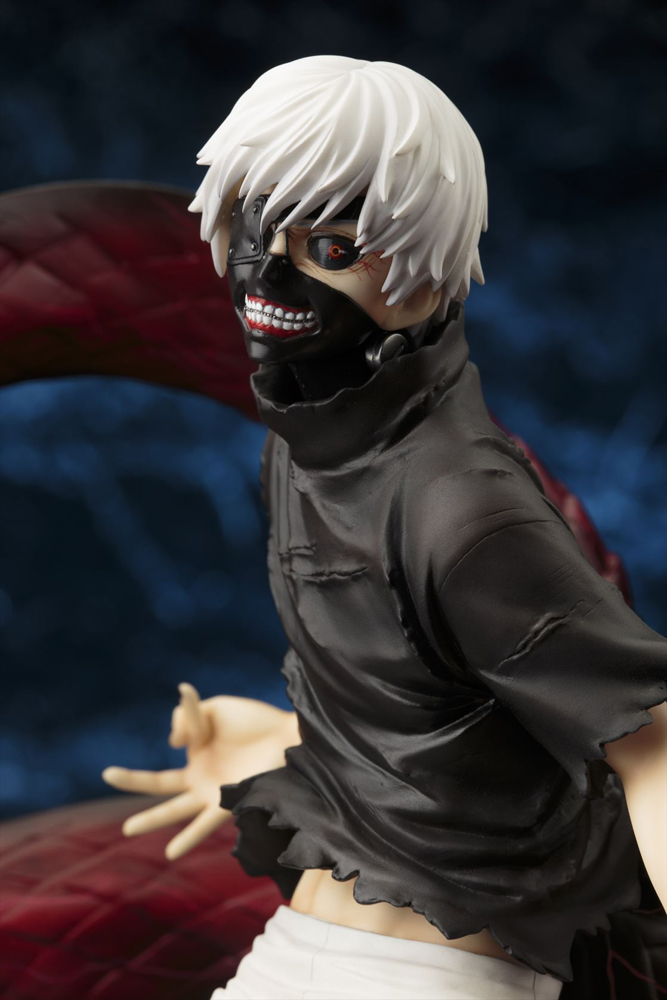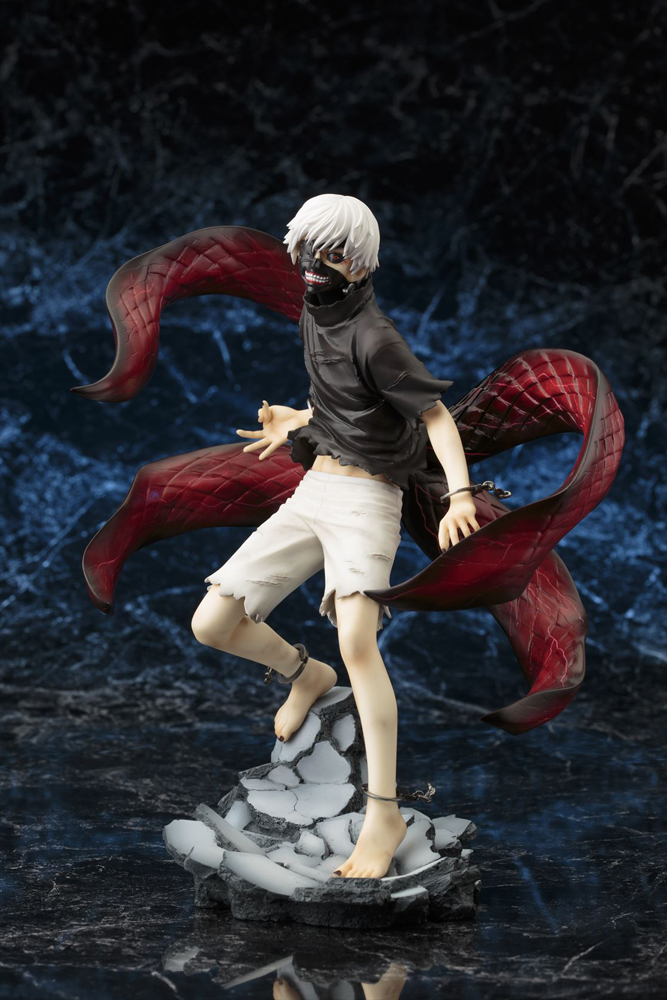 So how much does it cost?… and how do I get my hands on the awesome figure?… you may ask. Well I got you covered. This Tokyo Ghouls figure costs 11,000 yen and can be found with other dope figures at the Kotobukiya stores or Kotobukiya's online shop.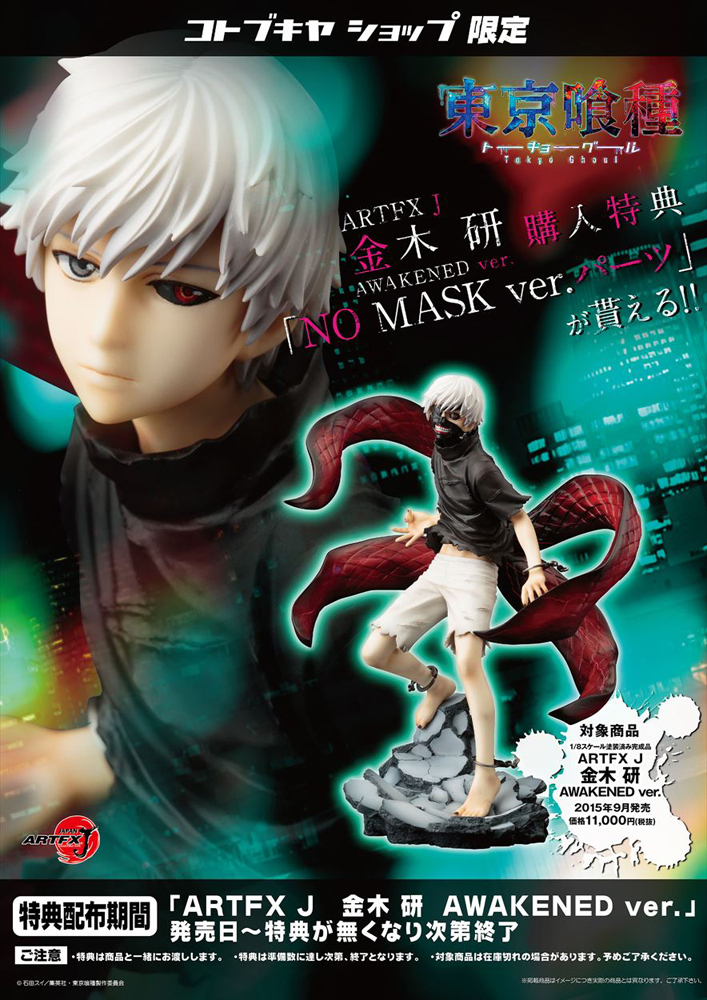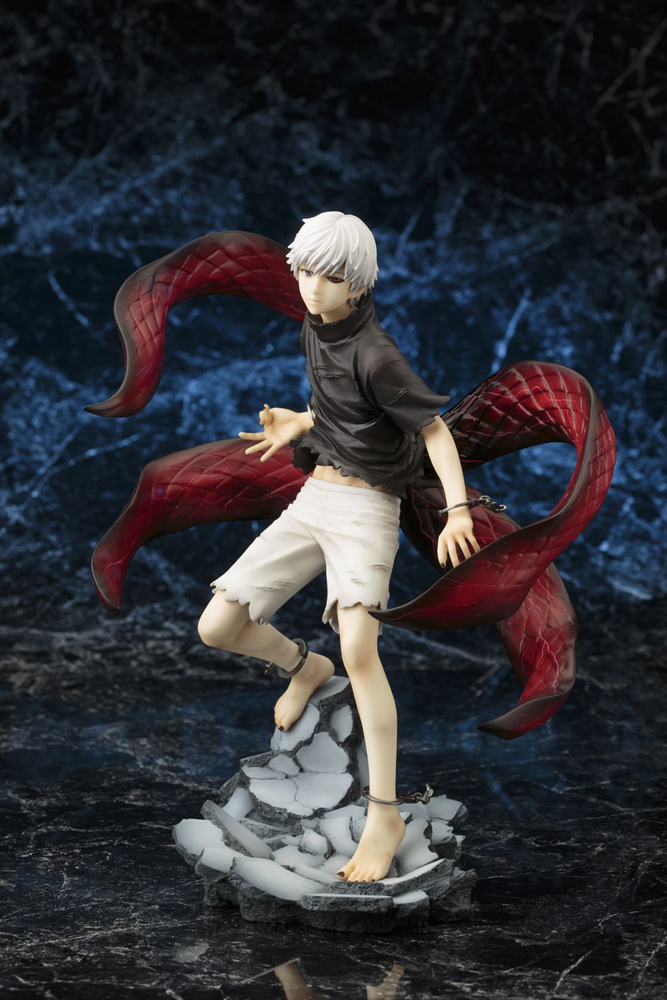 Oh, did I mention there is a version of the Kaneki figure without his mask?
Kotobukiya Online shop: http://www.kotobukiya.co.jp/product/product-0000001632/
For original article please check out: http://www.kk1up.jp/archives/n12821.html
ad2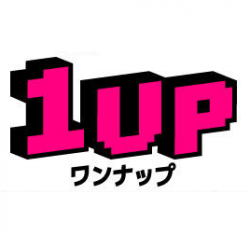 Latest posts by 1UP Information Center
(see all)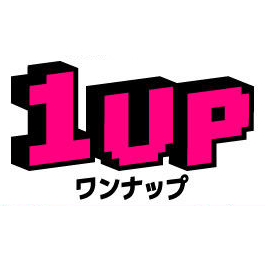 This post was made possible by the generous efforts of the 1UP Information Center. Delivering the latest on anime, games, hobbies, electronics, cosplay, and cuisine from Akihabara before all the others.