Towards the end of June 2015, a new figurine was introduced: "Love Live! Nesoberi Puchi Figyua Vol. 2". "Nesoberi" means "to lie face-down", and "puchi" is "small". Actually, this is a relatively unknown fact, but "puchi" is actually the Japanese pronunciation of the French word "petit" ("small").
All the figurines in this series are very small, and they all lay on their tummies. Each one of the nesoberi figurines come with a removable strap, so you can attach them to your mobile-phone, etc… Each figurine costs 1000 yen. Please note that the character of Honoka comes in two versions, with different facial expressions. One is sleeping and the other is startled.
You can also place a nesoberi figurine on top of a nendoroid for added cuteness!
Source:
http://www.kk1up.jp/archives/n23792.html
ad2
Latest posts by 1UP Information Center
(see all)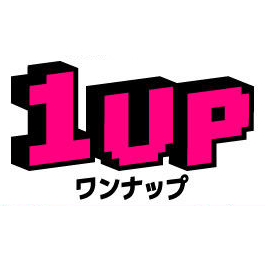 This post was made possible by the generous efforts of the 1UP Information Center. Delivering the latest on anime, games, hobbies, electronics, cosplay, and cuisine from Akihabara before all the others.