Animation studio Gonzo revealed in a promotional video that electronica musician TeddyLoid would produce anime series 18if's opening theme.
TeddyLoid announced the news as well on Twitter.
We will be in charge of the opening theme song of TV anime "18if" that will be on air from July.
looking forward to!#18if pic.twitter.com/IbhCSu2UNw

— TeddyLoid (@TeddyLoidSpace) May 26, 2017
TeddyLoid's recent works in the anime industry include Bishōjo Senshi Sailor Moon Crystal character songs, as well as anime series Panty & Stocking with Garterbelt and Space Patrol Luluco. Studio Khara's animated music video Me! Me! Me! Additionally featured TeddyLoid in 2014.
18if is an upcoming anime series based on Mobcasts's smartphone game 18 – Kimi to tsunagaru puzzle first released in Japan in 2015.  In conjunction with the anime adaptation, Mobcast has released 18 Dream World VR, an immersive virtual reality experience now streaming on the 360channel streaming service.
This anime series follows the story of Haruto Tsukishiro (voiced by Free's Nobunaga Shimazaki) as a series of mysterious circumstances draw him into a world of dreams and witches. Beyond Nobunaga, the voice acting staff also include Takehito Koyasu (Knights of Sidonia, JoJo's Bizarre Adventure), and Kaori Nazuka (Code Geass).
Kōji Morimoto (Short Peace, Kiki's Delivery Service) will act as the chief supervisor for the series. Different directors will notably direct each episode. Currently, Akira Nishimori (Zombie-Loan, EX-Driver the Movie, Ai no Kusabi) is listed as one of the directors.
Additional staff follows:
Art Director: Sawako Takagi (Bleach, Hikaru no Go, Silver Spoon)
Color design: Toshie Suzuki (Dragon Ball, Romeo × Juliet)
Color design: Yuuko Satou (Black Cat, Dog & Scissors, JoJo's Bizarre Adventure: Diamond Is Unbreakable)
Editing: Akari Saitō (Etotama, Hunter × Hunter -The Last Mission-, Rosario + Vampire)
Director of Photography: Naoki Kitamura (Pretty Guardian Sailor Moon Crystal, Welcome to the NHK)
Music: Ryūdai Abe (Spochan Taiketsu! ~Yōkai Daikessen~ )
Sound Director: Yota Tsuruoka (Arakawa Under the Bridge, Free! – Iwatobi Swim Club, Puella Magi Madoka Magica)
Cgi Director: Akane Nagamine (Battle Spirits: Shōnen Toppa Bashin, Blade & Soul)
18if will hit airwaves on July 7 and hit movie screens at the 25th Anniversary GONZO FESTA 2017.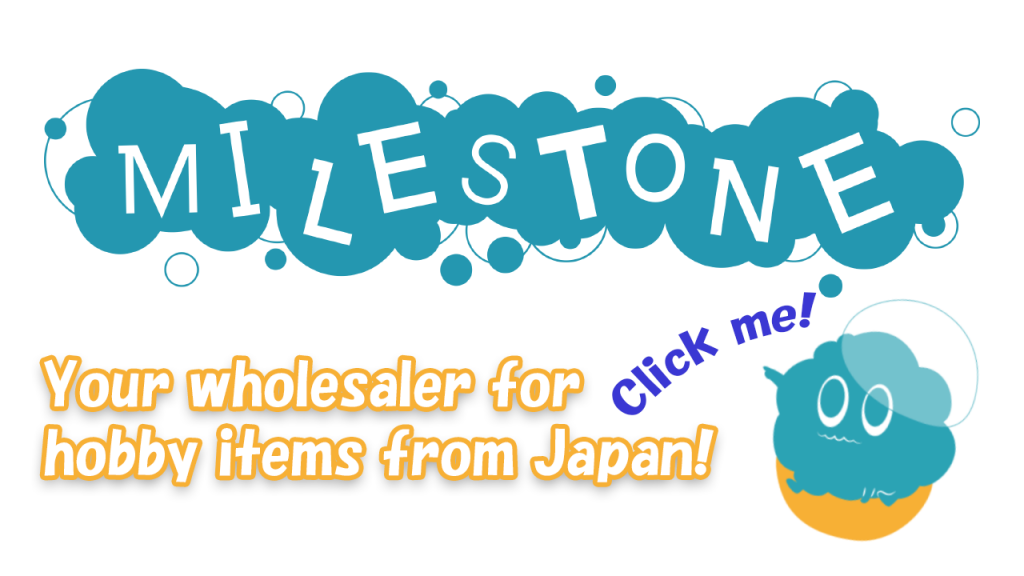 ad2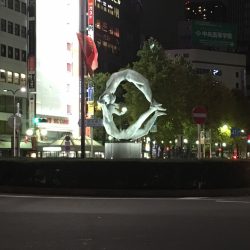 Latest posts by Zeb Teckto
(see all)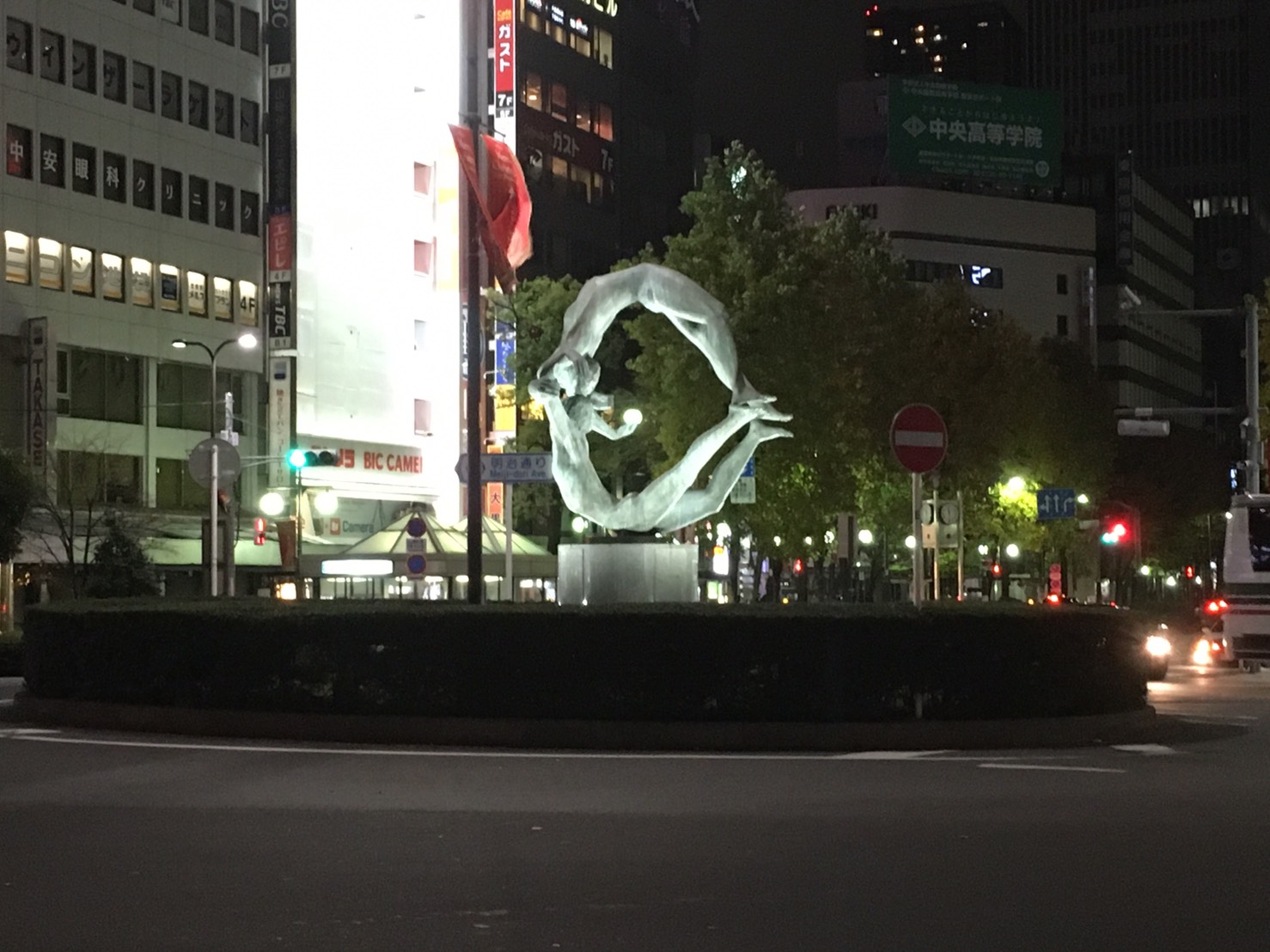 Writer and observer in Tokyo. In the search for the ultimate anime startup.