Honoka Kousaka of the popular TV anime series "Love Live" was turned into a Nendoroid! Wearing her practice outfit with the letter ほ (Ho) on the front of her T-shirt, she's irresistibly cute!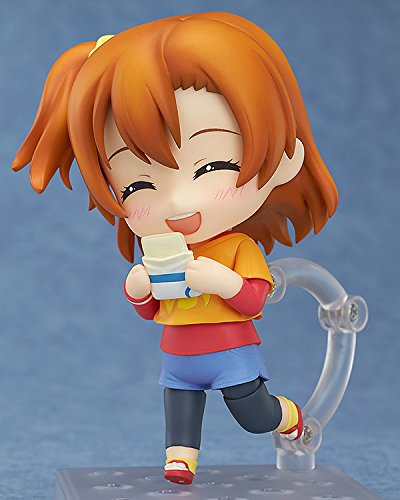 Honoka's Nendoroid comes with different removable face parts, for creating her energetic smiling face and her funny stressed face. Honoka also comes with a different set of hands and legs, so you can recreate her poses from the anime. Her favorite bread is also included, so she can stuff her face, too!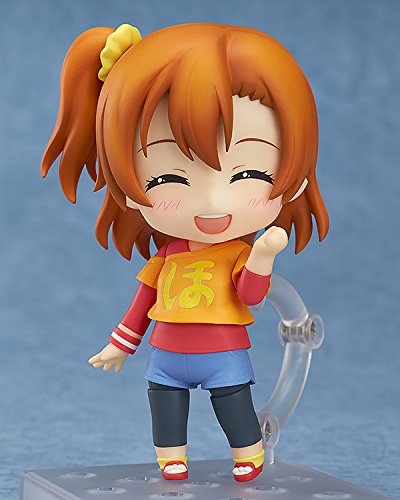 But that's not all! Honoka also comes with hands that can hold hands with another Nendoroids!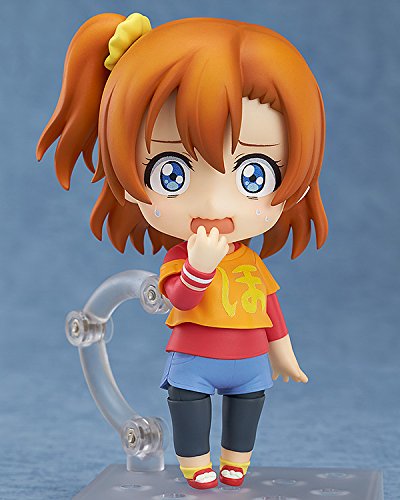 Who will be the next "Love Live" member to become a Nendroid in to hold hands with Honoka?
The product is now available for preorder and will be sold from November.
To preorder the new Honoka Nendroid, please visit:
http://www.goodsmile.info/ja/product/5097/%E3%81%AD%E3%82%93%E3%81%A9%E3%82%8D%E3%81%84%E3%81%A9+%E9%AB%98%E5%9D%82%E7%A9%82%E4%B9%83%E6%9E%9C+%E7%B7%B4%E7%BF%92%E7%9D%80Ver.html
Source: http://ioryhamon.com/archives/8019098.html
ad2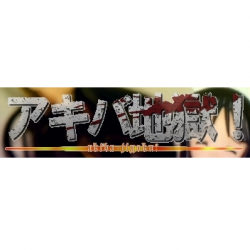 Latest posts by Akiba Jigoku
(see all)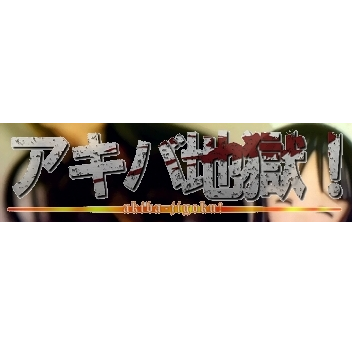 This post was made possible by the generous efforts of our friend Iori-sonchō at Akiba Jigoku. Introducing news on anime, voice actors, figures, games, and more from Akihabara.