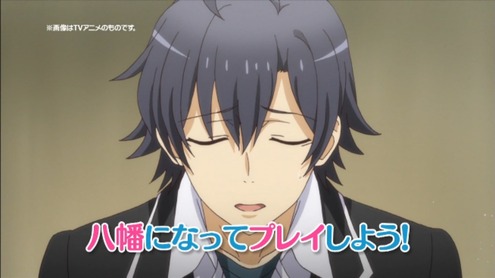 MAGES announced its new game, based on season 2 of the Anime "My Teen Romantic Comedy SNAFU" ( やはり俺の青春ラブコメはまちがっている) during a commercial break of episode 10 on TV!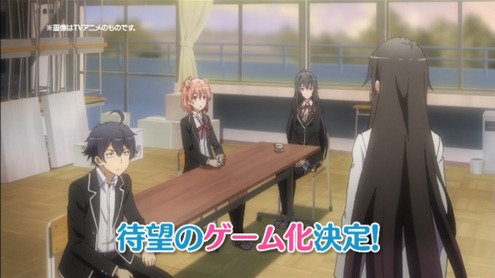 We will keep you up-to-date about further info!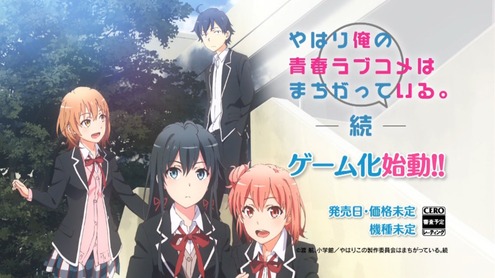 Source: http://ioryhamon.com/archives/7972453.html
ad2
Latest posts by Around Akiba
(see all)
Around Akiba is all about bringing you the latest and greatest on everything that happens in the futuristic and fantastic world of Akihabara, Tokyo!