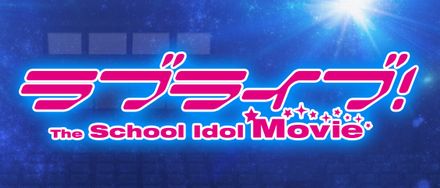 "Love Live!: The School Idol Movie" is already a great success at the movie theatres.
Visitors who will come to watch the movie on the 5th week (starting from July 11) will get special posters. Those who will arrive on the 6th week (from July 18th) will receive original sheet films from the movie.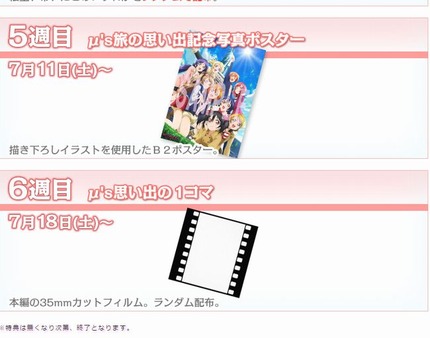 Please visit the official website for more information:
ラブライブ!Official Web Site | 『ラブライブ!The School Idol Movie』入場者プレゼント情
The official trailer:
Source:
http://ioryhamon.com/archives/8023666.html
ad2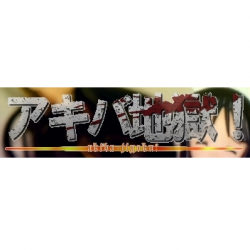 Latest posts by Akiba Jigoku
(see all)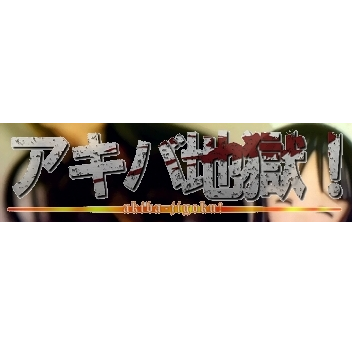 This post was made possible by the generous efforts of our friend Iori-sonchō at Akiba Jigoku. Introducing news on anime, voice actors, figures, games, and more from Akihabara.