"Sunny Day Song/ ? ß Heartbeat", the single from the Love Live movie soundtrack was sold in 86,034 copies in a week. It is also number two hit in the popular music ranking. This single has beat a personal record for Love Live. It sold more than the previous hit, "Best Album Best Live! Collection II", which sold 85,000 copies in a week since it was released.
Although these are great news, it's hard not to feel frustrated that a Love Live single didn't get 1st place again. But don't you worry. There is always a next time!
For more information, please visit the official Love Live homepage:
Source:
http://ioryhamon.com/archives/8041056.html
ad2
Latest posts by Akiba Jigoku
(see all)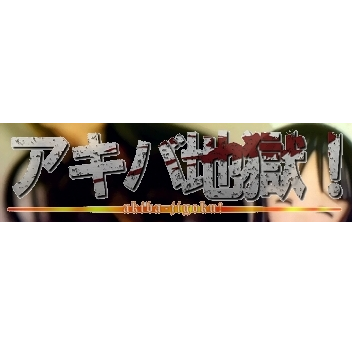 This post was made possible by the generous efforts of our friend Iori-sonchō at Akiba Jigoku. Introducing news on anime, voice actors, figures, games, and more from Akihabara.