Fans on Twitter Unhappy With Special Effects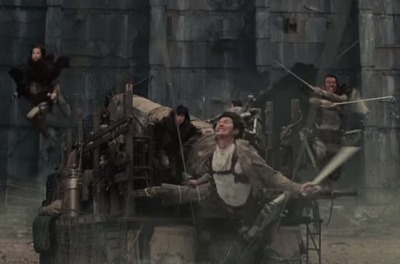 The creators of Shingeki no Kyojin (A.K.A "Attack on Titan") have kept us waiting long enough. I mean, come on! You don't do something like ending the season with such a dramatic last scene, and just disappear for more than a year (yes, I have been waiting..)!
Well, well, this is what these guys have been up to… The new live-action movie of "Attack on Titan" (進撃の巨人) will be released in two parts. Part one, "Shingeki no Kyojin, Attack on Titan", will be in the movie theatres on August 1st 2015. The second part, "Shingeki no kyojin, Attack on Titan, End of the World" will arrive exactly a month later on September 1st and for the first time in the history of Japanese cinema, the movie will be available in IMAX, 4DX, MX4D and D-BOX!
You'd think that most AOT fans would cheer and rejoice when they hear the good news, after waiting for so long for the return of Shingeki no Kyojin… however, many of the fans turned into trolls, crying out on Twitter, that the stunts and special effects are lame. And some even complained that the titans aren't realistic… hang on… Titans were never real, no? 😉 Others tweeted that the trailer looks so crappy that there is no way the movie is going to be as good as the Spiderman movie from 10 years ago.
If the trolls were right, will be unveiled on the 1st of August this year!
Stay tuned for more updates!
Source: http://ioryhamon.com/archives/8010191.html
ad2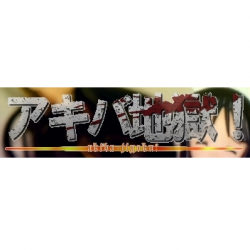 Latest posts by Akiba Jigoku
(see all)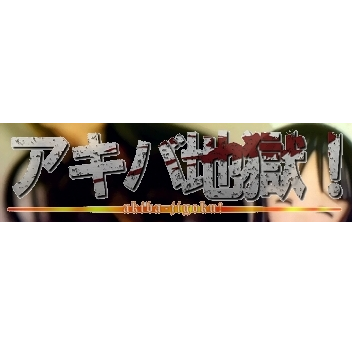 This post was made possible by the generous efforts of our friend Iori-sonchō at Akiba Jigoku. Introducing news on anime, voice actors, figures, games, and more from Akihabara.