The Idolmaster Cinderella Girls are heading home for a special stamp rally through April 12th!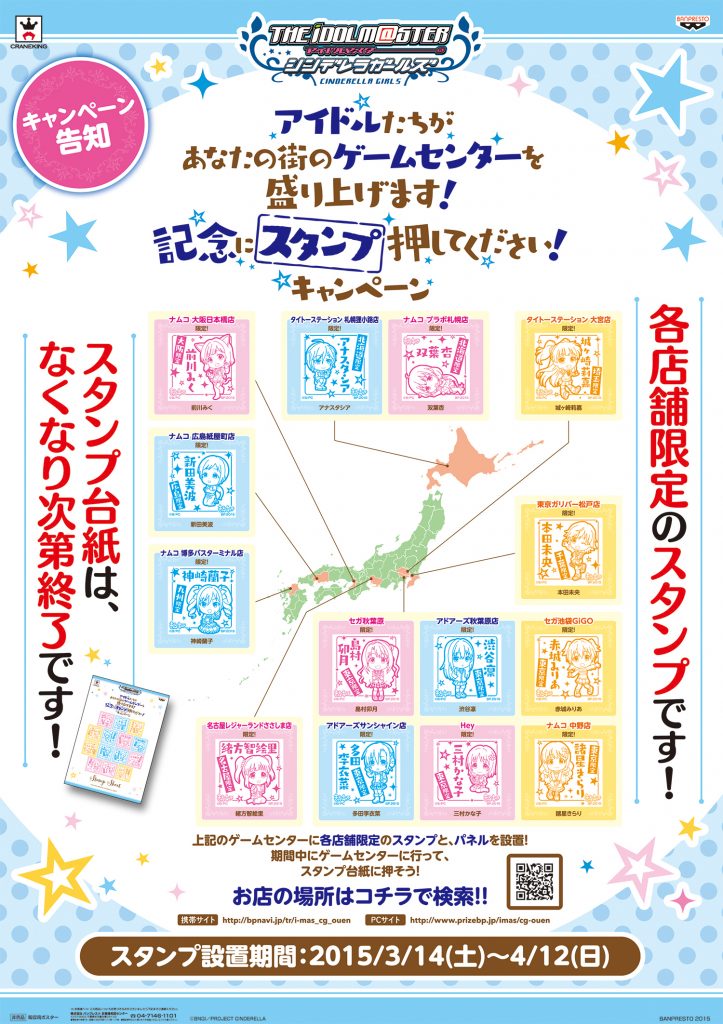 Special displays of the 14 girls and their stamps will be available at game centers in their respective home towns throughout Japan.  Luckily, six of them are in Tokyo!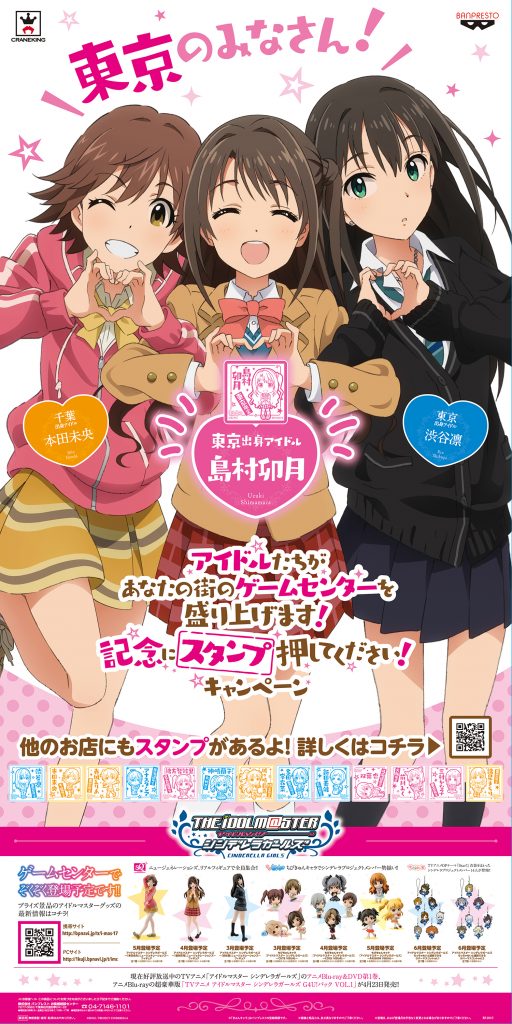 Those six are Rin Shibuya, Uzuki Shimamura, Kanako Mimura, Kirari Moroboshi, Miria Agaki, and Riina Tada!
Do you have what it takes to gather all the girls?
For pictures of all the posters throughout Japan: http://www.kk1up.jp/archives/m10716.html
ad2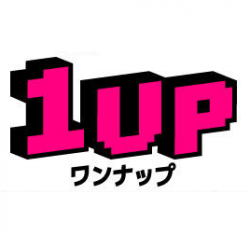 Latest posts by 1UP Information Center
(see all)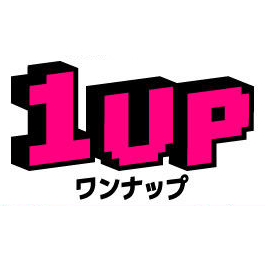 This post was made possible by the generous efforts of the 1UP Information Center. Delivering the latest on anime, games, hobbies, electronics, cosplay, and cuisine from Akihabara before all the others.