The director of the popular anime series Ghost in the Shell S.A.C. Kamiyama Kenji, and the fashion designer Jun Hashimoto of AZ by junhashimoto do it again! These two went all out, with their 2nd collaboration. This time the powerful and charming section 9 squad leader, major Motoko Kusunagi is sporting a new MA-1 Jacket. Who says you can't look good while protecting Japan from cyber warfare.

The MA-1 jacket comes in two colors, olive green and black. But the down side of this story is this limited edition jacket completely sold out in only a few hours after being released on March 24th. Too bad so sad people, but for die heart fans you might want to try your luck on eBay.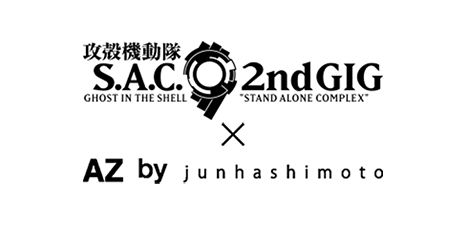 Official site:  http://www.azbyjunhashimoto.jp/koukaku_2/
For more pics and info: http://www.kk1up.jp/archives/m11848.html
ad2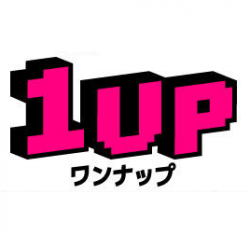 Latest posts by 1UP Information Center
(see all)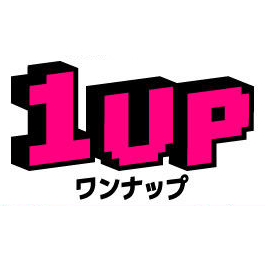 This post was made possible by the generous efforts of the 1UP Information Center. Delivering the latest on anime, games, hobbies, electronics, cosplay, and cuisine from Akihabara before all the others.