Fujoshis everywhere rejoice! Fuji Television just announced the launch of a new anime label that focuses on boys-love anime called "Blue Lynx".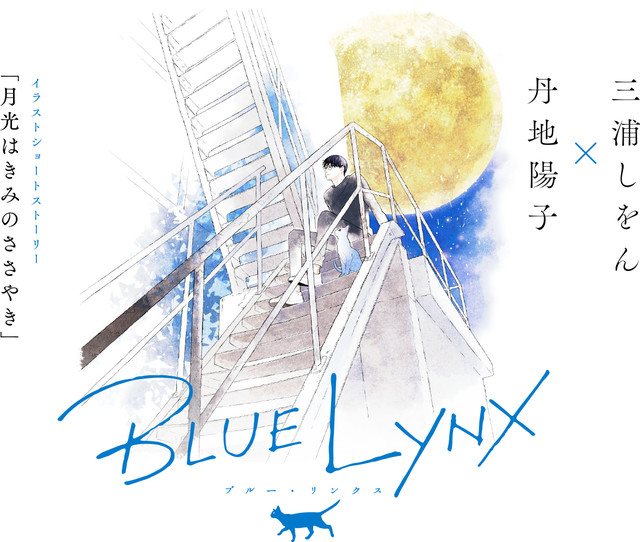 The first release under the label will be an adaptation of a boys-love manga. The details, such as the title, will be announced on April 26th.
For the time being, novelist Miura Shion and Tanji Yoko have created a short story illustration titled, "The Moonlight is Your Whisper". There will be one illustration released per day during the countdown to the announcement.
Take a look at more information through their official pages here:
BLUE LYNX Official Website
BLUE LYNX Official Twitter
Original source: Comic Natalie