FGO game update scheduled on April 4, 2018.
According to the official Twitter account of Fate/Grand Order (@fgoproject), FGO will have a game update where they will add the long-awaited functions such as returning to tactical phase from command phase during battles, etc. The update is scheduled on Wednesday, April 4.
【カルデア広報局より】
4月4日(水)に予定しておりますゲームアップデートについてお知らせいたします。バトルにて、コマンドフェイズからタクティカルフェイズへ戻る機能の追加など、詳しくは→https://t.co/7EsrODqKOS #FGO

— 【公式】Fate/Grand Order (@fgoproject) March 28, 2018
Updates:
1. Add the function to return from command phase to tactical phase during battle.
2. Add the function to automatically return (resell) summoned spirit base (霊基 (reiki)) to the mana prism or QP during friend point summon.
3. Renew everything about the conceptual dress that you get when summoning friend point (like ATK/HP, illustration, skills, etc.)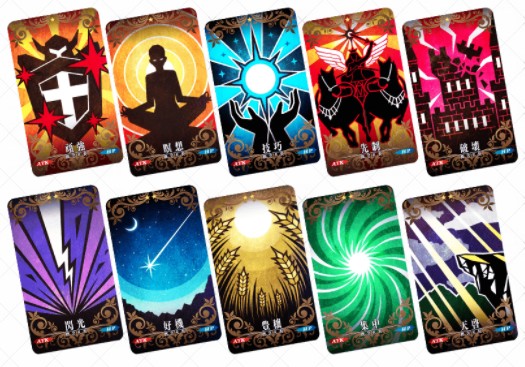 In addition, ten of ★1 and ★2 conceptual dresses are subject to renewal.
---

By the way, have I told you that the first scenario of FGO Part 2 Chapter 1 "Lostbelt No.1 – Permafrost empire Anastasia, Princess of the Land of Beasts" will be released April 4th? More on this article.