Everyone loves Dragon Ball Z, but no one really cares too much about Yamcha.  After his brief stint of being somewhat powerful in the original Dragon Ball series, he was quickly surpassed by, well, pretty much everyone and Bulma went on to other men.  C'est la vie.  Anyways, it seems Yamcha is being kicked while he's down as Bandai just announced a new figure of him, but not like you'd expect.  It's Yamcha alright, but after he's been killed by one of the Saibamen's self-destruct techniques.  Just when he thought things might be turning around for him by being made into a figure, this is the pose they pick.  Well, you can't win em all, Yamcha!  Or in your case, it seems you can't win any.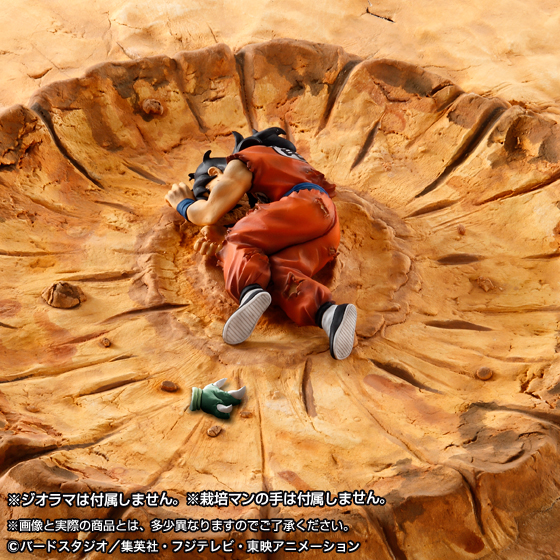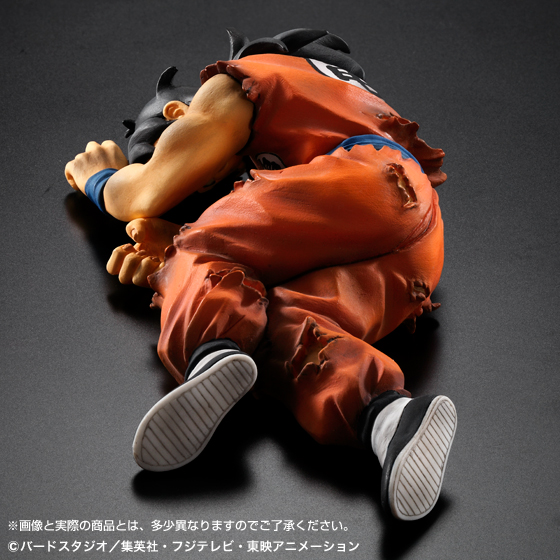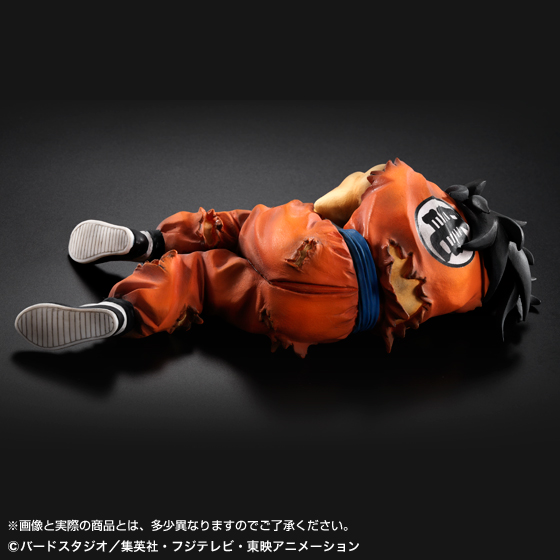 Maybe we can gather the dragon balls for Yamcha and wish for another figure!
Order yours here: http://p-bandai.jp/gashadepa/item-1000096837/
For more pics and info: http://www.kk1up.jp/archives/n11949.html
ad2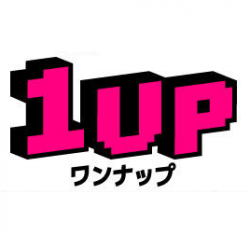 Latest posts by 1UP Information Center
(see all)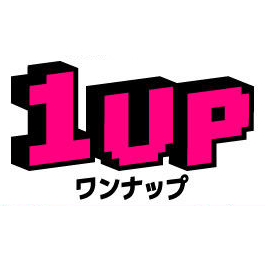 This post was made possible by the generous efforts of the 1UP Information Center. Delivering the latest on anime, games, hobbies, electronics, cosplay, and cuisine from Akihabara before all the others.