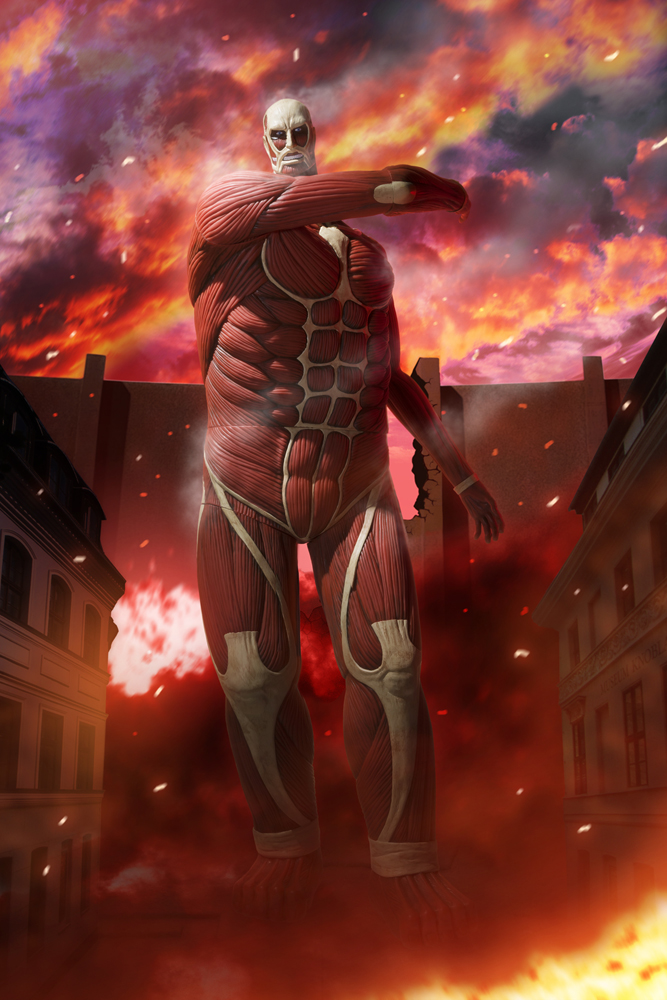 Attention, "Attack on Titan" fans! Premium Bandai, the official Bandai shopping site, offers an exciting new product: a piggy bank shaped as the enemy of the human race – The Colossal Titan! The name of the product is "Shingeki no Chokin" ("Attack on Saving") *slow clap*, which is a pun on the series' original title, "Shingeki no Kyojin". You can get this money-saver for only 25,920 yen! Which… might defeat the purpose of actually saving money…? *a little faster clap*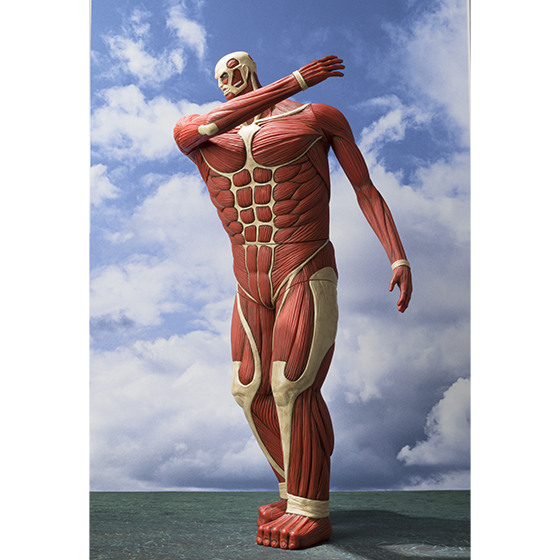 After reaching deep into your pocket for the start of your money saving project, this piggy bank is quiet large though (just as you would expect of the Colossal Titan) and ready to keep many times the amount invested!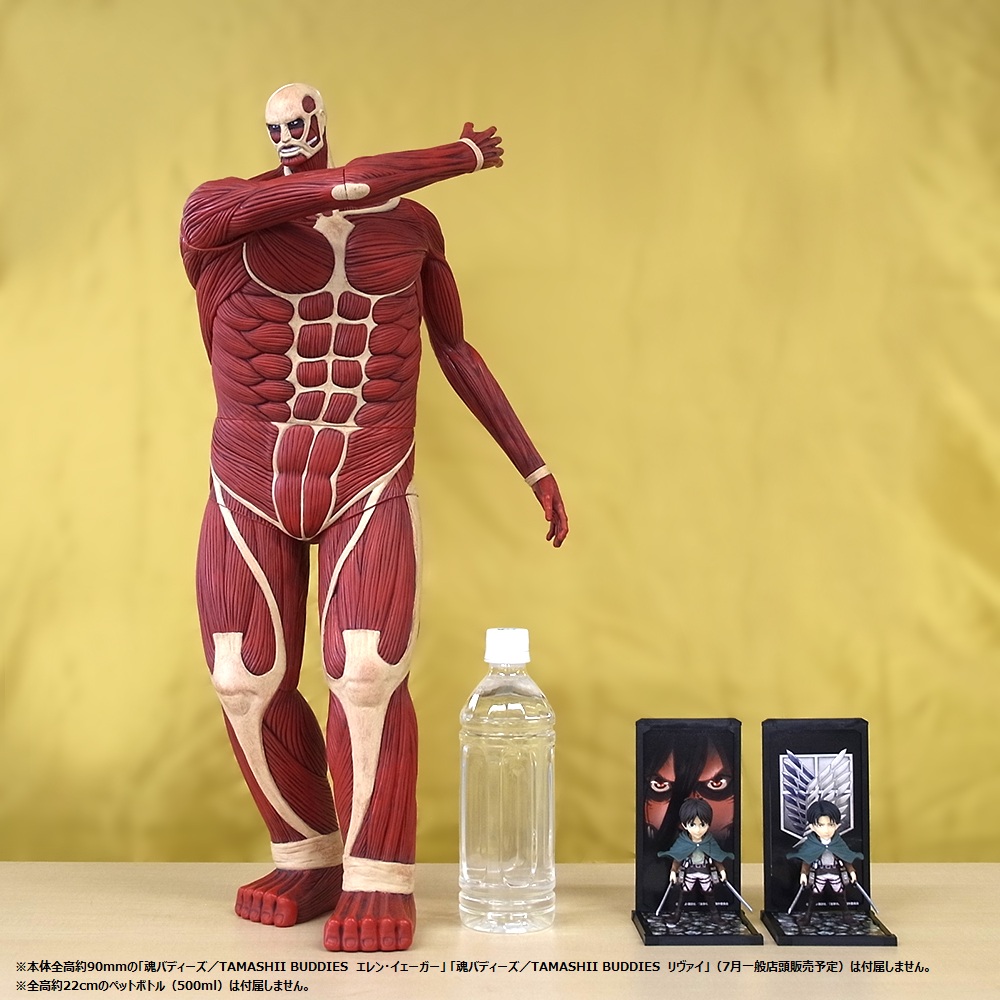 At the height of 60 cm, it is exactly a 1:100 scale of the 60 meter tall character from the Manga. It is not only the size of the product that is astonishing, but also the dramatic pose, from the scene where the titan breaks the wall, is quite impressive, too!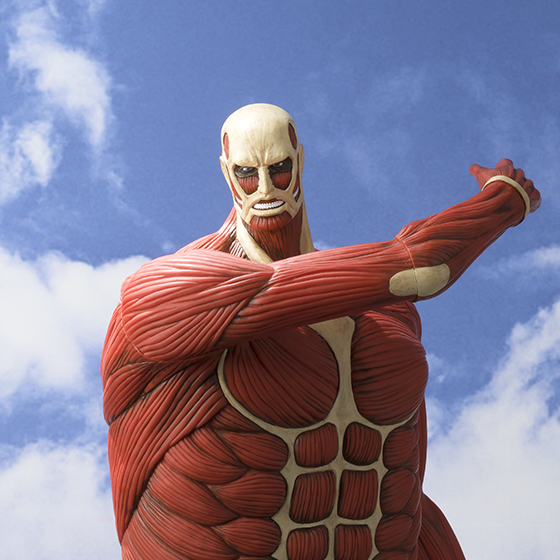 This product is estimated to be able to keep up to 66,600 yen in Japanese coins. The money-saving Colossal Titan is both a figure (fans´ dreams are made of) and a piggy bank at the same time!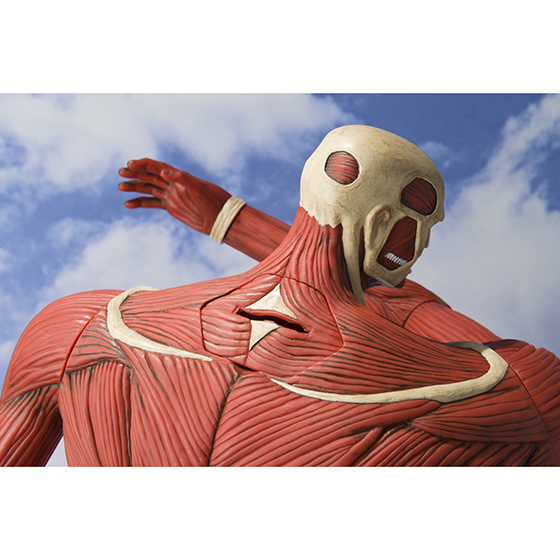 To view the product page, please visit:
http://p-bandai.jp/item/item-1000098118/?rt=pr
Source: http://www.kk1up.jp/archives/n23425.html
ad2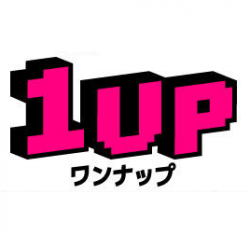 Latest posts by 1UP Information Center
(see all)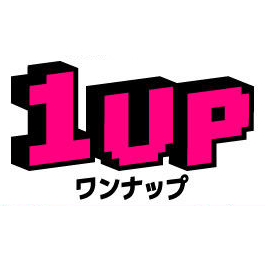 This post was made possible by the generous efforts of the 1UP Information Center. Delivering the latest on anime, games, hobbies, electronics, cosplay, and cuisine from Akihabara before all the others.