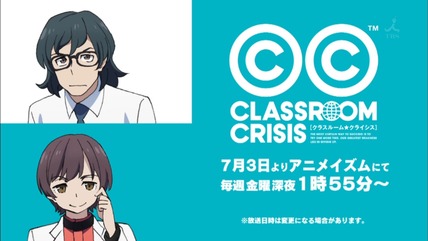 Two more character´s voices have been announced for "Classroom☆Crisis", which will be airing on TV from July. According to the given information, Yoshino Nanjō will be voicing Subaru Yamaki and Takayuki Kondo will voice Sakugo Maioka.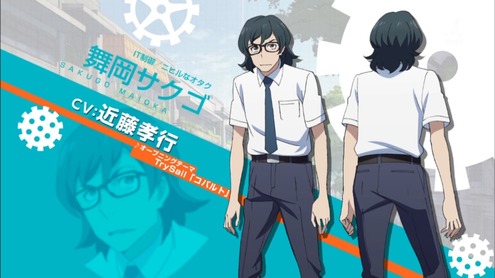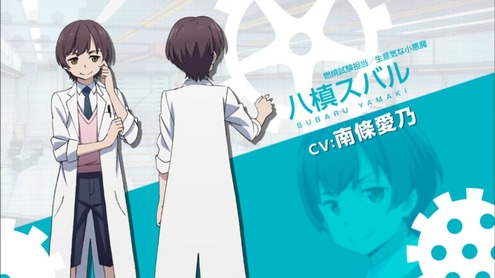 Crew
Director: Kenji Nagasaki
Series Composition: Fumiaki Maruto
Character Designer: Hiro Kanzaki
Animation Studio: Lay-duce
Official Webpage: http://www.classroom-crisis.com/
Cast
Kaito Sera – Showtaro Morikubo
Iris Shirasaki – Sora Amamiya
Mizuki Sera – Ari Ozawa
Hanaoka Tsubasa: Aya Suzaki
Kaminagaya Aki: Natsukawa Shina
Kitahara Kojiro: Toshiyuki Toyonaga
Ryoke Makoto: Minami Tsuda
Yamaki Subaru: Yoshino Nanjō
Maioka Sakugo: Takayuki Kondo
Source: http://ioryhamon.com/archives/7994564.html
ad2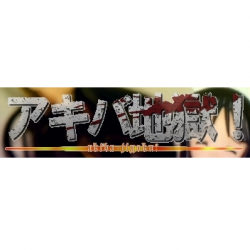 Latest posts by Akiba Jigoku
(see all)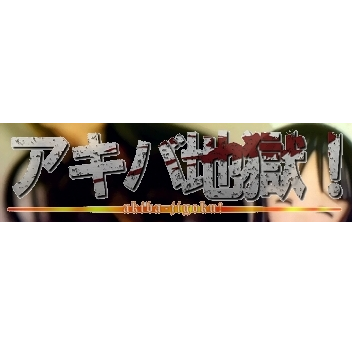 This post was made possible by the generous efforts of our friend Iori-sonchō at Akiba Jigoku. Introducing news on anime, voice actors, figures, games, and more from Akihabara.