Attack on Titan Season 3 will be aired in Japan starting July 2018.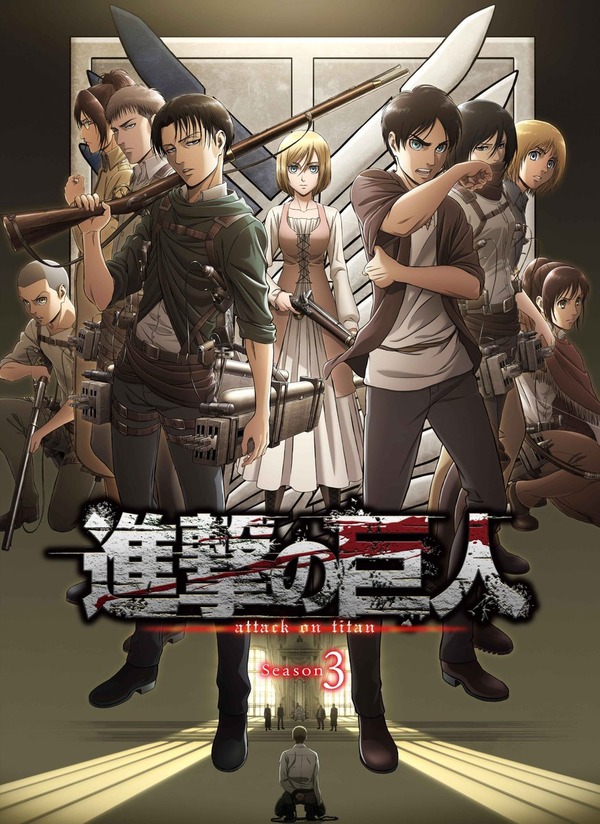 From now on, it will not just be Titans, but we also have to fight against humans.
-Mikasa-
The most popular series Attack on Titan Season 3 have released their official trailer to the internet. The show is scheduled to air on all NHK TV starting 22nd July at 12:35 a.m. The season will be focused around Krista Lenz (Historia Reiss). In addition, besides the main characters such as Eren, Mikasa, and Levi, the trailer also shows a glance of a new character Kenny Ackerman whom Levi claimed that he used to spend times together during their childhood.
ad2
Currently studying at Shibaura University, Japan