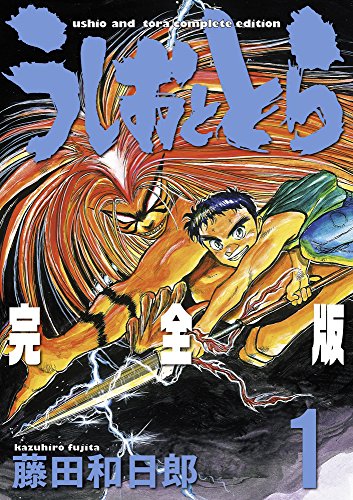 We already have a bunch of details about the Anime for you!
After a long wait, the Anime of the Manga with the same name by Kazuhiro Fujita (藤田和日郎), will be airing from July 3rd.
If you´re living in Japan, and want to watch the Anime in real-time on TV, this is the airing schedule:
TOKYO MX: July 3 every Friday from 22:30
Sun TV: July 6 every Monday from 24:00
KBS Kyoto: July 6 every Monday from 1: 30 a.m.
TV Aichi: July 6 every Monday from 2: 35 a.m.
BS Fuji: July 7 every Tuesday 24:25
With the author of the Manga being a great fan of the Rock Band "Kinniku Shōjo Tai" (筋肉少女帯), the Theme Song will be: "Mazeruna Kiken" (混ぜるな危険) by "Kinniku Shōjo Tai", or better known as "KING-SHOW"! The Theme Song will be released on August.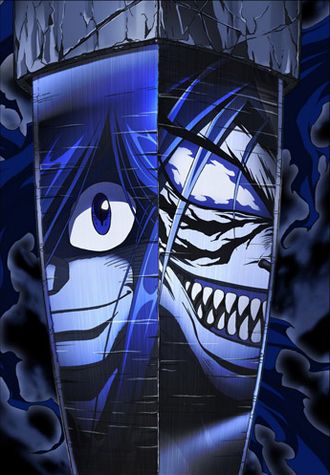 Following, the revealed info about Crew and Cast of the Anime:
Crew
Original: Kazuhiro Fujita (Weekly Shônen Sunday)
Director: Nishimura Satoshi
Series configuration: Toshiki Inoue, Kazuhiro Fujita
Character Design: Tomoko Mori
Animation Production: MAPPA & VOLN
Cast
Ushio Aotsuki: Tasuku Hatanaka
Tora: Rikiya Koyama
Nakamura Asako: Mikako Komatsu
Inoue Mayuko: Kiyono Yasuno
Shigure Aotsuki: Fujiwara Keiji
Hanyû Reiko: Yui Makino
Source: http://ioryhamon.com/archives/7961255.html
ad2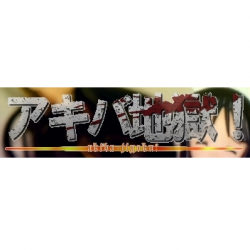 Latest posts by Akiba Jigoku
(see all)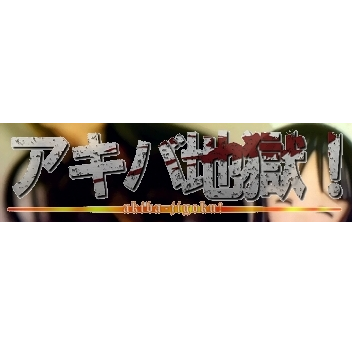 This post was made possible by the generous efforts of our friend Iori-sonchō at Akiba Jigoku. Introducing news on anime, voice actors, figures, games, and more from Akihabara.